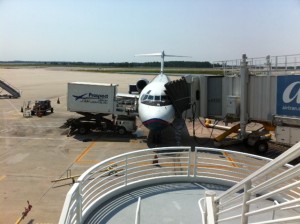 Travel Day – Short Course Showdown #4 – Carrollton, Texas
Once again Dave Duncan and I are off to another SCT Showdown event by Scotty Ernst Productions. This is the final stop of the four race tour and is being hosted by Mikes Hobby Shop in Carrollton, Texas. Mikes is one of the largest premier facilities in the country for all your R/C needs.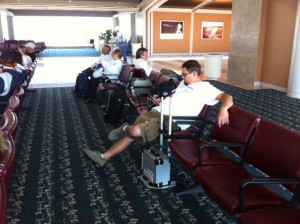 This is one of the most anticipated SCT events in the country with 300 pre entries. JConcepts will be in full effect with all of the newest and greatest products on display in manufactures row. If you're attending the event as a racers or spectator, please stop by and check us out! Myself, Brian Kinwald, and Dave Duncan will all be available for any questions you may have. If you are following us via the blog; stay tuned for daily updates throughout the 3-day event.
Stay tuned….