As day 2 of qualifying started, the big question buzzing in the pits was whether or not anyone could stop TLR/JConcepts' Ryan Maifield or would he go on to TQ every round of truggy and buggy uncontested. A few hours later everybody had their answer whether they liked it or not. To put it short….. Ryan was on fire.
Round 3 started early Saturday morning and quickly every had their answer. Round 3 of truggy went to Maifield. Round 3 of buggy also went to Maifield giving him both class overall TQ's. By TQ'ing both classes, Ryan was able to use round 4 to test his main tires to see if he needed to make any adjustments to his cars. As round 4 came and went, Maifield ended up 2nd in truggy and once again TQ'd buggy making it a near perfect 7 of 8 in qualifying.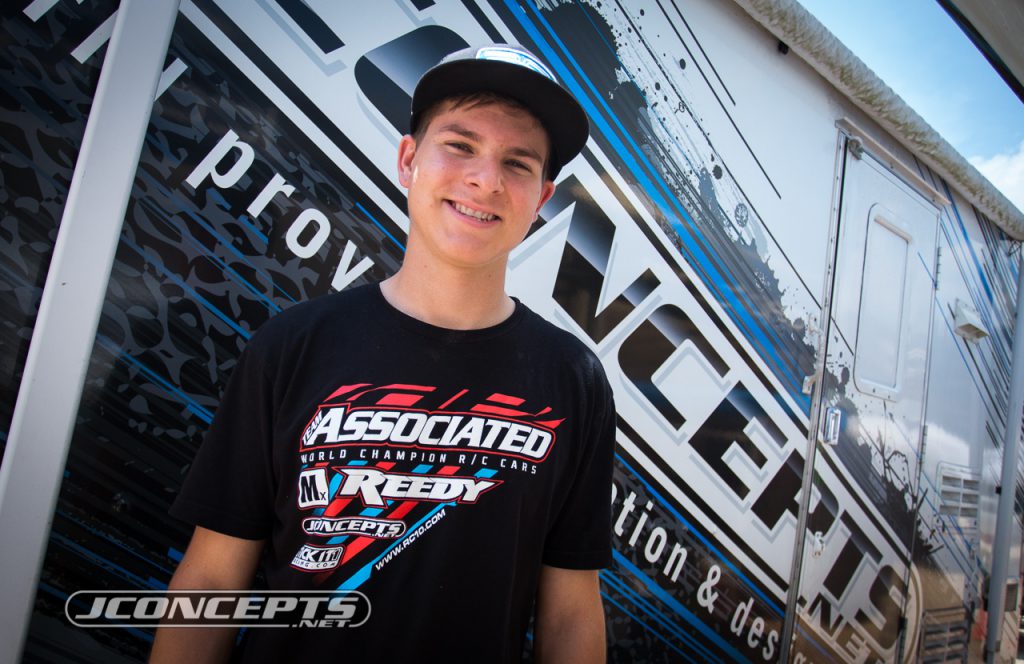 If Maifield ended up 2nd in truggy in round 4, who broke his TQ streak you might ask? Well…it was none other than his former protege and JConcepts teammate, Spencer Rivkin. Rivkin also finished 2nd behind Maifield in round 4 of buggy as well making it a JConcepts 1-2 in both truggy and buggy in round 4!
Awesome job by the factory team and this is what they had to say about their day.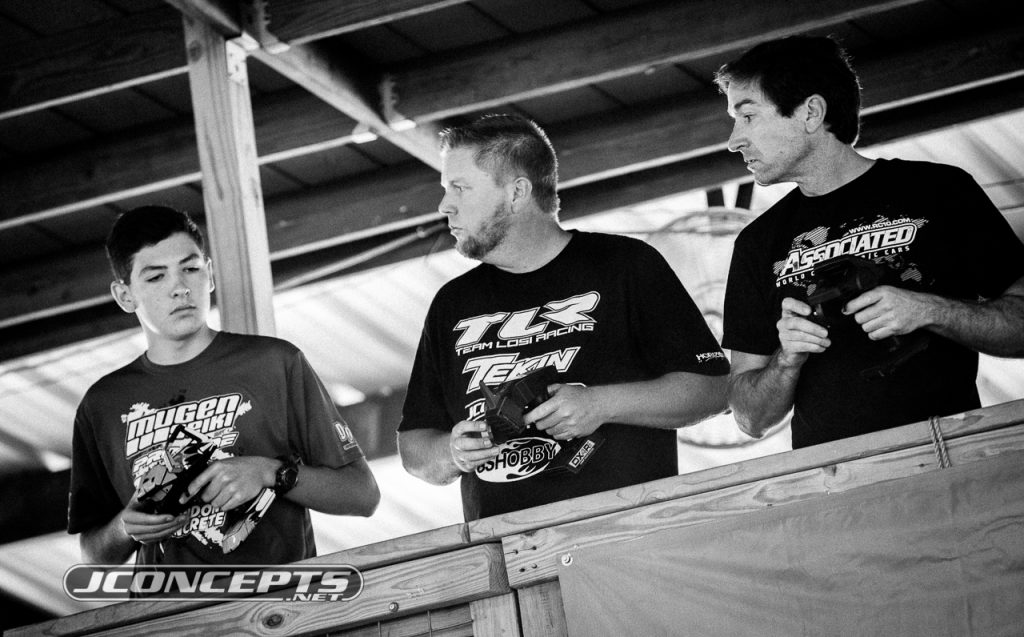 JR Mitch – "Today was pretty good. I needed a little luck to go my way, but didn't work out. I guess it could have been worse so I'll take it. There's a lot of racing still to go and anything can happen. Tomorrow I'll start 5th in the B for truggy and 10th in the even semi for buggy. My goal in coming here was to do well in buggy so I can take the momentum going into worlds. Definitely looking forward to what tomorrows holds and will give it my best shot."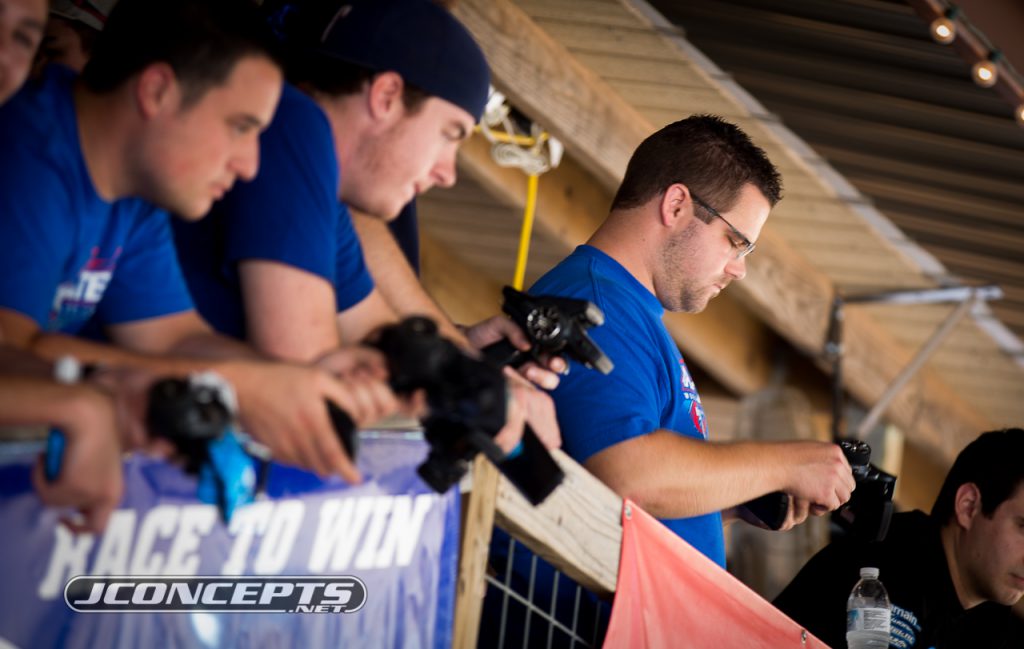 Steven Hartson – "My race day was filled with ups and downs. Once qualifying started, I had a bunch of engine problems with both cars that I've never experienced before. In the end I figured out that my bearings were going bad. Luckily I at least made the semi in buggy, and B main in Truck. I feel like I have the speed, just needed to pull runs together with no issues. So hopefully main day will go a bit better."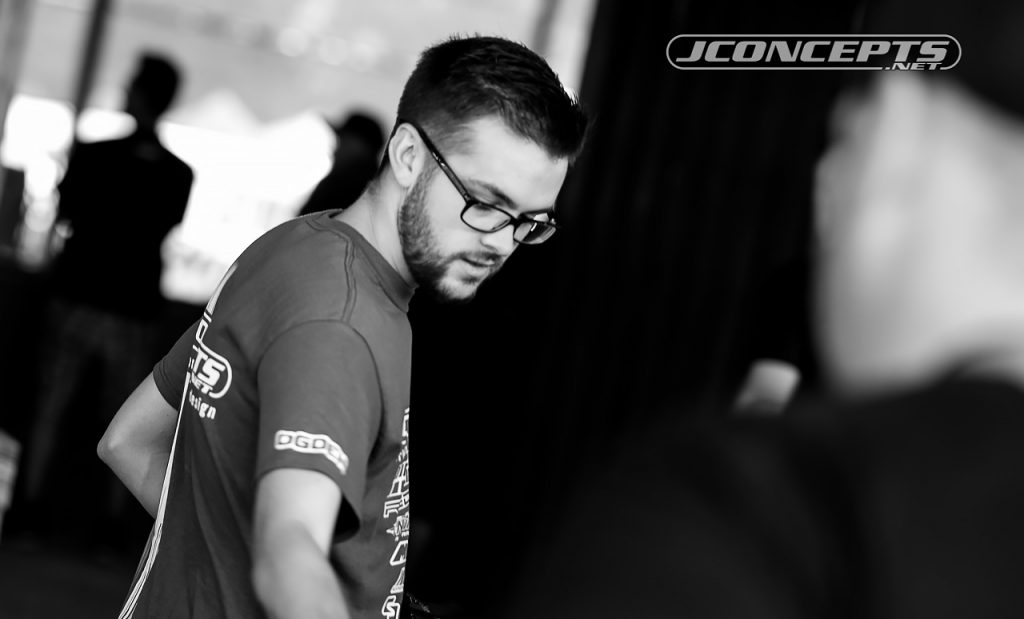 Cole Ogden – "I qualified 3rd in B in truggy, but my truck is really good, super easy to drive, plenty of power, and I feel like I have the speed to beat these guys and get the bump up. My personal goal is to get into the A and finish top 5 so we'll see what happens tomorrow. Round 4 of buggy was awesome… tucked behind Cav and tried to keep pace with him and only had a small bobble that gave me  enough to finished 8th overall and will start 4th in the Even semi tomorrow. Can't wait for tomorrow!"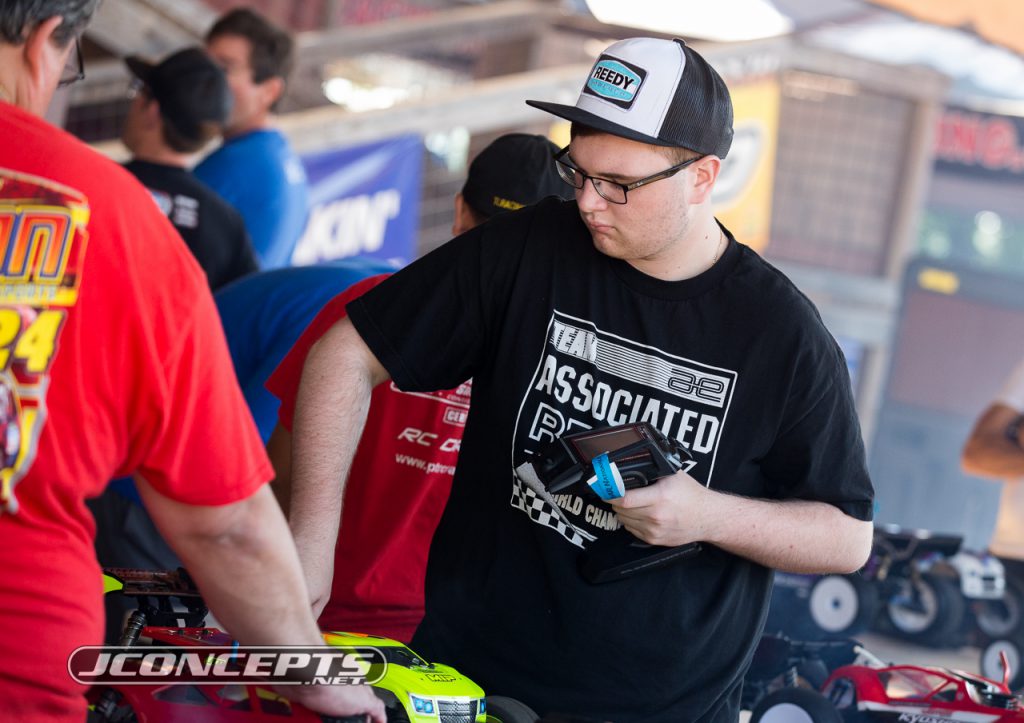 Alex Kosciuszek – "Today was pretty good overall, but ended up in the B in truggy so I'm just going to give it my best shot to get to the A and see what happens from there. In buggy, round 3 wasn't the best, but I came back strong in round 4 and got a 9 for the round to start 6th in the Even semi's tomorrow. My cars are good and I can't wait for tomorrow."