It's ROAR Electric Nationals time!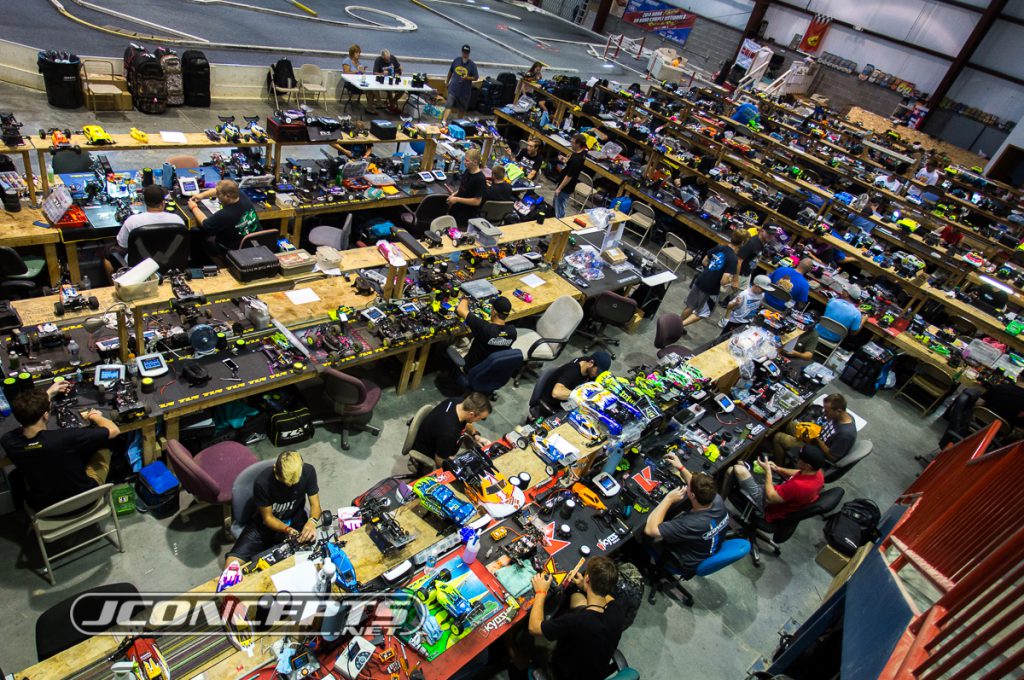 The energy is high, everyone is excited, and the JConcepts team is getting dialed in here at the wonderful track facility located in Omaha, Nebraska better known as the awesome Hobbytown USA Hobbyplex! One of the most overheard comments made this weekend was about the track and how it was a pleasure to drive on. The jumps, the features, and the flow has been one of the best seen in recent years and the joy and excitement of Nationals is definitely revived.

After 2 rounds of seeding, the field and the competition is the closest its been in years and qualifying is only going to bring out the best of the best. The Phenom, Dakotah Phend has shown blazing speeds in the 3 lap seeding rounds by topping the charts in 3 classes, mod truck, 2wd, and 4wd. Following close behind in modified truck class is basically the entire JConcepts team including Dustin Evans, Spencer Rivkin, Max Flurer, Steven Hartson, JR Mitch, Cole Tollard, Daimon Borkowicz all making the A heat.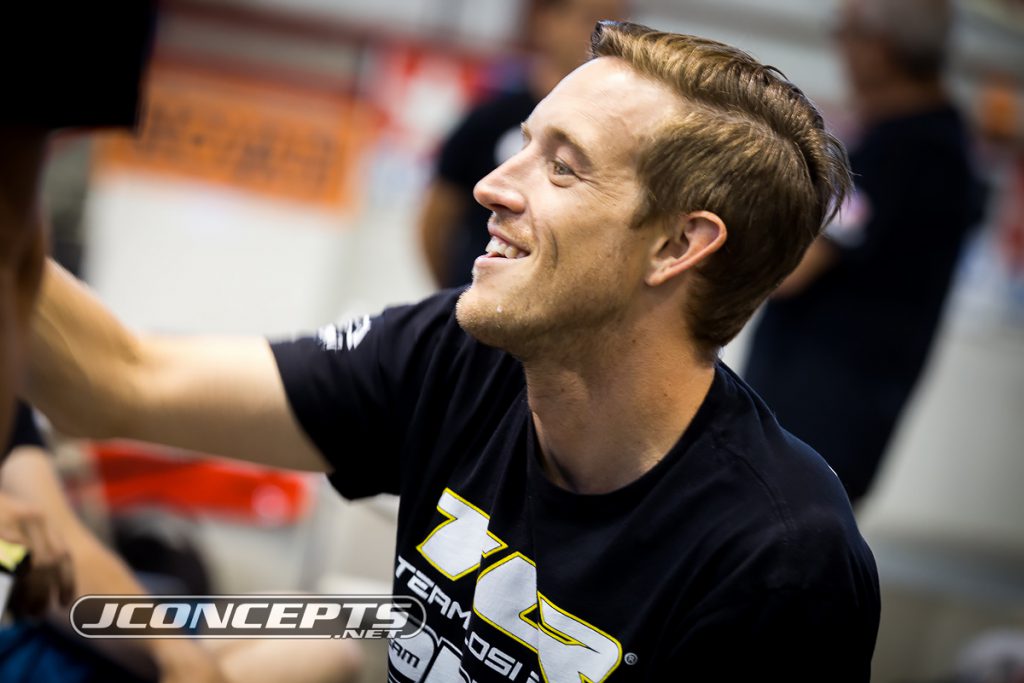 Modified SCT is going to be a classic battle between Cavalieri and Maifield with Maifield seeding 2nd and Brad Shearer, Chad Due, and Adam Rayls showing tremendous speed also making the A heat.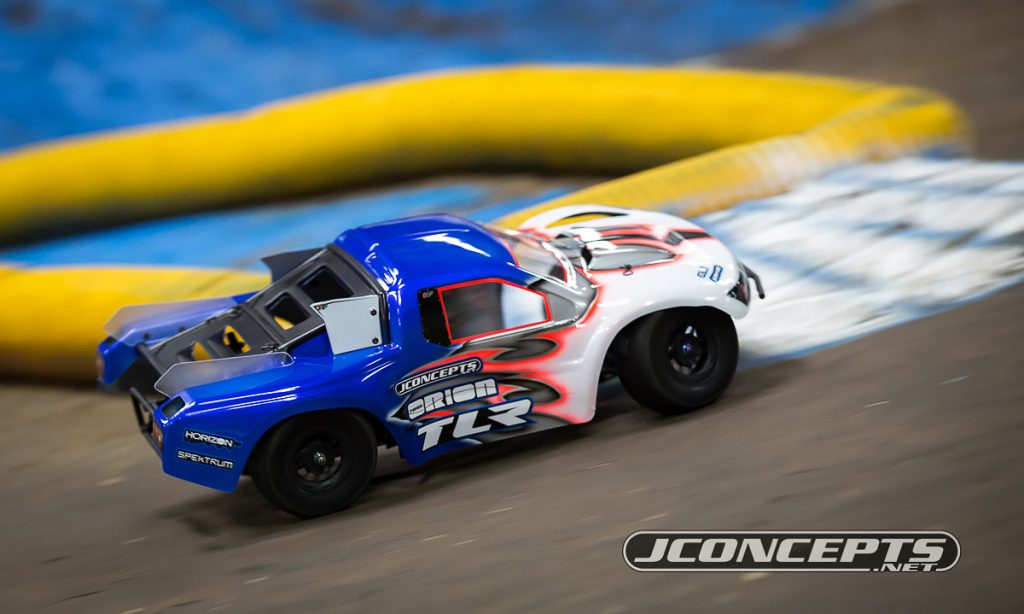 In the most competitive class of the weekend, the spread in 2wd modified is super thin. Seeding 2nd by .14 seconds behind Phend over 3 laps, Ryan Maifield would go on to seed 2nd with Cole Tollard 3rd, Dustin Evans 5th, and Spencer Rivkin 10th in the A heat.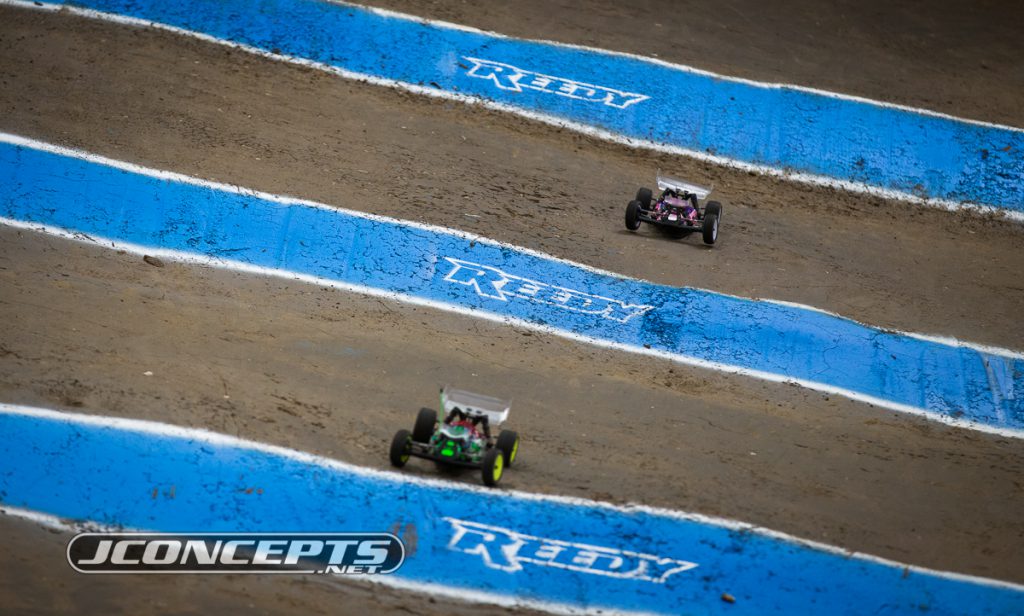 4wd modified seeding results was just as intense as 2wd with Maifield 2nd, Evans 4th, Tanner Day 8th, Chad Due 9th, and Steven Hartson 10th in the A heat.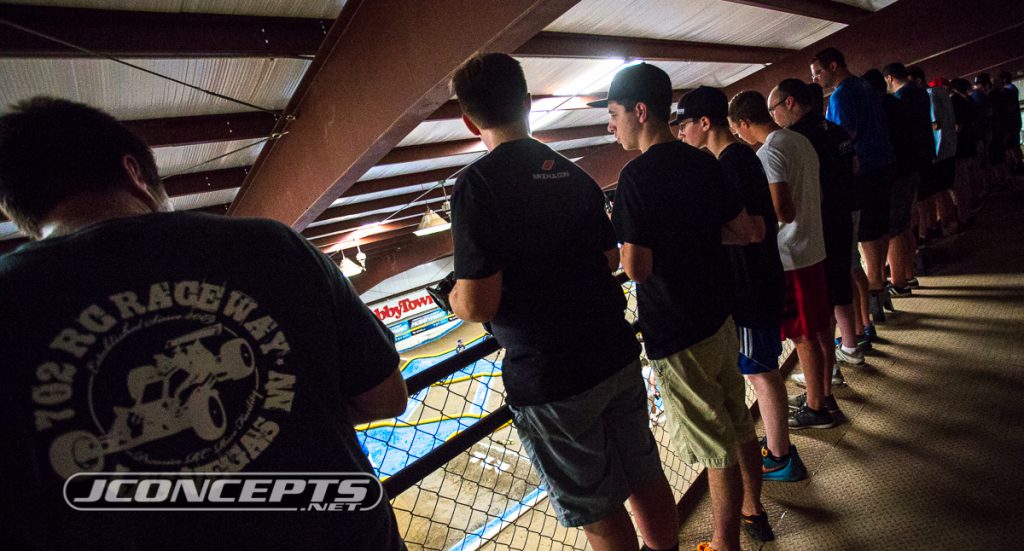 Other JConcepts drivers showing great speed in the stock class was Sarah Ernst, Evan Overmars, Shane Borden, Kyle Layton, Alan Wight who will look to do their best and proud of their accomplishments so far.
Thanks and good luck to all the JConcepts drivers here at the 2016 Nationals! Go team!