Practice is important and one of the key ingredients on improving and getting faster in RC racing. Although just showing up at the track and burning laps can get old after awhile, frequent club racing can help hone your skills and a great way to see where your progress is at. Last week, the JConcepts race team had another active week dedicating their time and effort on getting it done at the track. Blessed to have such a great team that collects wins wherever they go on this Winning Wednesday.
Tyler Keel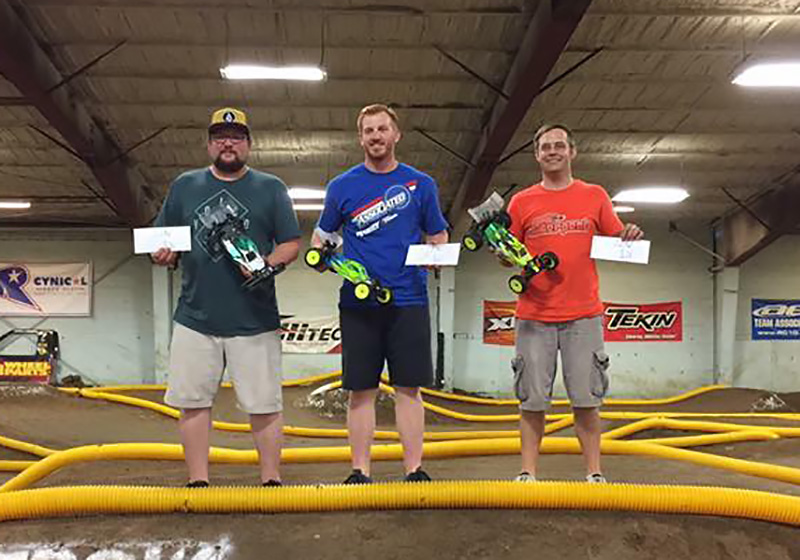 Over the past couple of weeks, Oklahoma's Tyler Keel has really been putting in the time and getting results….. terrific results. Last week, Tyler was able to attend the Southern Summer Payout Series held at Indy RC World in Garland, Texas and took home the win in 2wd modified with his JConcepts equipped Team Associated B6. The winning combo of tires was the 'tried and trued' green Barcode front tires matched with green Hybrids rears. Hey what ever works and it got the job done providing the grip to rip to 1st place!
Michael Twilling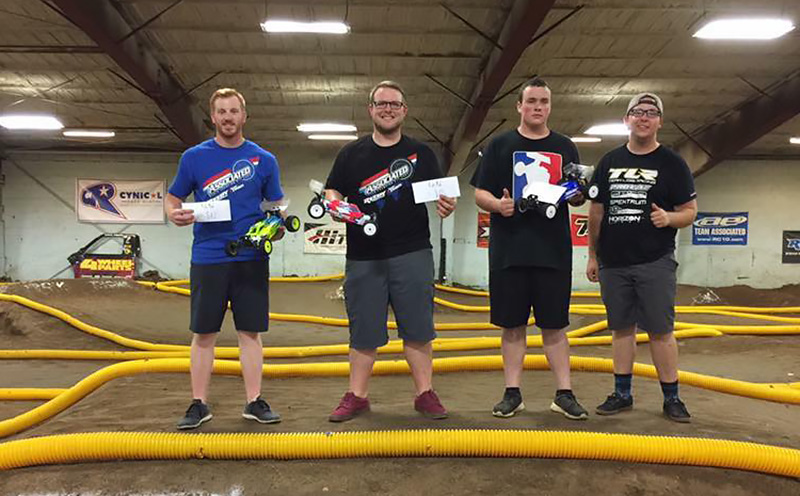 Also attending the Southern Summer Payout Series was another JConcepts assassin, Michael Twilling. As a native of Oklahoma, Michael would make the journey to compete in Garland, Texas and take an impressive win in the 4wd modified class. Michael chose to run green Double Dee fronts paired with green 3D rears to take the win over his competition and has the simple comment of "$$$" after his well deserved win.
Kyle Layton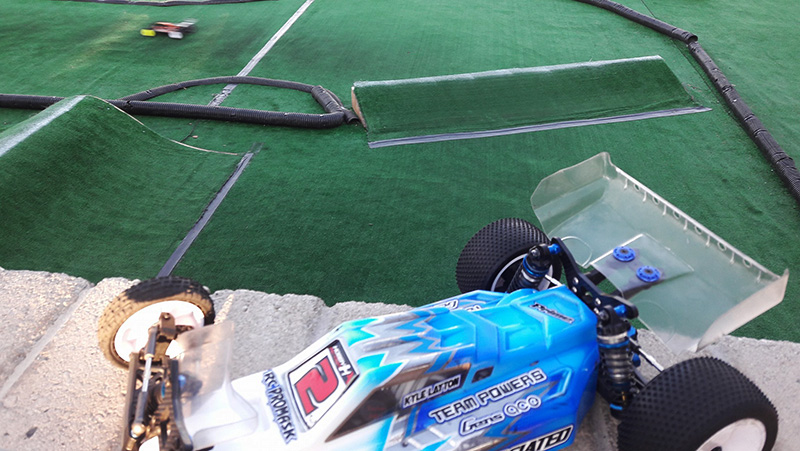 Kyle would continue his journey in the Turf Wars Series with round 4 being hosted by CKRC in Reno, Nevada. From dirt to turf, Kyle is gaining a lot of experience in all kinds of racing. The F2 body and Aero Wing package have proven itself time and time again with Kyle taking the TQ and win on JConcepts Pin Downs and Swagger front tires. So far, it has been a very impressive performance by the AE/JConcepts driver in a tough series.
Kyle Defatte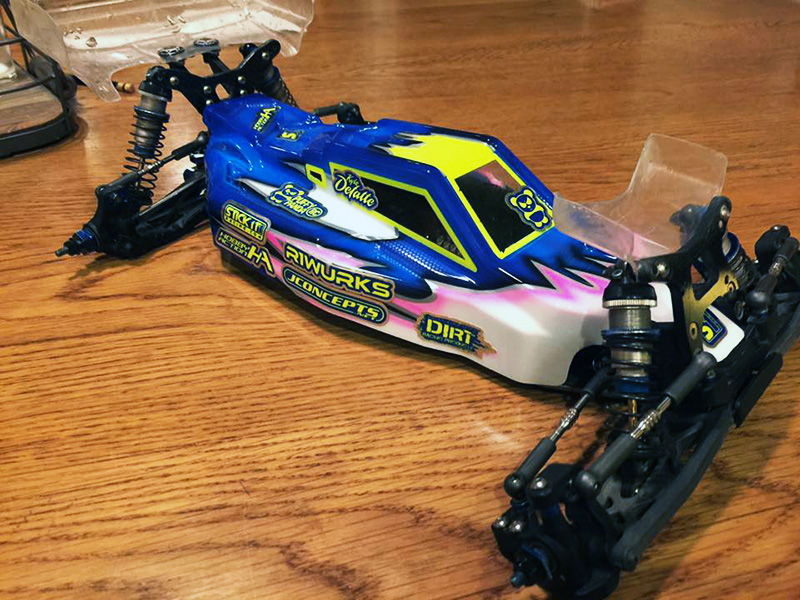 This weekend Hobby Action is hosting the 2017 JConcepts Summer Indoor National Series, which means the locals are getting in as much practice as possible in preparation for the INS. This includes ultra-fast, Kyle Defatte, who was a standout star in the inaugural Desert Classic. Kyle is looking fast and well prepared in the 17.5 Expert 2wd and 13.5 4wd buggy class with double TQ's and double wins last Saturday. It's going to be a great show and definitely remember this name over the weekend.
Griffin Hanna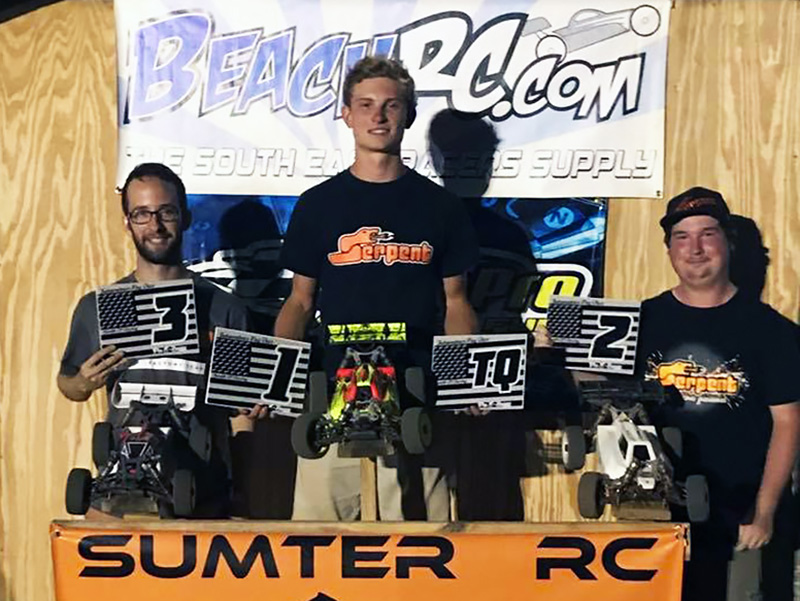 No stranger to the top spot on the podium, Serpent/JConcepts' Griffin Hanna has been blazing fast all year long and took another impressive TQ and win over the weekend. Running blue Detox tires on his Serpent Ebuggy, Griffin finished 1st at Sumter Raceway's Independence Race in Sumter, South Carolina.
Evan Cole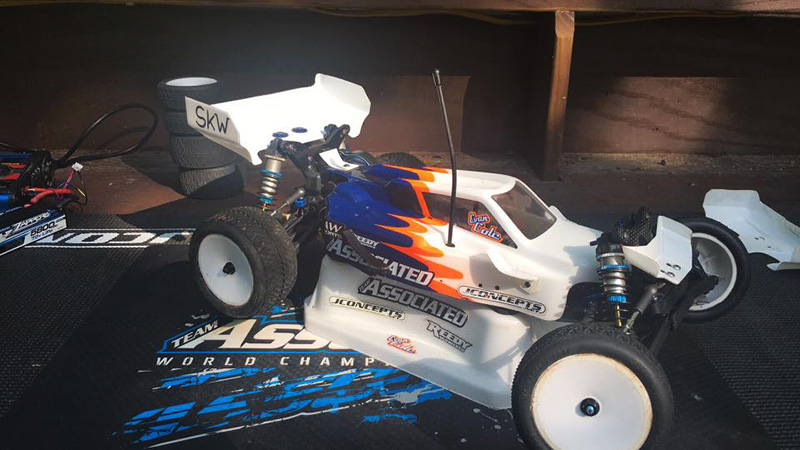 West Virginia's Evan Cole did a little club racing at Quietdell Raceway in Fairmont, West Virginia and guess what? TQ and win for this fast West Virginia native. Evan used the super soft black Bar Codes rears and black Dirt Web fronts to dial in his B6D for the win.
Derek Stephansen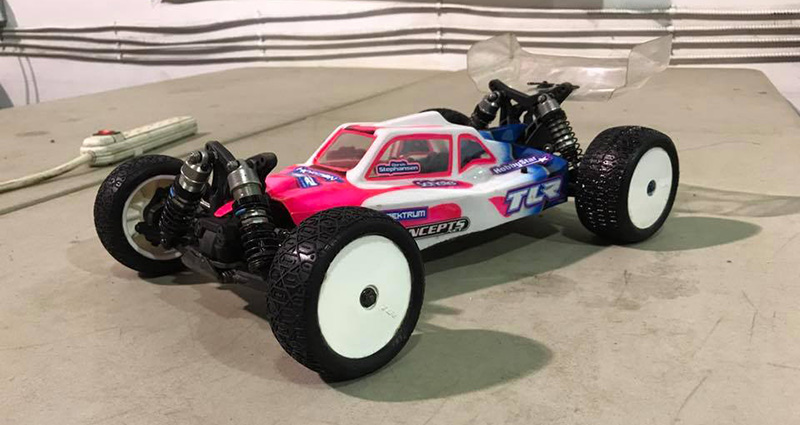 It's about dedication and effort and team driver, Derek Stephansen has it in spades. A busy schedule doesn't hold him back, it only makes him stronger. Derek was able to take the win in 13.5 wheeler at LSR's Friday night club race and also making it happen at Modesto RC Raceway's club race with another win in the growing class of 13.5 4wd.
Danny Smith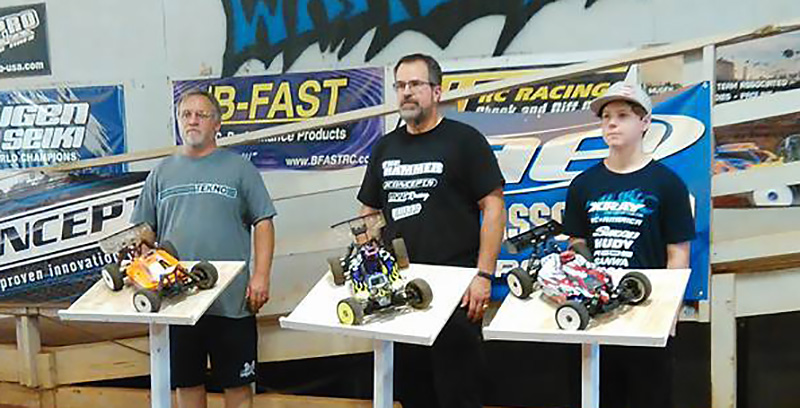 Ever race 1/8th scale Nitro Buggy on slicks? Well, team driver Danny Smith did and he did awesome! Danny took the win on JConcepts black compound Dirt Webs turned into slicks at the Warehouse Complex. It must have been a handful, but Danny tamed the beast to take a win!
Chris Sturdy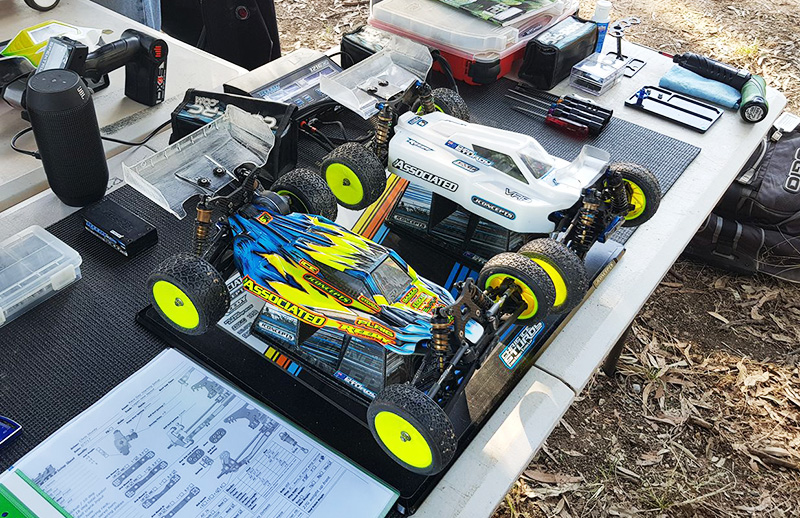 Brisbane, Australia's Chris Sturdy is in full preparation mode with QLD State Championships only 2 weeks away. Impressively, Chris took double TQ's and double wins in 2wd and 4wd at Logan Offroad Club and steps in the right direction of his State Championship goals.
Adam Rayls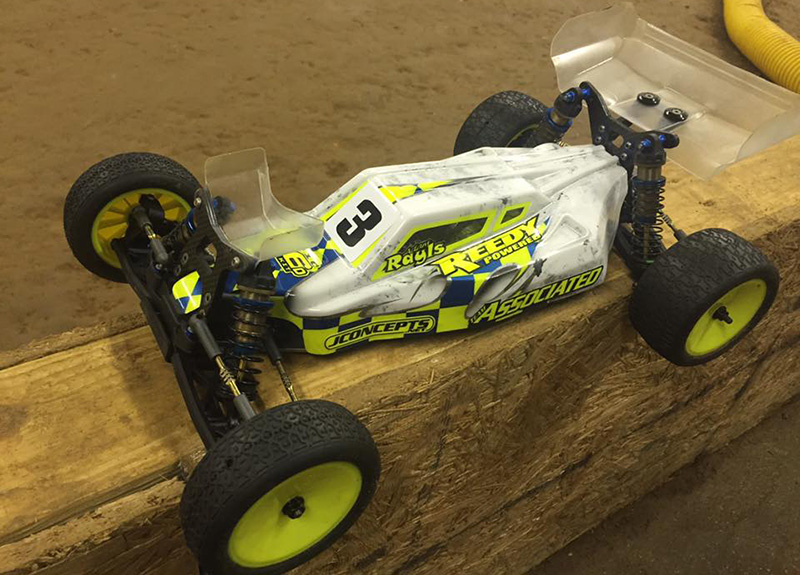 Spending some time at P&T Hobbies, Adam Rayls takes a nice TQ and win for JConcepts using green Dirt Webs. Adam would also use the S2 body with the Aero front and rear wing to deliver the performance he needed to win. Awesome job Adam!
Adam Johnson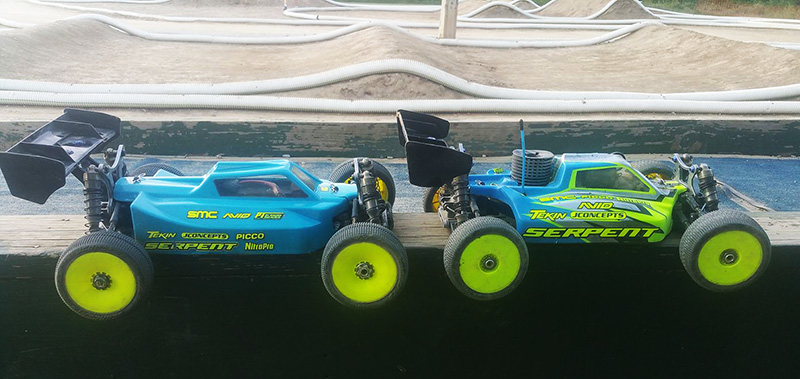 Ohio's Adam Johnson was able to secure victories in both the ebuggy and nitro buggy classes at round 3 of the N.O.S.S. Series with his JConcepts equipped Serpent rides. Using blue Reflex tires, Adam was able to blitz the field setting the TQ and 1st place in a flawless weekend of racing. #bluesteel