World Champion David Ronnefalk is really starting to heat up. Even before winning the 1/8th scale nitro world title last year in Las Vegas, David has always possessed an aura about him that oozes calmness mixed with confidence. The calm side of him allows him to excel under pressure maintaining the ability to focus while under unearthly amounts of pressure. The unwavering confidence gives him the belief that he can win any race he attends no matter who's there.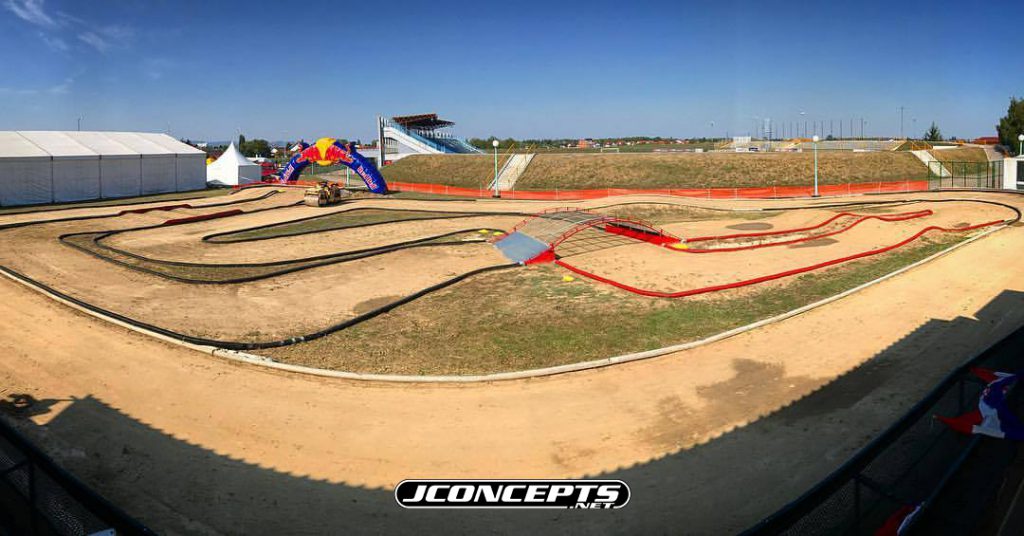 From his own words, the 2017 1/8th Nitro European Championships was kind of a disappointment even though he made it on the box and finished 3rd. For most of us, we'd be ecstatic, but for David, a 3rd place finish just isn't good enough. Bouncing back, David was able to win 1/8th buggy at The Italian Job Race and just a week later, David was able to take the another victory in Croatia making him back to back European Ebuggy Champion! Bravo David.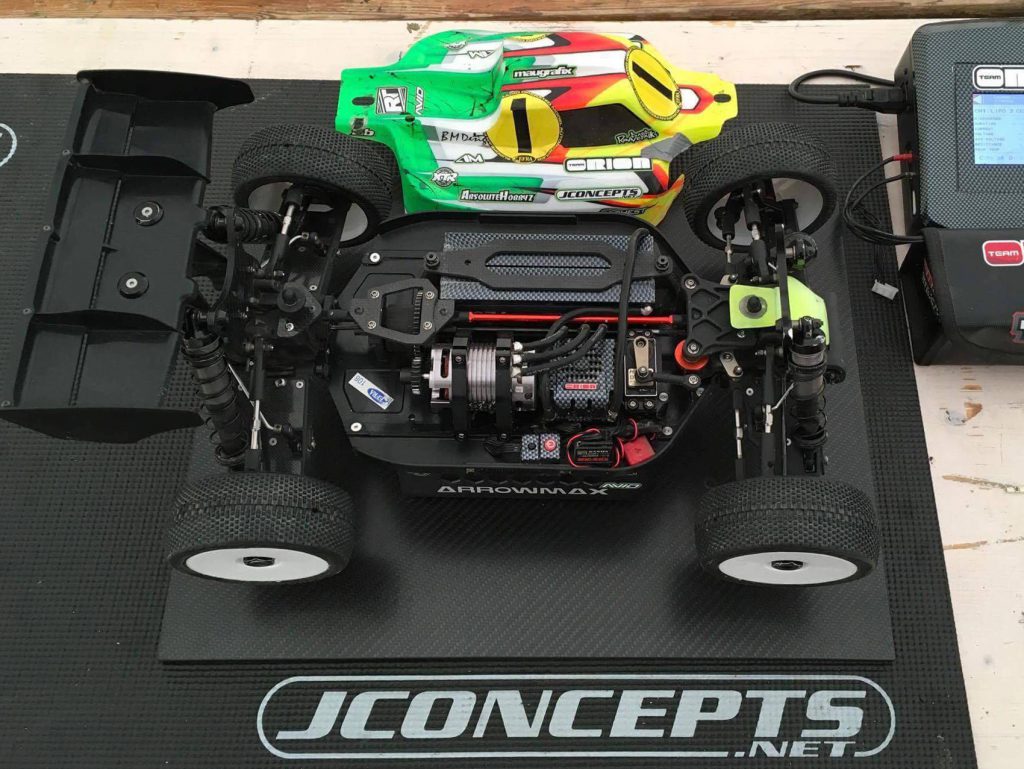 As you can tell from his Facebook post, David is excited too.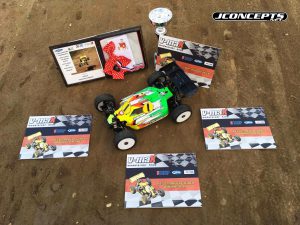 "Yeeeeeeessss!! European Champion 1/8 E-Buggy. What a perfect day for me! Feels so awesome being able to defend my title from last year.
I decided to go with Triple Dees in green compound and just stuck with them the whole day. I saw already in first qualifying run of today I had very, very good speed and I just needed to take advantage of it and not crash. Two pretty much mistake-free runs gave me the TQ and pole for the A-mains in front of Ongaro. I felt so confident today it was an incredible feeling.
I got off to great starts in both A1 and A2 and was able to put a good gap to Davide halfway through in both legs, after that I could just control the race to the finish and just bring the car home. I did that and it was so nice to feel that I was so strong today, everything was just perfect and I took advantage of it!!!!
Yeeeees, come on!!!! So happy right now."