Without the hard work from our race team, we wouldn't be where we are today. Therefore, their accomplishments are something we hold truly special. Whether it's being able to finish 1st in a race, or just finding time to do what they love regardless of where they finish, we're all for it. We are truly lucky to have the best team in the business.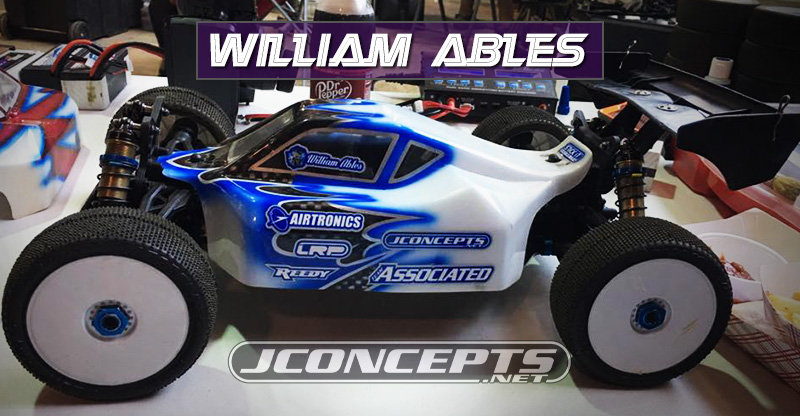 William Ables, from Madison, Mississippi was able to join in on the Southern Nationals race and was able to put his JConcepts equipped Team Associated RC8B3.1E into the Pro Ebuggy A-Main. With a deep field of the best 1/8th scale drivers from all over the US, making the Pro Ebuggy A final was a great accomplishment….. and he got to run Triple 10 minute A-Mains!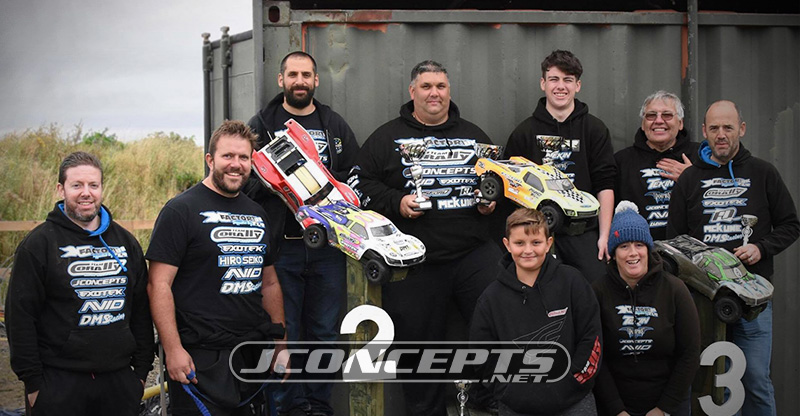 The X-Factory UK team was able to claim 2 National titles behind the young and talented, Lewis Williamson in the 4wd SCT division and with Darren Boyle in the 2wd SCT class. Congrats to the Lewis and Darren for their excellent effort and results. Also, a wonderful team effort by the X-Factory/JConcepts drivers!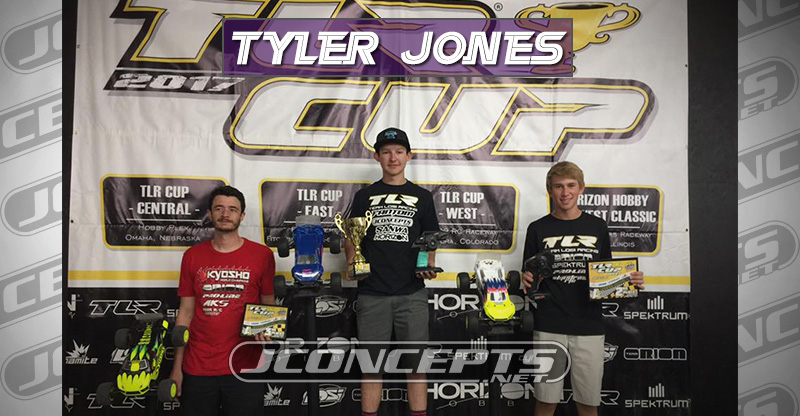 With young talent like Tyler Jones on the team, the future is bright! Tyler is fast in all disciplines from oval to 1/8th scale, and 1/10th scale. Last week, Tyler was able to attend the TLR Cup where he was able to take the victory in Modified Truck. His tire of choice was green compound Double Dees that ultimately gave him the edge over some stiff competition.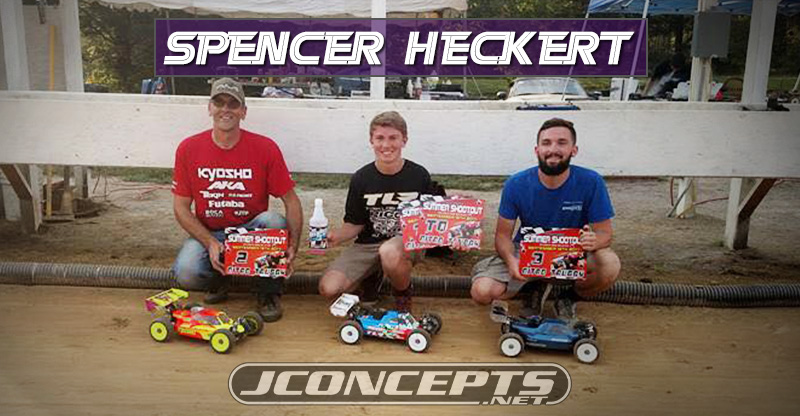 Another young speed demon on the JConcepts team is Ohio's Spencer Heckert. Even though it has been a while with the new look, Spencer still has the same super speed. It was a terrific win last weekend taking double TQ's and finishing 1st in the Nitro Buggy and Nitro Truggy class at End of Summer Slam hosted by the Hanna Bros. RC Raceway in Corning, Ohio. The Fluff is here!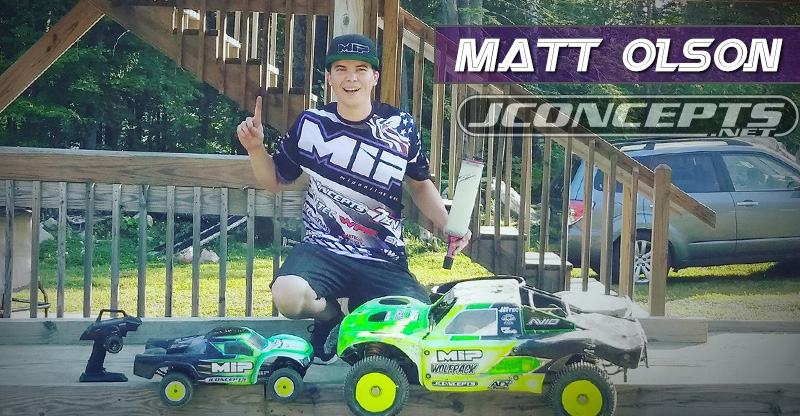 MIP/JConcepts' Matt Olson has been busy this year attending numerous 1/5th scale races around the globe. He loves it and we couldn't ask for a better representative for JConcepts. Matt was able to take double TQ's and win at the King of the Dirt race using Chasers and Double Dees. Take a look at those trucks!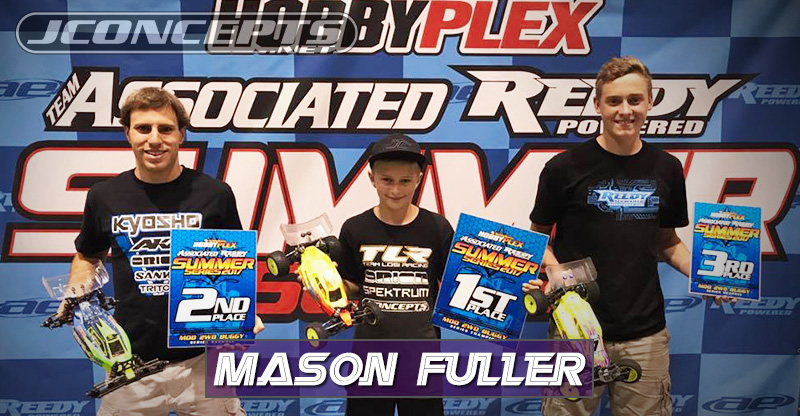 One of the industry's brightest young stars, Mason Fuller always has his eyes on the prize. Competing in the Team Associated/Reedy Summer Series at Hobbyplex, Mason was able to take the overall series title in 2wd Modified Buggy and Modified Truck classes! Not only that, this youngster from Iowa so finished 3rd in 4wd Modified. Remember this name because he's coming for you!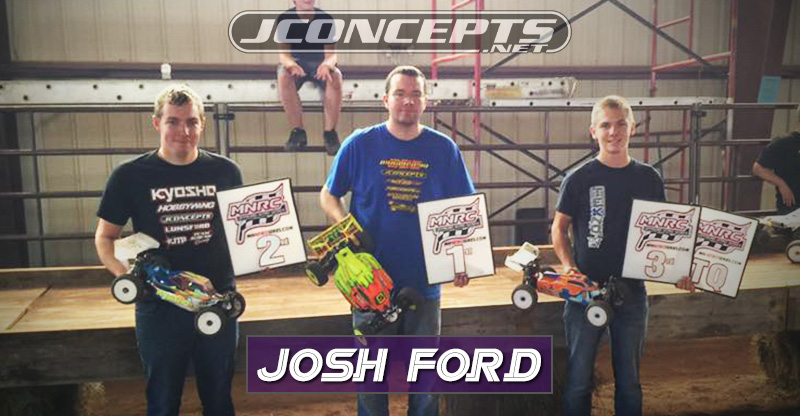 Josh and his father Jeff Ford, attended round 6 of the MNRC Series hosted by LSRCC club in Duluth, Minnesota. In the rough conditions, Josh qualified 5th, but was able to take the win in the double moto-style A-Mains finishing 3rd and 1st to get the overall in Ebuggy. Using green compound Teazers, Josh was able to move ahead of the competition.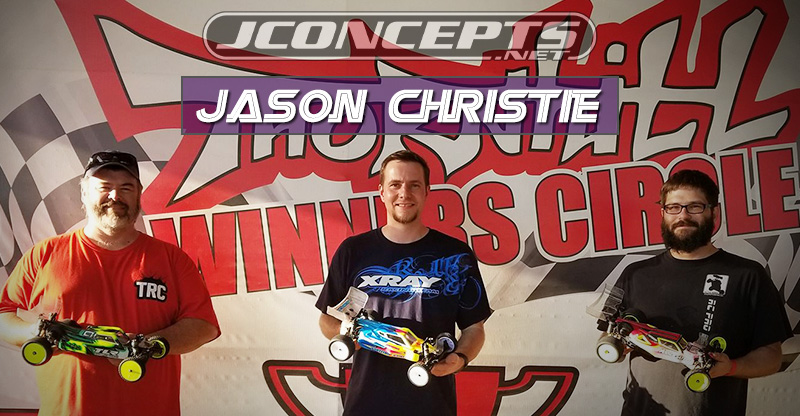 It seems like the racing at Thornhill Jr. is starting to really grow. Taking the win at a club race last week, Jason Christie is starting to make some noise finishing 1st in 2wd Stock Buggy. You have to be able to win a club race in order to win at a big race. Great job Jason!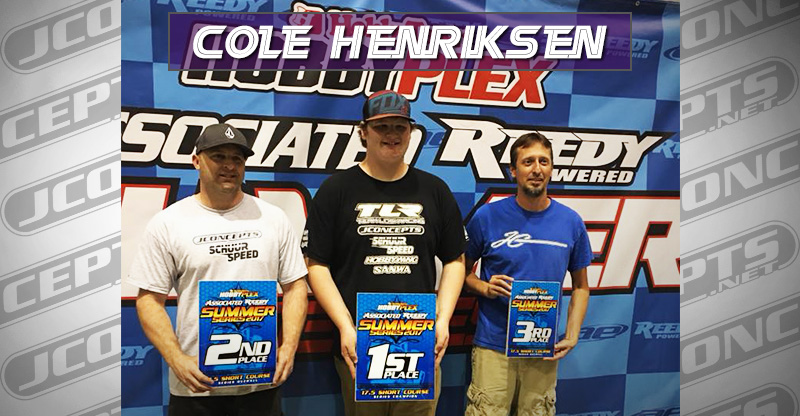 Another JConcepts stock slayer is Cole Henriksen. After finishing the Team Associated/Reedy Summer Series at Plex, Cole finished 1st in Stock Short Course and 2nd in 2wd Stock Buggy! An overall title and 2nd in buggy? Anyday! For the series, Cole used gold Dirt Webs to get those awesome results.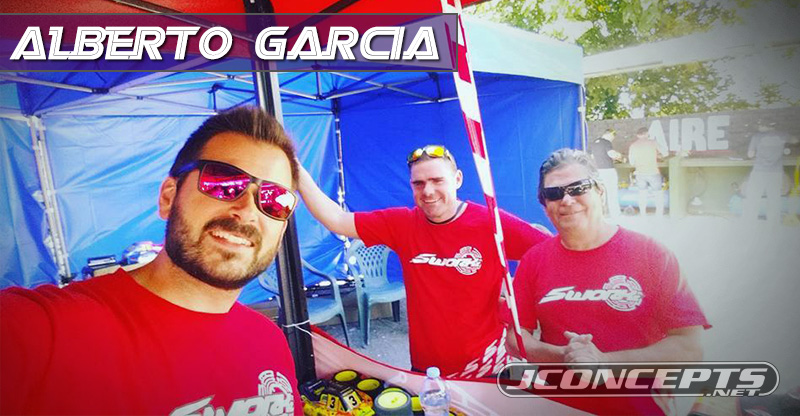 Being from Madrid, Spain has a lot of perks and one of those perks is attending Buggyland 4.0! After the dust settled, Alberto just missed making the A-Final by 1 position. Finishing 16th overall is not a bad thing because next year, Alberto is making the main! Thanks for keeping us updated Alberto and good luck at the Spanish Nationals!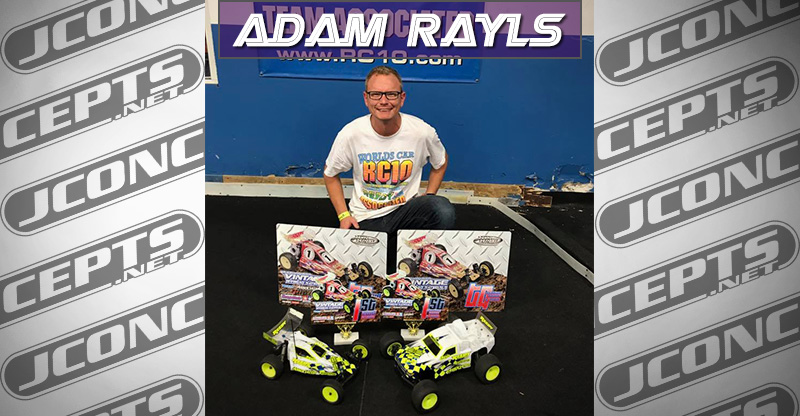 AE/JConcepts' Adam Rayls was able to make the 10th Annual Vintage Nationals where everyone drives a car from the past! With his old school AE fleet, Adam powered his way to two TQ's and two wins! The tires, well that was open and Adam used green Dirt Webs and Hi-Clearance wing to get his wins!