Happy New Year to all! We're already a few days into 2018, but looking back on 2017, it was full of great memories and wonderful moments.  The race team proved they're motivated and always looking to find ways to improve their performance on and off the track.
Natural talent can only get you so far in the world of RC, but to reach that next level it takes time, dedication, motivation, and passion. You have to love this in order to find racing success and over the course of 2017, the JConcepts Racing Team showed us what they are made of producing results week after week…. even on New Years Eve weekend!
Thank you for a fabulous 2017 and let's make 2018 even better as we're already off to a great #winningwednesday start!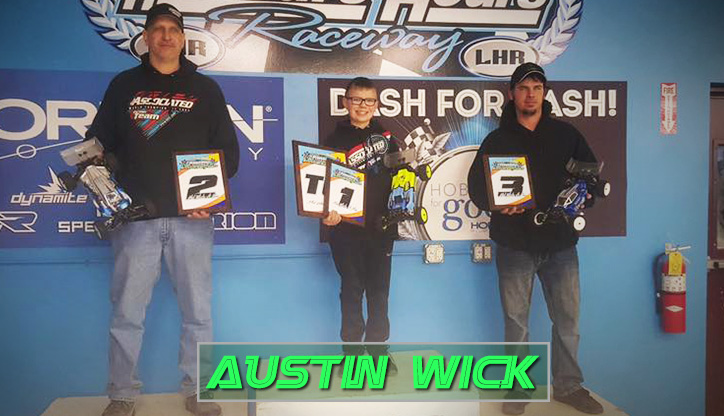 Young Austin Wick might be small in stature, but big on speed. Attending the Leisure Hours Raceway's Anniversary Race, Austin was able to walk away with the TQ and win in both 2wd and 4wd mod buggy classes. Can't ask for a better way to end a year of racing with double TQ's and wins in the two most prestigious classes in RC. Watch out for Austin because he's only getting faster!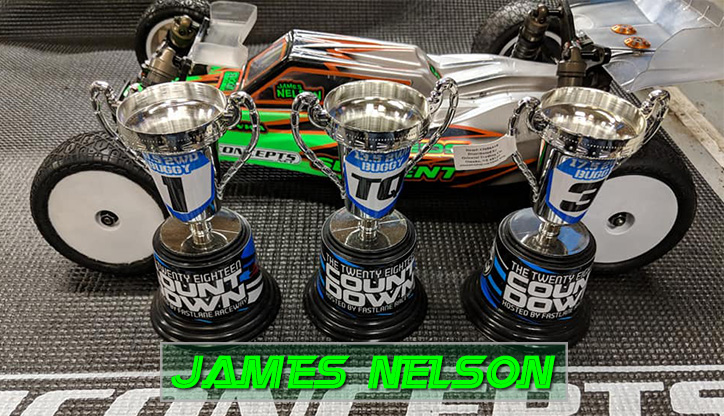 Fastlane's 2018 Count Down Race was the place to be if you wanted to end the year off with a bang. Winning a class is an ultra bonus, but James Nelson made it happen using a combination of Space Bars and Dirt Webs to get the victory in 13.5 4wd and a 3rd in 2wd. Something tells us 2018 is going to be a great year for James.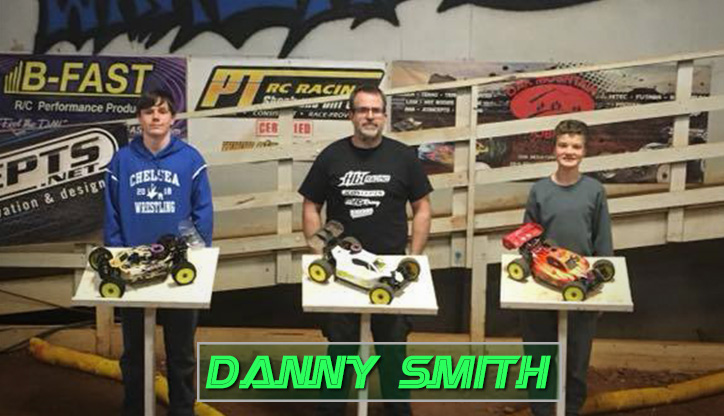 Ending the year off in style, team driver Danny Smith attended the annual Racer Appreciation Night at The Warehouse R/C Complex in North Carolina. Deciding to go with green Triple Dees, Danny shot to the front of the pack to take the TQ and win in nitro buggy. Danny also was able to grab a 2nd place finish in Ebuggy as well. Great job Danny!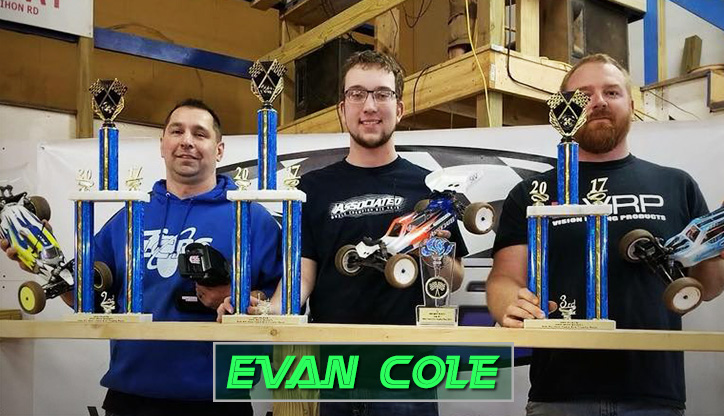 West Virginia's Evan Cole was absolutely dialed on JConcepts green Octagons during the New Years Eve Trophy Race held at Ed's RC. It was an epic comeback win for Evan as he was trailing on the last lap and on the last turn, made the pass happen to take the win by .5 seconds over 2nd! That's how you end the New Year.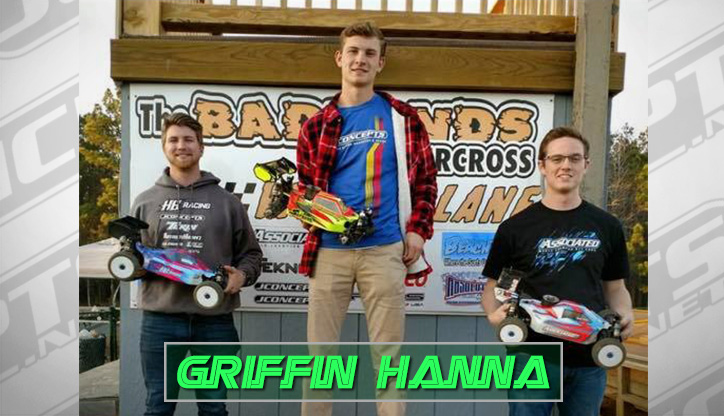 The uber talented, Griffin Hana and John Michael McGinty III, ended the year with a final club race at Badlands RC, home of the Fall Brawl. With it being Griffin's last race with Serpent, he was able to dice it out with JM3 for his final victory with the team in the 1/8th Nitro Buggy class and close out the year with a bang. It's been great to see these two teammates push each other to the next level. 2018 is going to be exciting!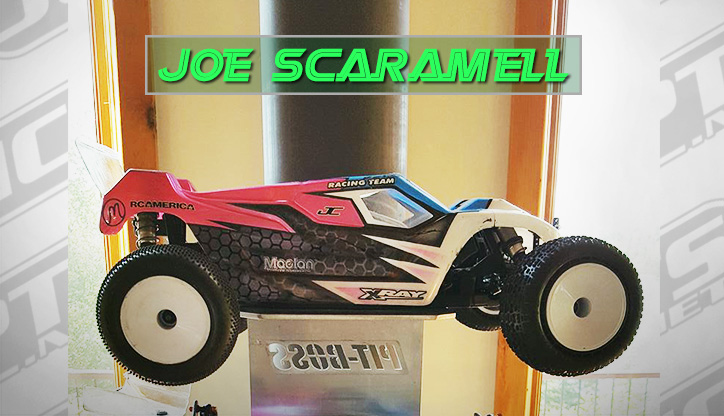 Minnesota's Joe Scaramell has been on a roll lately and finished the year off strong with a TQ and win in Stadium Truck at MMR Raceway during their carpet off-road series. Joe remarked that his truck was dialed on JConcepts Pin Downs and Swaggers up front. These tires have been taking wins across the nation and people are loving the way they handle on the track.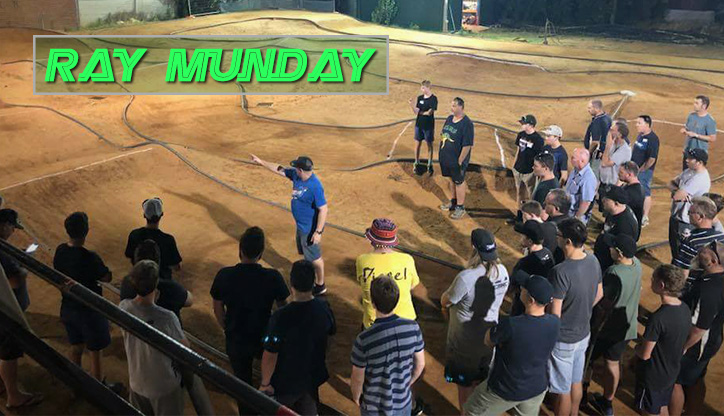 While on holiday, Australian star Ray Munday, gave a little RC Skills session to the public where over 40 racers came in attendance to learn about the hobby and how to drive faster. Giving back to the hobby and helping others get into the hobby has been a rewarding experience for Ray, but also for his entire family. During the IFMAR World Championships in China, Ray's wife Christina asked many of the pro drivers if they would sign a few pairs of their practice tires to donate to the RC club back in Australia. Fantastic effort and keep the good vibes going Mundays!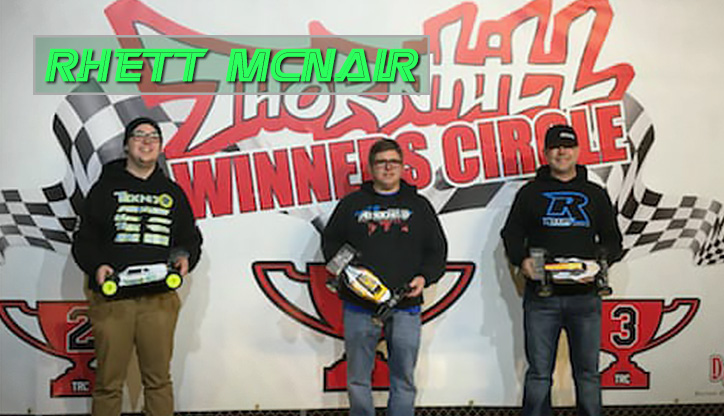 Also joining in on the last of 2017 RC fun, team driver Rhett McNair was able to wrap up the year at round 2 of the Southern Winter Payout Series at Thornhill Racing Circuit. Rhett qualified 2nd in both 2wd and 4wd, but was able to take the win in 2wd and finished 2nd in 4wd. Great job Rhett!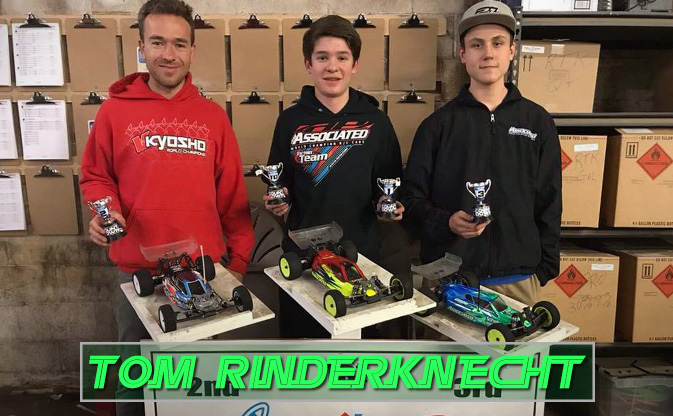 It was an impressive weekend for one of JConcepts' newest team driver, Iowa's Tom Rinderknecht. Tom attended the 2018 Countdown at Fastlane Raceway where he put in his best performance to date. The young driver was able to take the TQ and win in 2wd Modified and finished 2nd in 4wd Modified over a very competitive field of drivers including former World Champion, Jared Tebo. Tom was able to edge out Jared by .5 seconds to take a glorious win in 2wd! Nice job Tom and welcome back to the team!