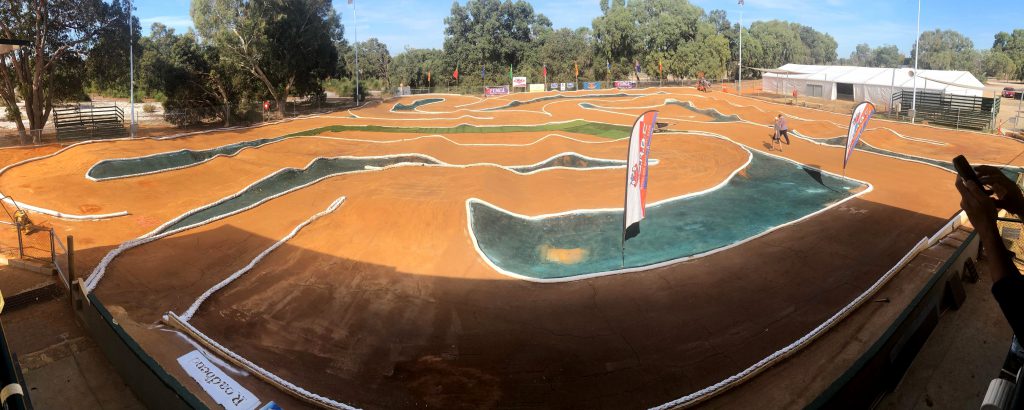 Last weekend, reigning World Champion David Ronnefalk, was on point at the World's Warm-Up race in Perth, Australia. The HB Racing/JConcepts star made a statement with a massive effort earning himself the TQ and win over a very fast field. There's no denying David's desire to defend his crown and repeat his efforts from 2016 in Las Vegas. Although the World Championships won't happen until November, David's TQ and win at the Warm-Up certainly puts him on the right path. Congratulations to DR on an absolutely amazing performance!
Huge thanks to the MORBC crew for building, maintaining, and running a fabulous race on what will become the 2018 IFMAR Worlds host track this November.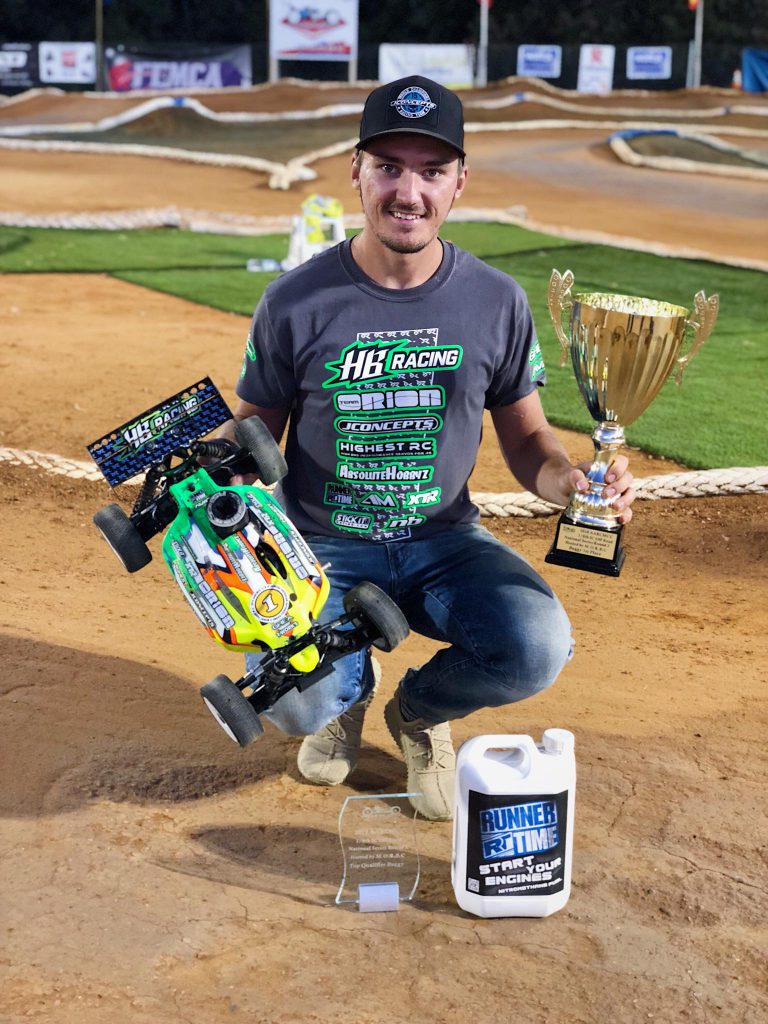 For those who want a glimpse at what the World's track is going to look like, here's the video of the 1-hour long A-Main brought to you by MORBC and LiveRC.
A-Final Results