Great times at the Bigfoot Open House. Thanks to Trigger King R/C, Doug Welker, Ross Hinshaw, Bob C and Bigfoot 4×4 for the hospitality and great pit space. With plenty of MT's and childhood heroes present, it was tough to focus on racing, building and spectate a little but somehow Allison and I did a little of everything to make it a complete day.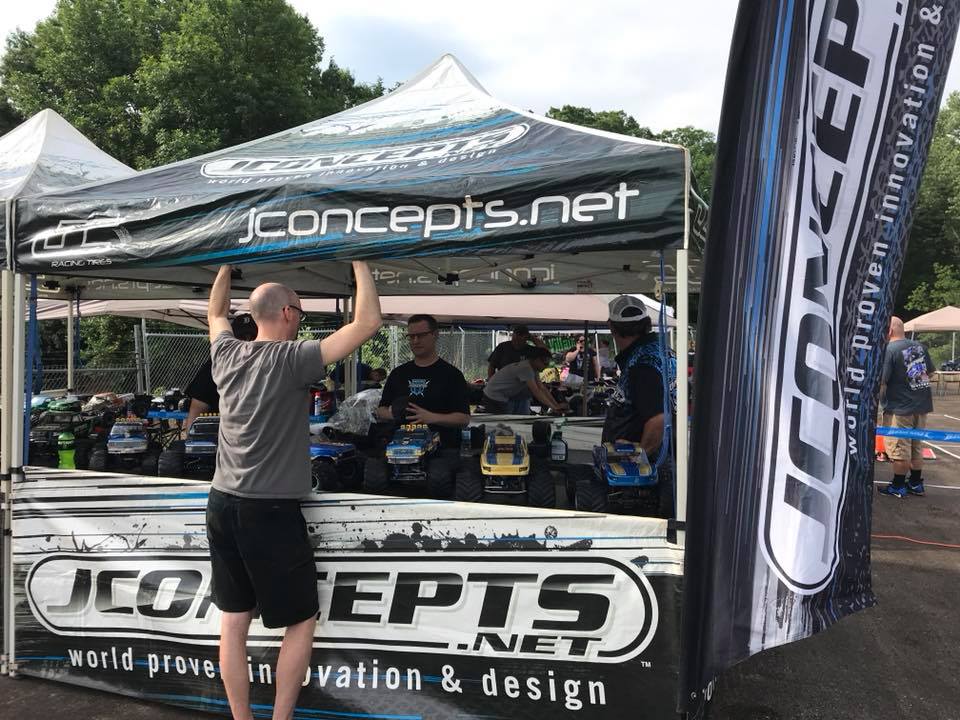 JConcepts display –
Thanks to Fred Reep, Rich Muller, Dan Wyatt and Tad Goad for holding down the JConcepts display showing off the trucks and repping some nice vehicles.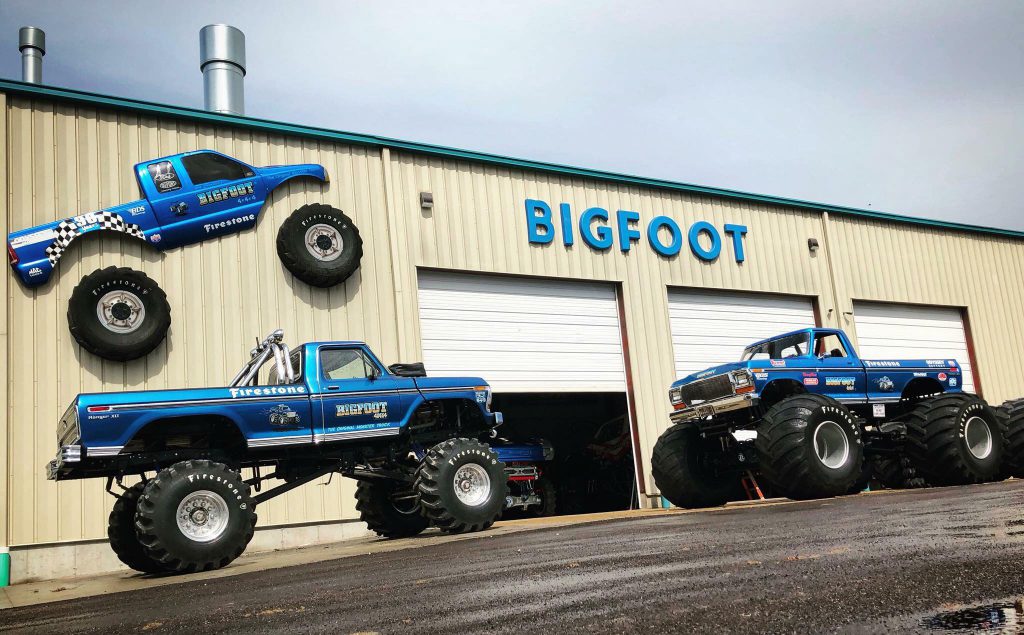 Dan got to the finals in Retro with Grandma Digger but got knocked out by Big Boss who was on fire all day. Tad was able to take No Problem to victory lane in Sportmod and reusing the body on his Stage 5 to also grab the Freestyle victory. Here are some of the key highlights from our booth below 🔽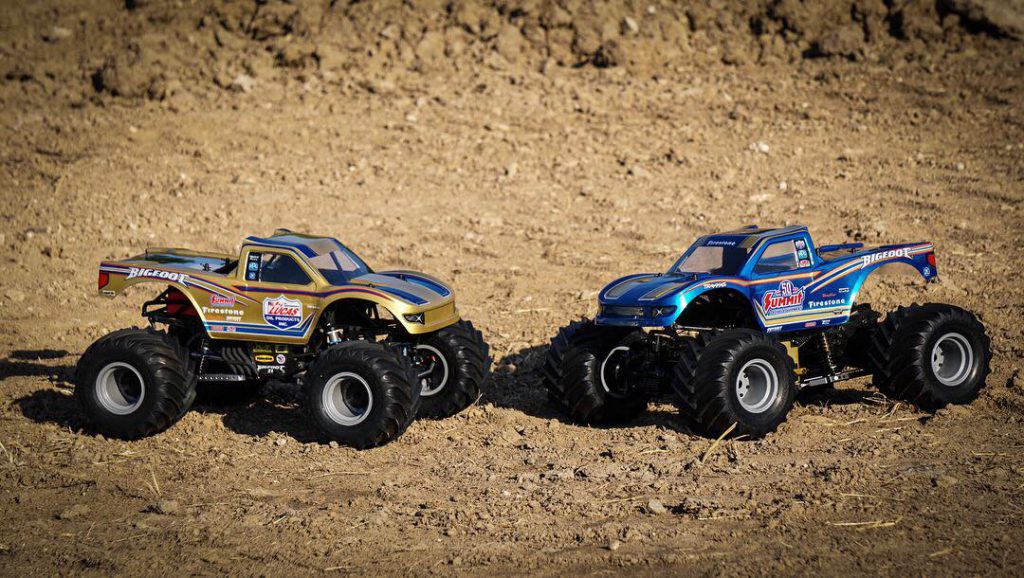 Debuted the new Ford Raptor Trophy Truck body. (July release)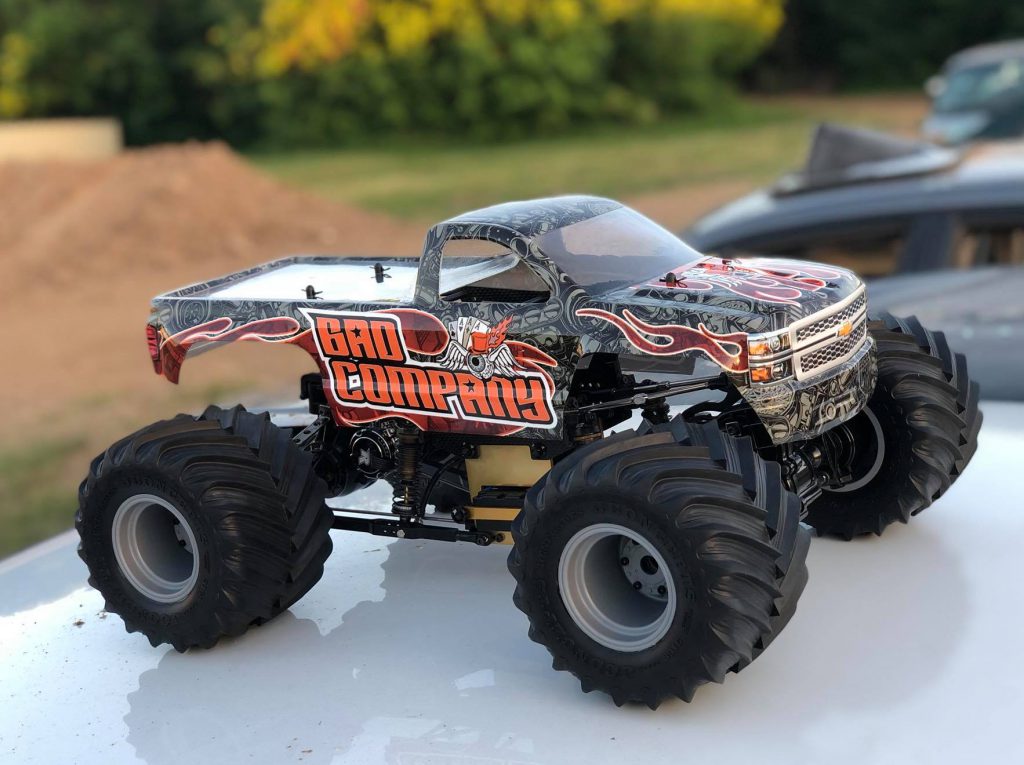 Debuted the new 2014 Chevy single cab Silverado. (July release)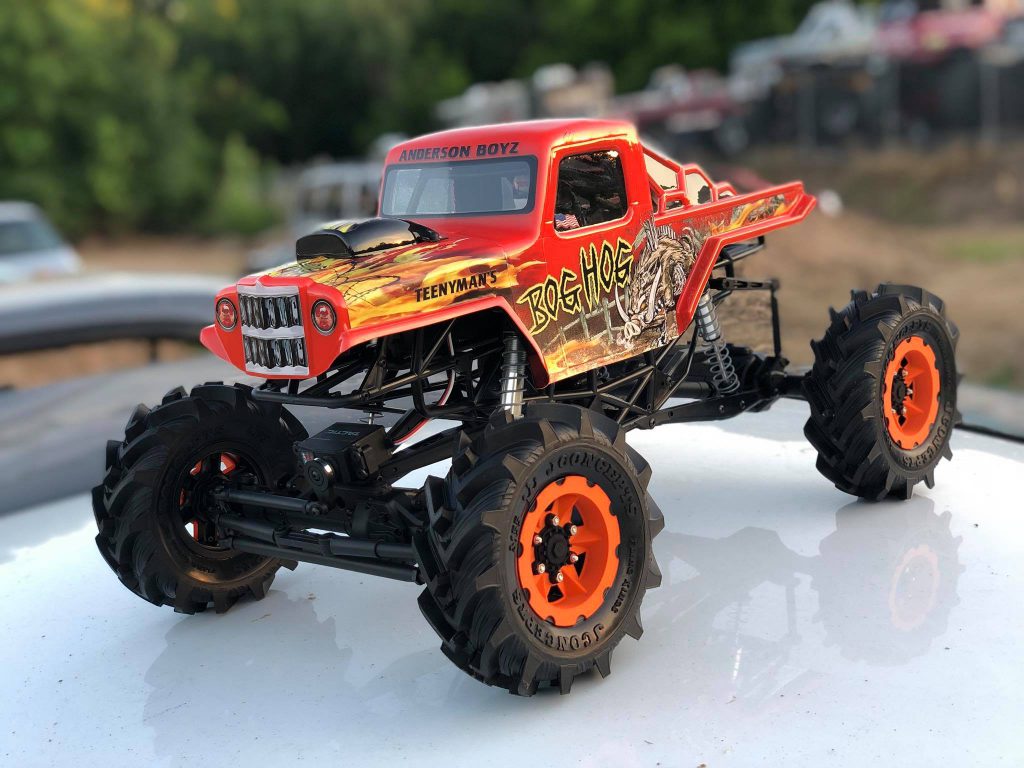 Bog Hog joined us as a production unit on display. (Next week release)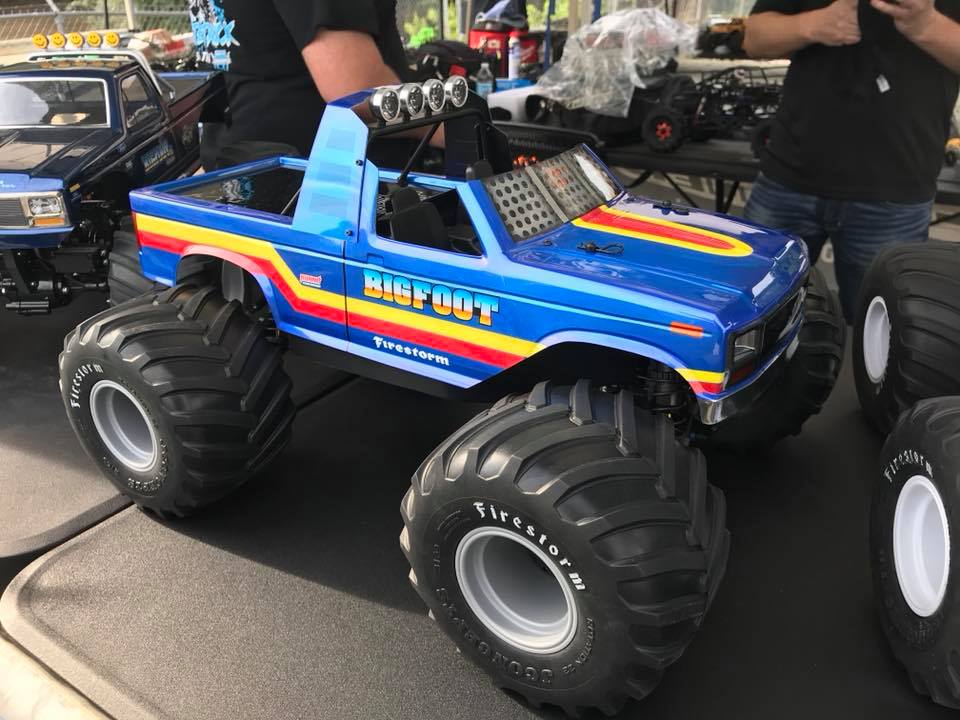 Ready Player One build by Dan Wyatt.
Retro MT action –
My pre-race favorite, BFT ran strong but had some steering problems in the finals and lost a close battle to Earthquake.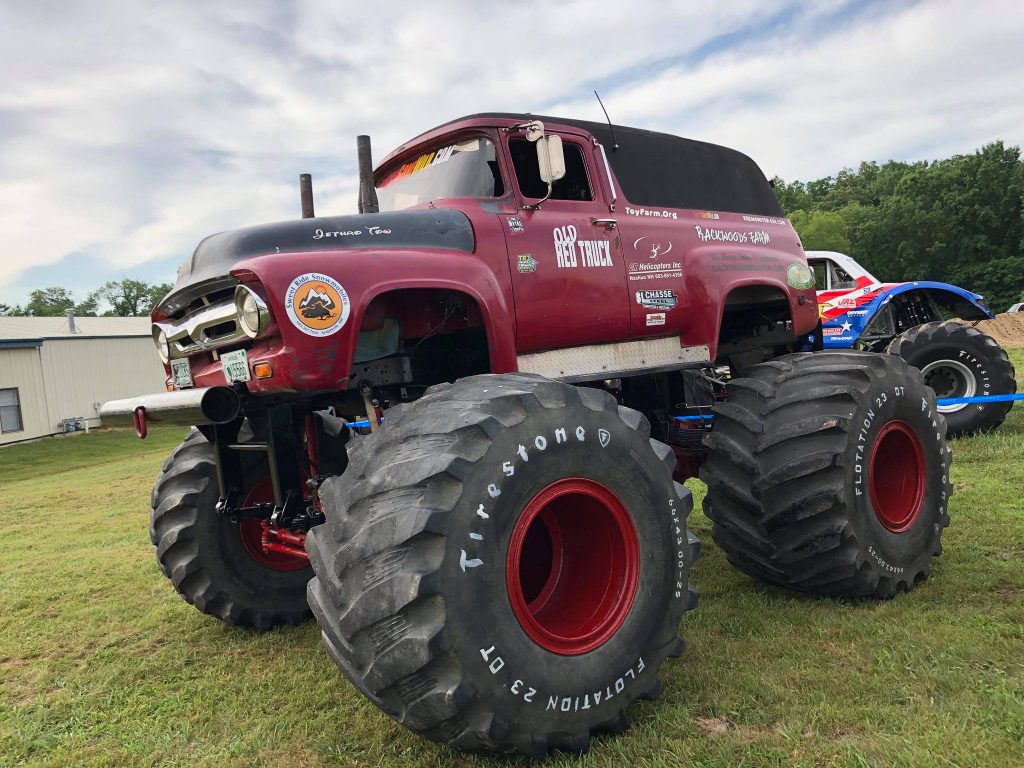 The Old Red Truck was unknown to me but surprising.
High Roller and Blaine Crusher with the never say die attitude got over the pyramid of cars was a great moment.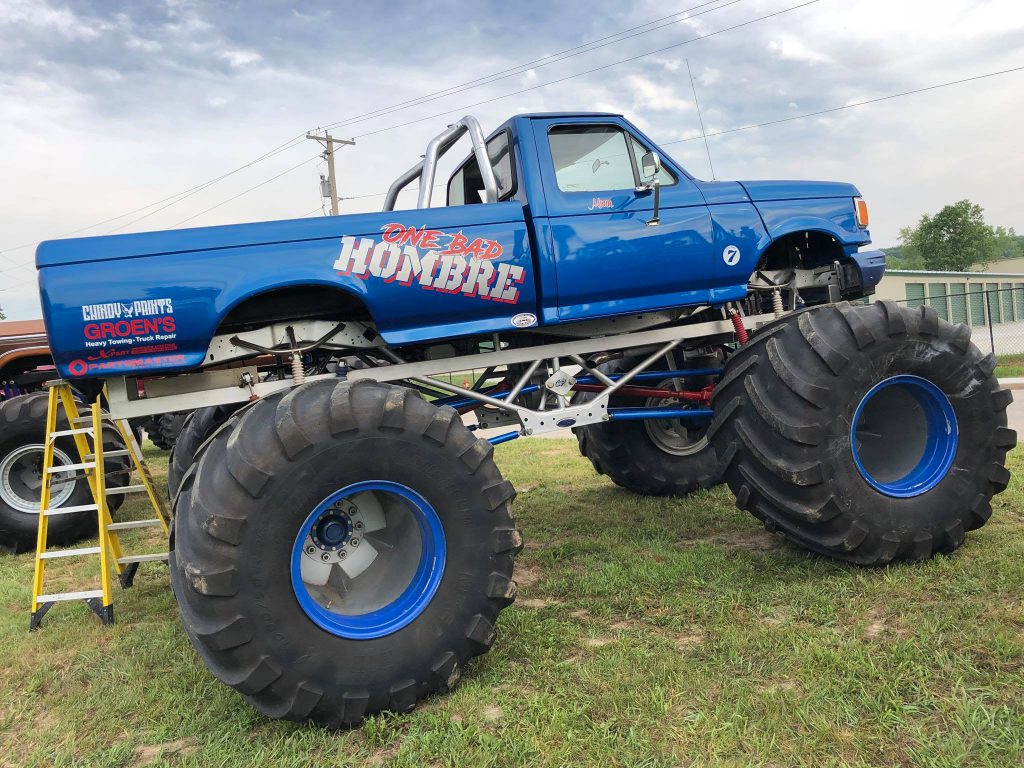 One Bad Hombre was aggressive and worked hard.
Earthquake was consistent and looked good as a retro doing it for the overall win.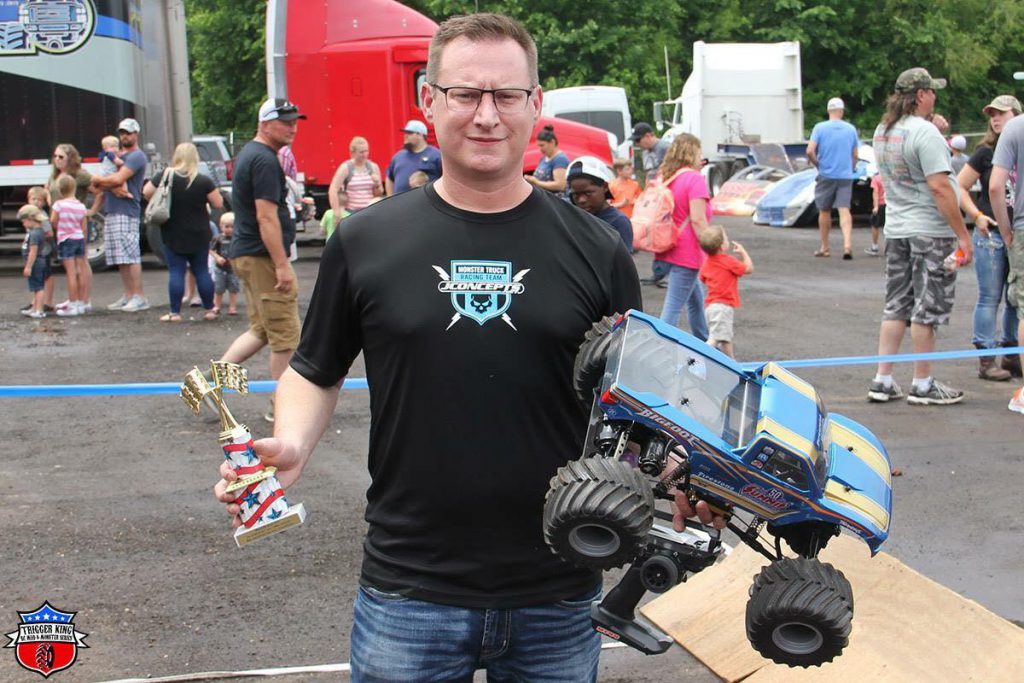 Trigger King RC Event –
Signed up for 3 classes and went out in the Semis in Retro and Sportmod but took the overall win in Pro Mod. A very competitive field of drivers with a deep passion made for some great moments on the track and with the spectator crowd.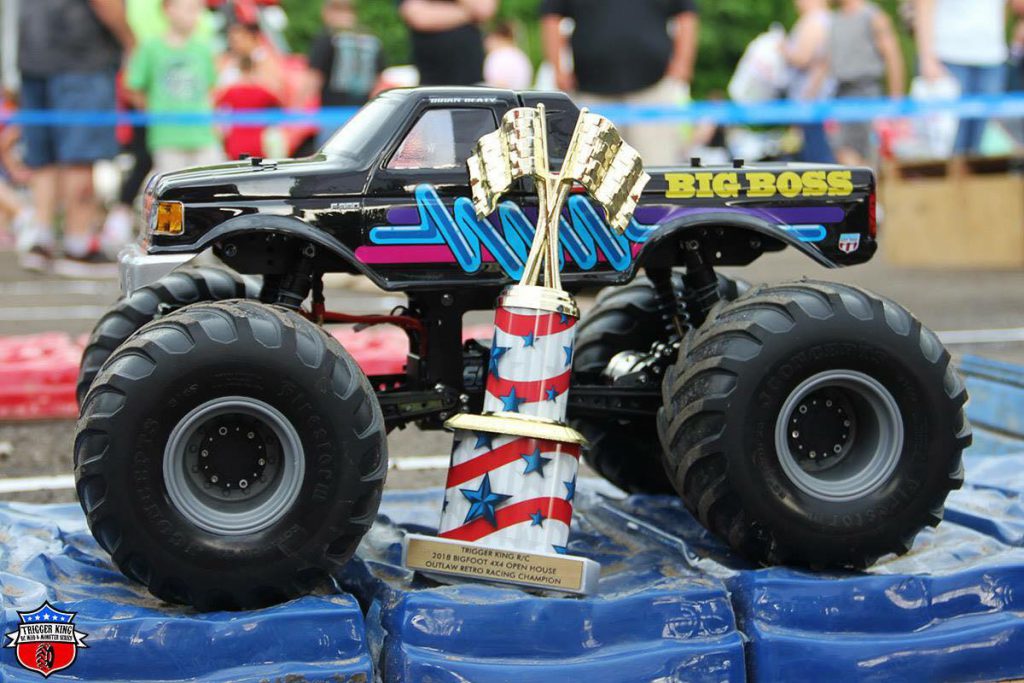 Big Boss and Brian Beaty were on fire in Retro with the Firestorm tires, Tribute wheels, and 1989 Ford F-150 body.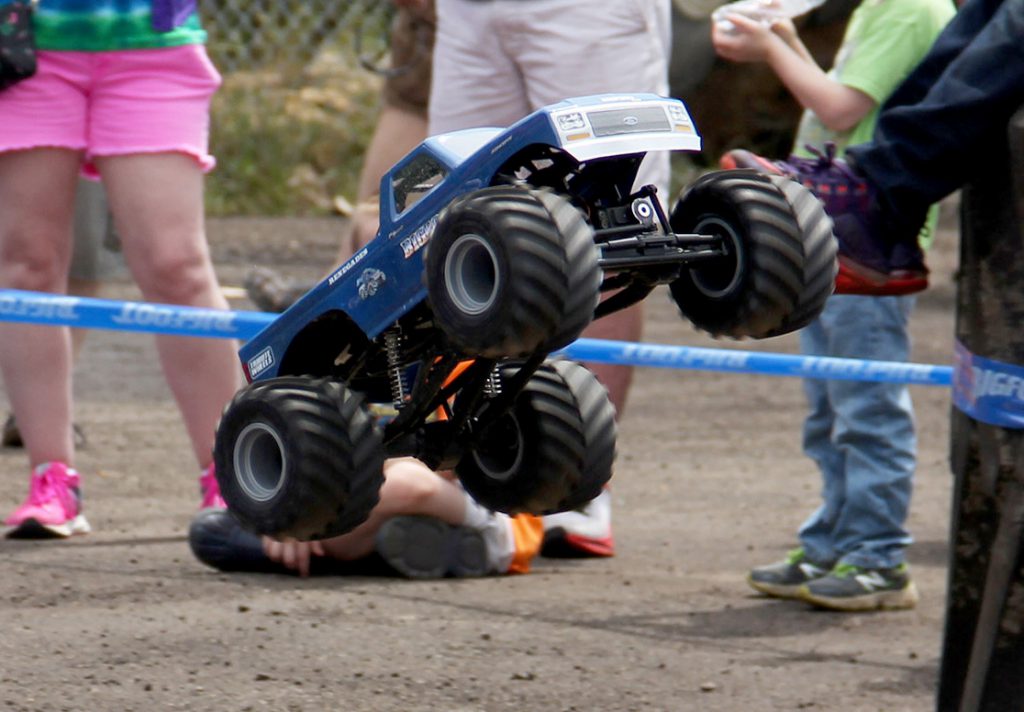 Bigfoot 3 with 1984 Ford body in the Sportmod class was impressive piloted by a young up and coming driver, Chris Tolbert.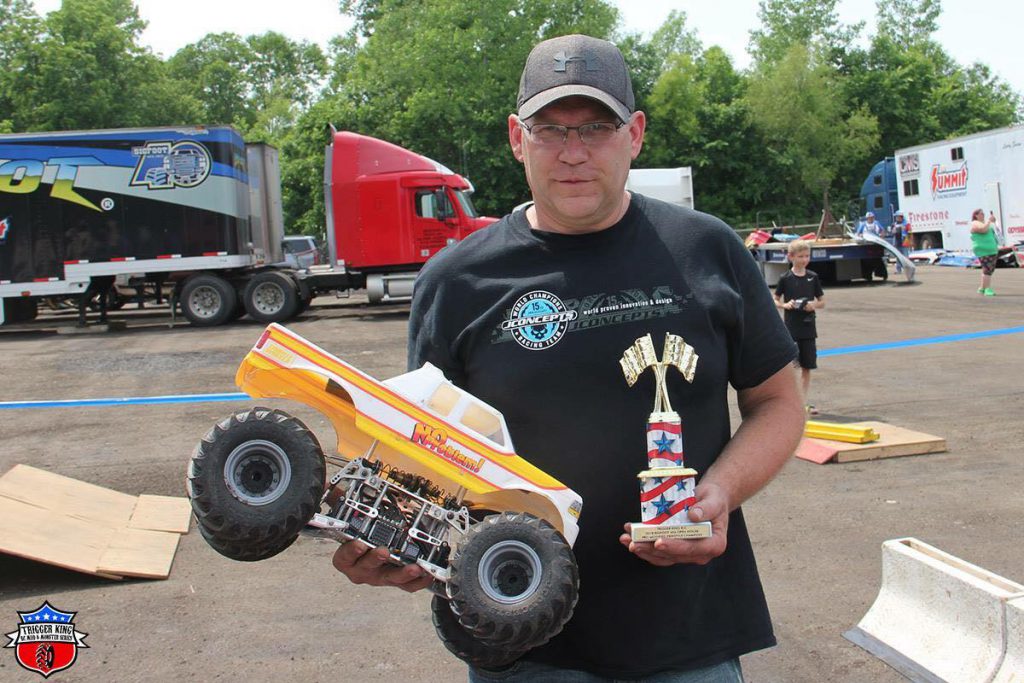 Tad Goad had a great run and put it down smooth for the Sportmod win. Renegades tires, Tribute wheels and the 1993 Ford F-150 body.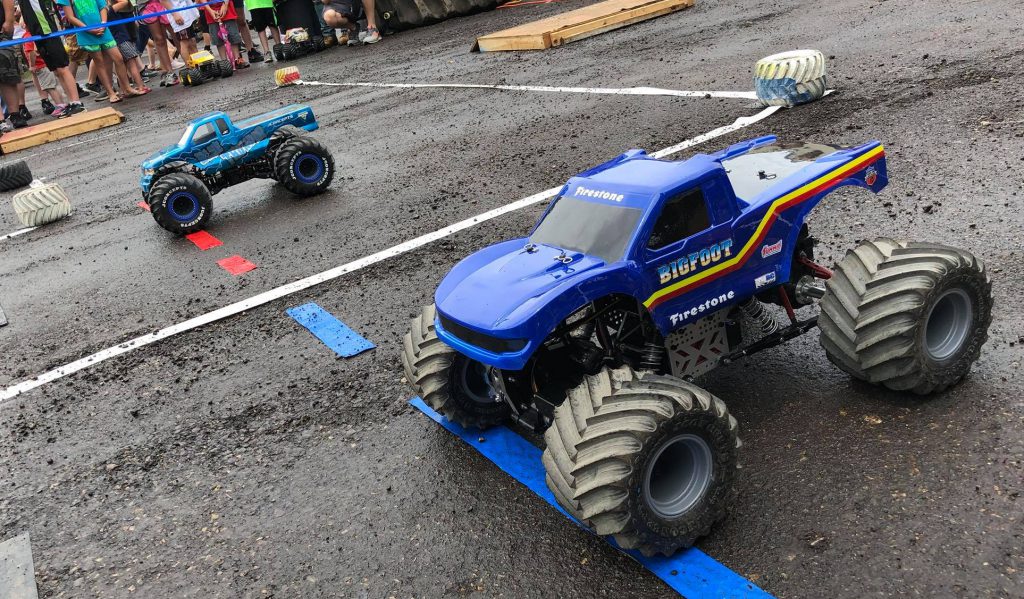 Bob C's Bigfoot Racer with JC Raptor looked good and performed well all day.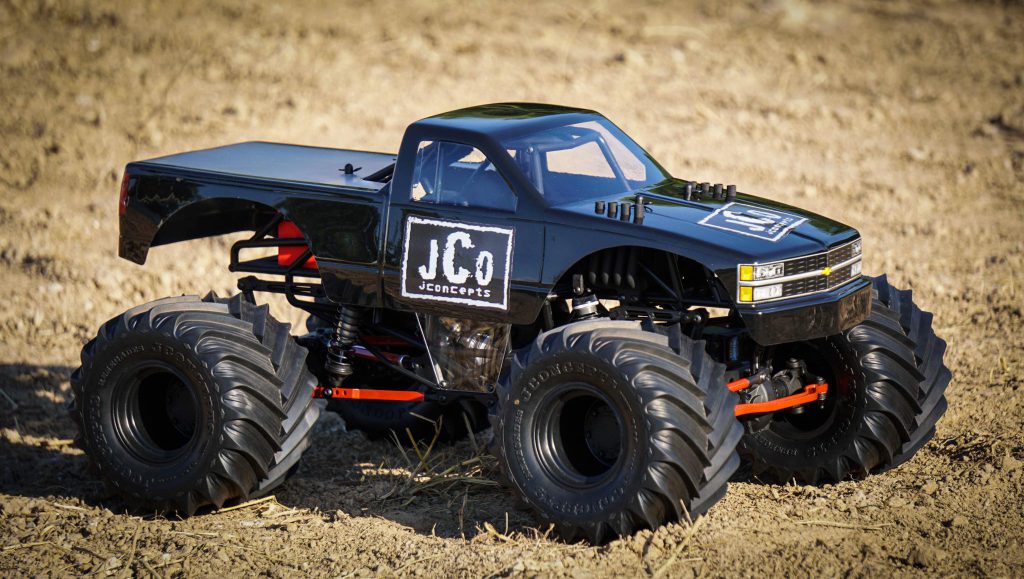 JCO Sportmod was flawless with Tekin Brushed speed control, Integy 17×1 motor and Reedy Power battery.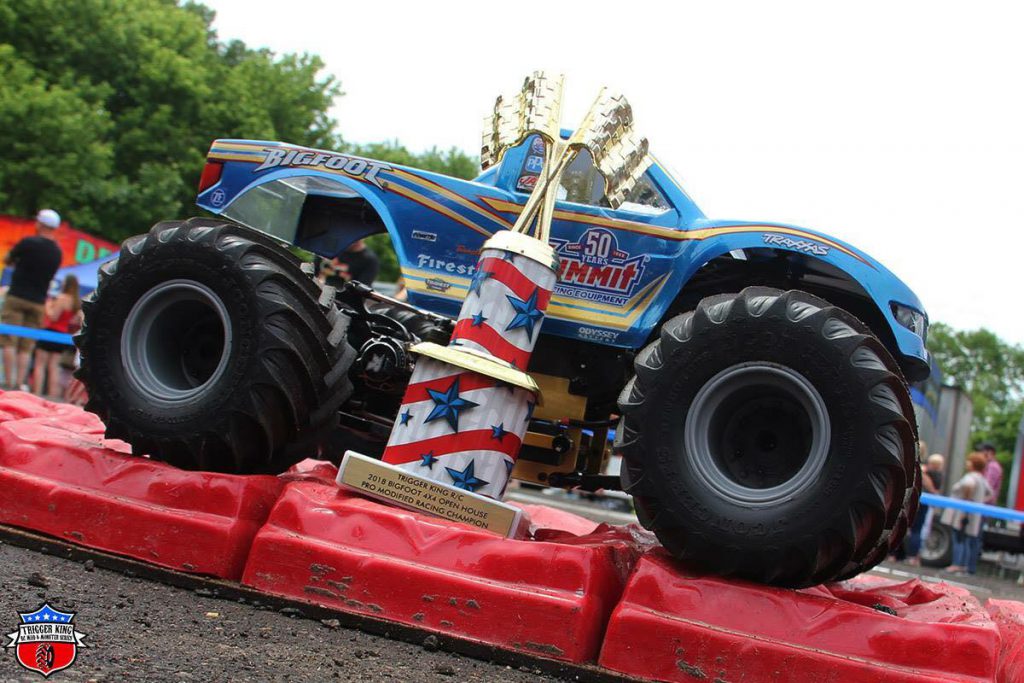 My BIGFOOT 21 with new Raptor body was dialed with Reedy Power, Renegades tires and Tribute wheels on the Cube Clod Buster based chassis.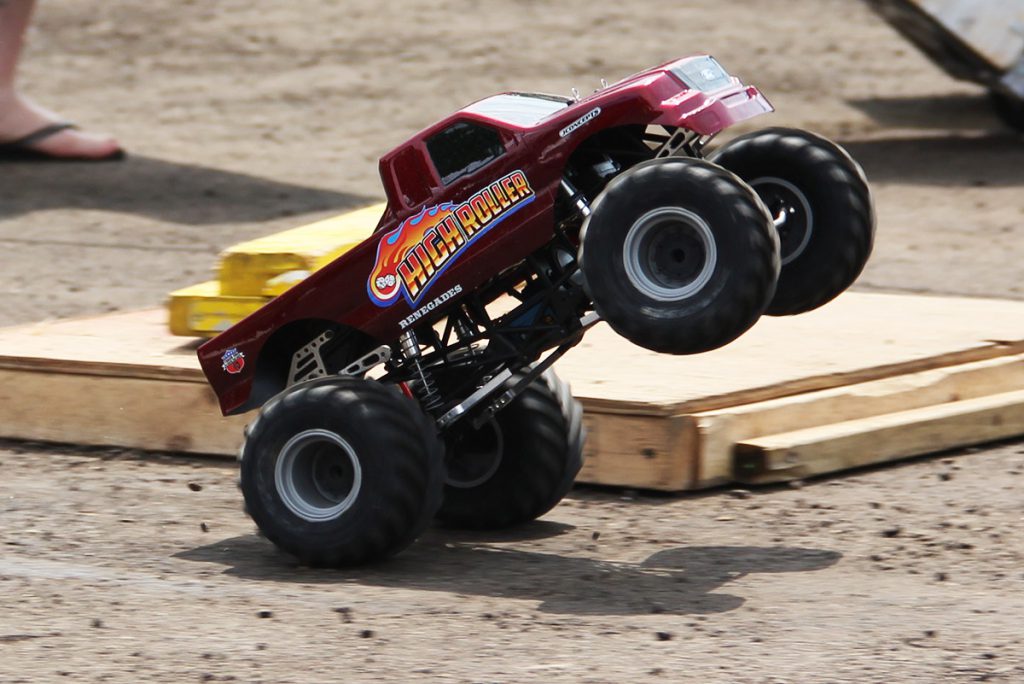 So many great freestyle runs by many drivers but Danny Maass (picture above) and Tad Goad stood out on this day.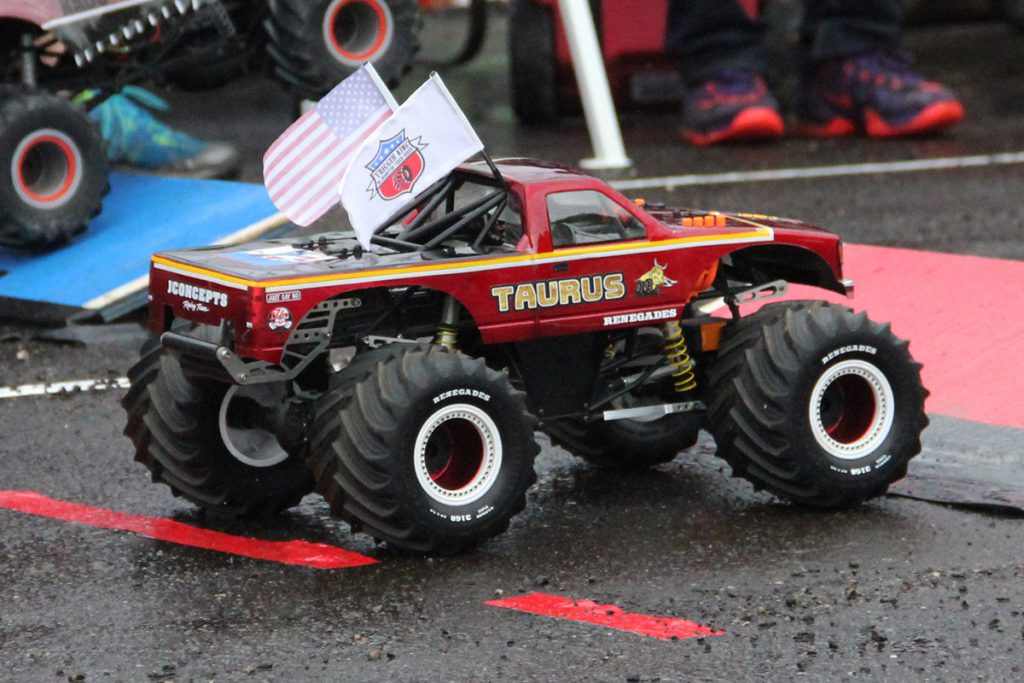 Taurus RC Monster Truck Team always looks impressive and with nice paint.
Chris Blank was out with the Team Orange trucks and he had great freestyle run.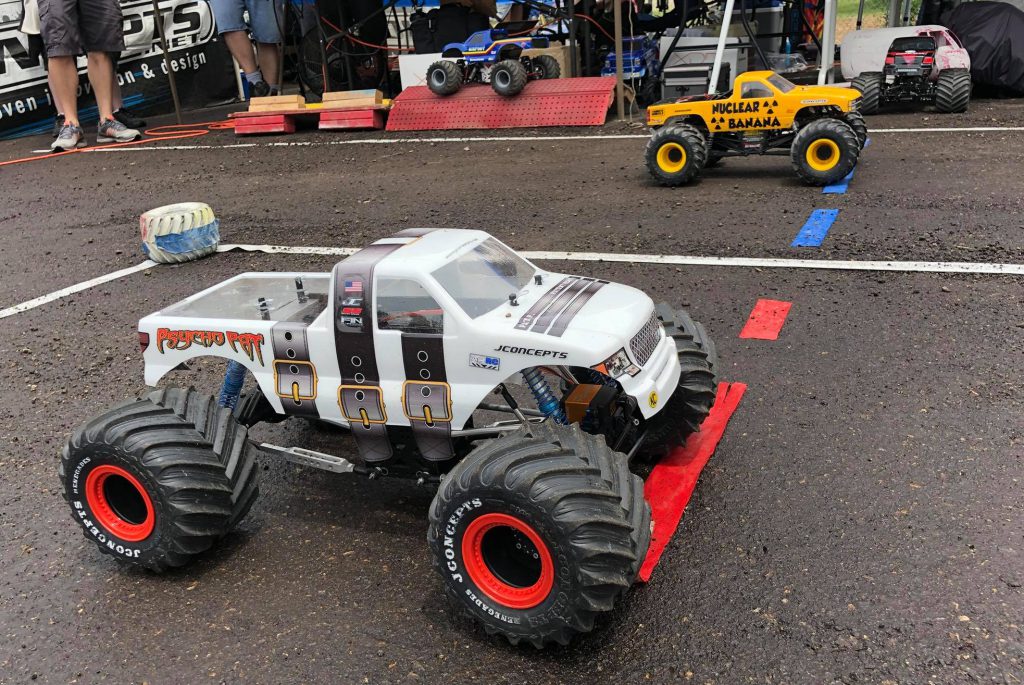 Michael Arndt was there all day in racing and the debut with Pyscho Pat was cool to see.
Chris Parish put the finishing touches on his race bodies just as the event started but they were up to the task for Show and Shine rides.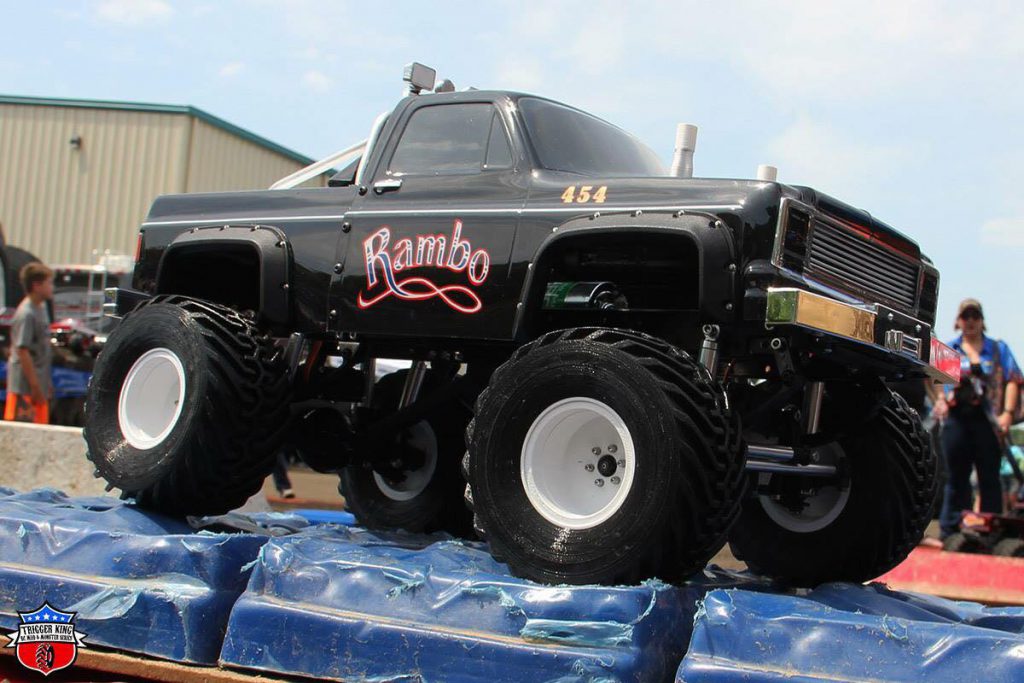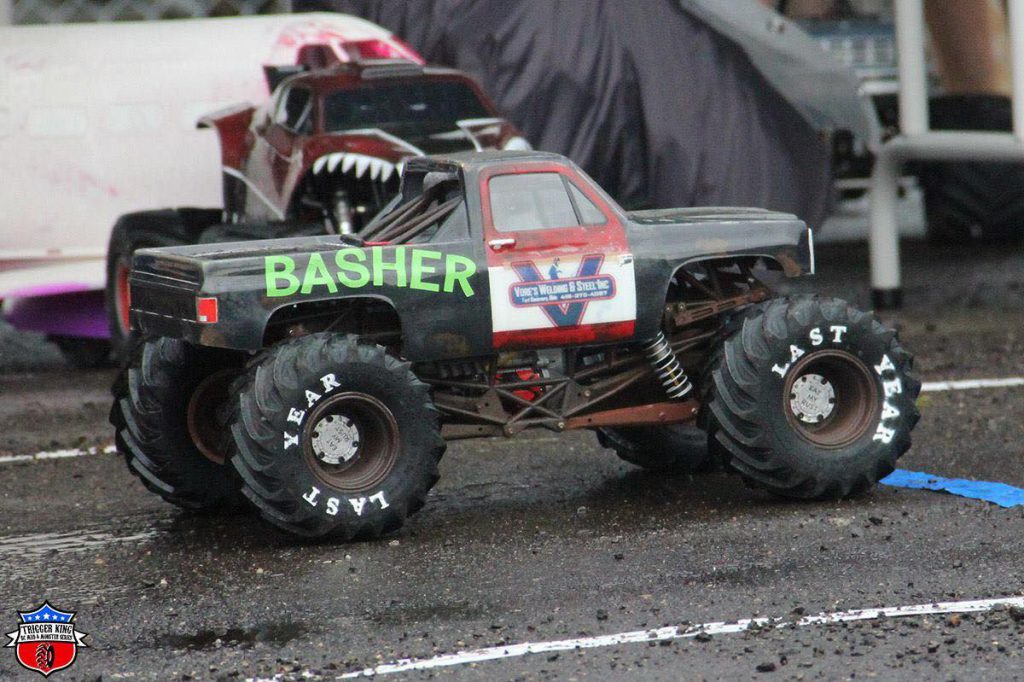 Basher Truck was a great build with scale patina chassis.
The heroes –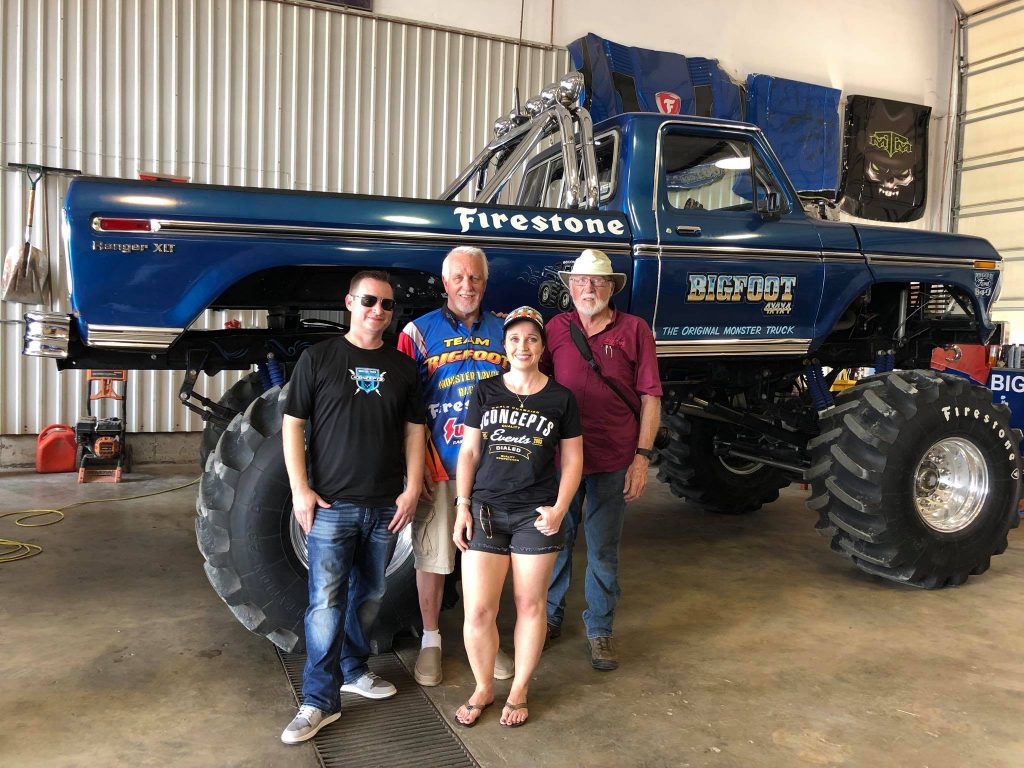 Spent some time with Jim and Julie Kramer and got the legend photo as Allison and I jumped in and got the necessary Bob Chandler and Jim Kramer memory.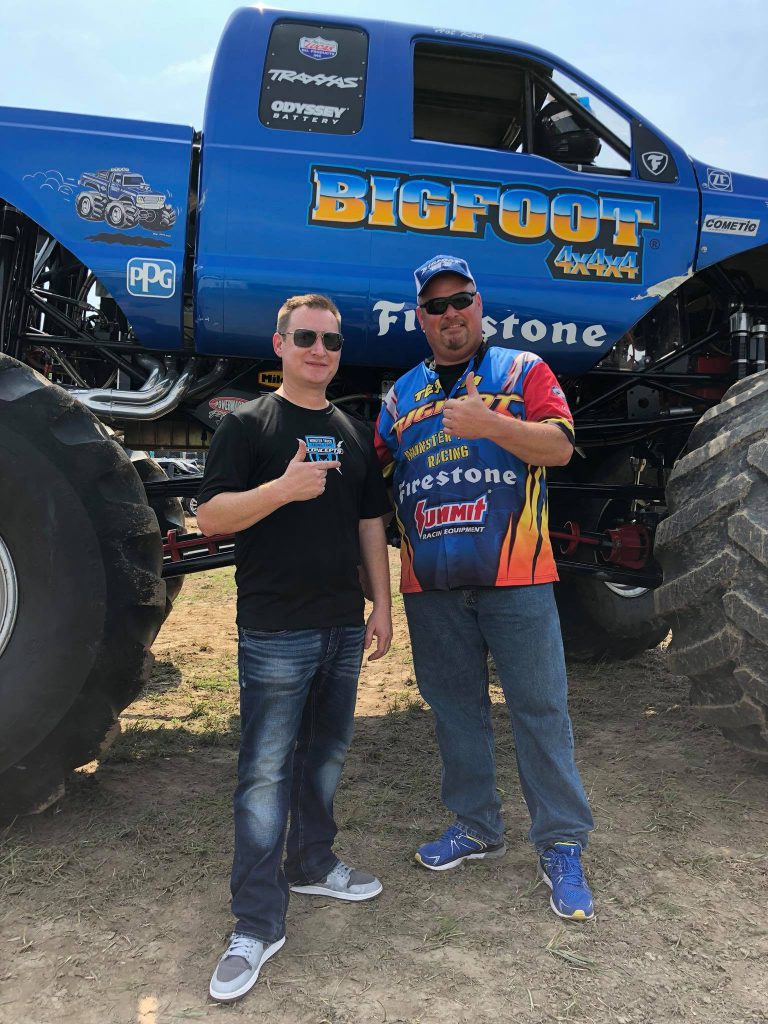 Got the photo opportunity with Hot Rod Tweedy and watched him put on the 2pm car crush.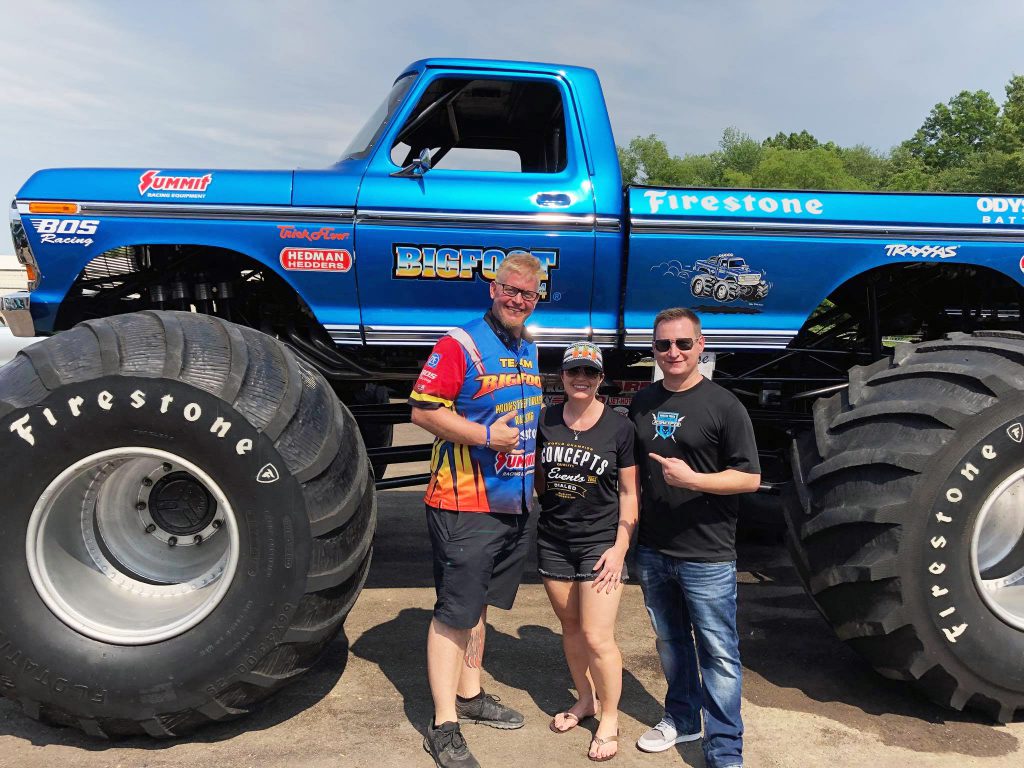 Spent some time talking with Darron and Rebecca Schnell about RC the 11am car crush and snagged a photo for the collection.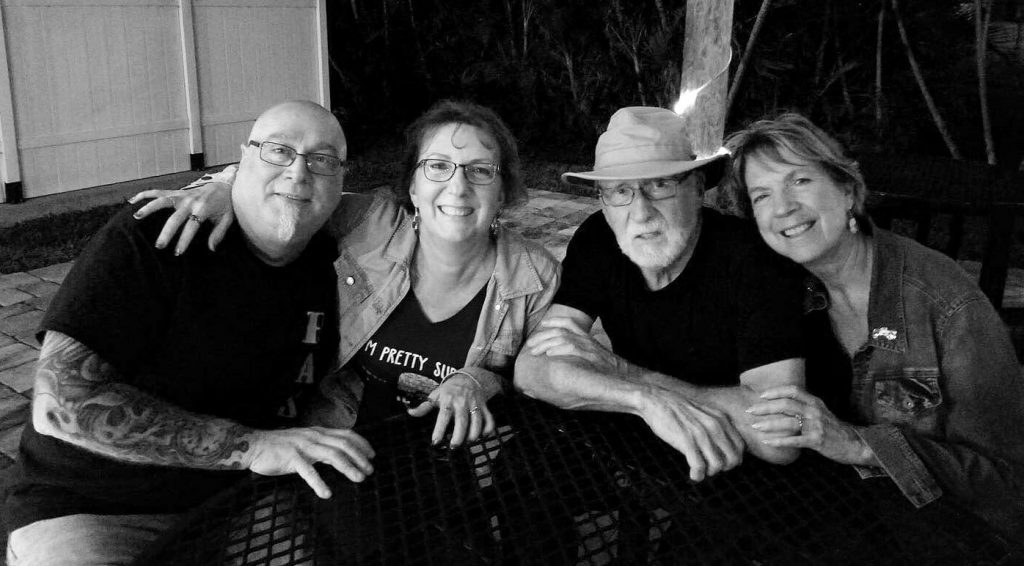 Thanks to Bob and Ann Trent for checking in on us in the JConcepts tent and for the hospitality.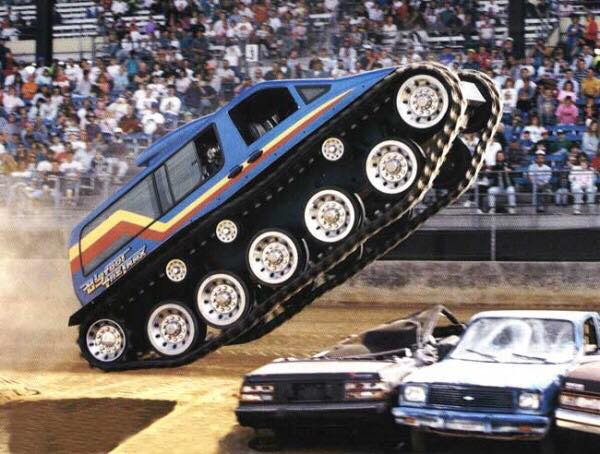 Saw the Bigfoot Fastrax again, it's always an old and comforting friend.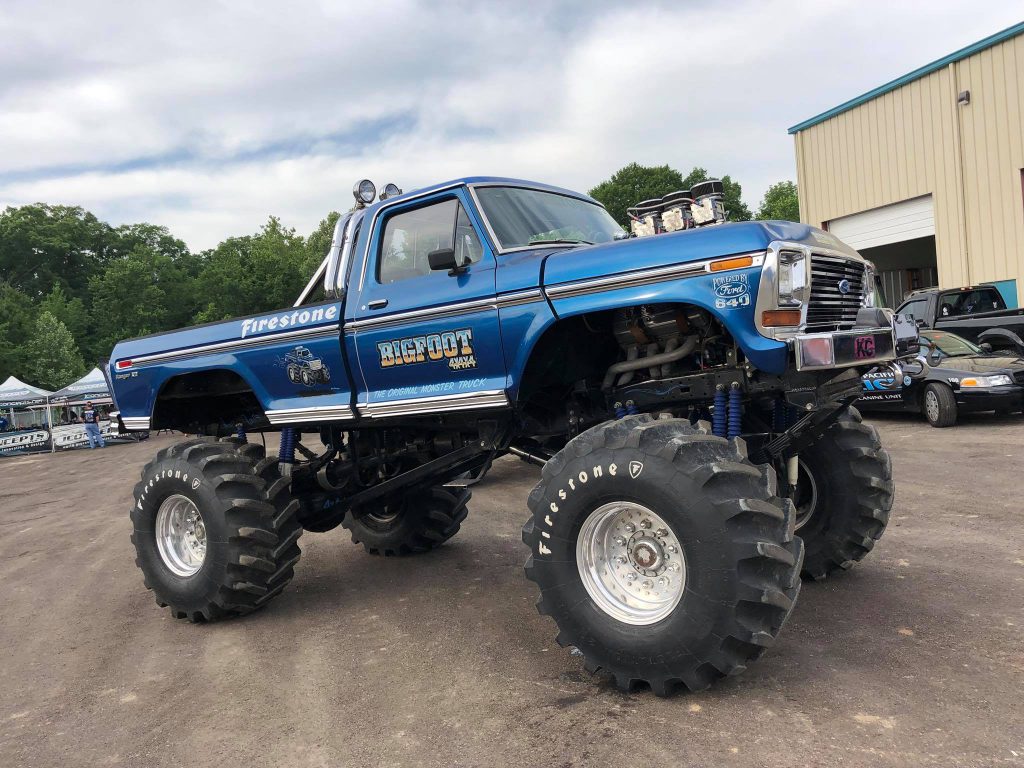 Bigfoot 1 is always the photo opp machine.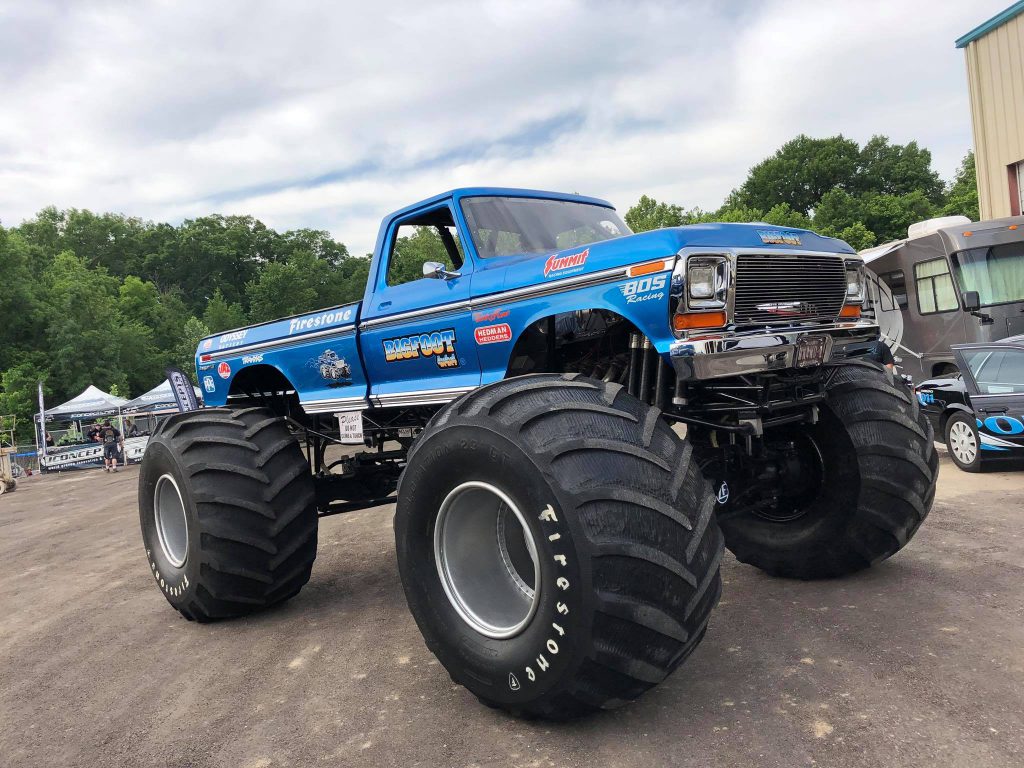 Bigfoot 12 maybe the next best thing?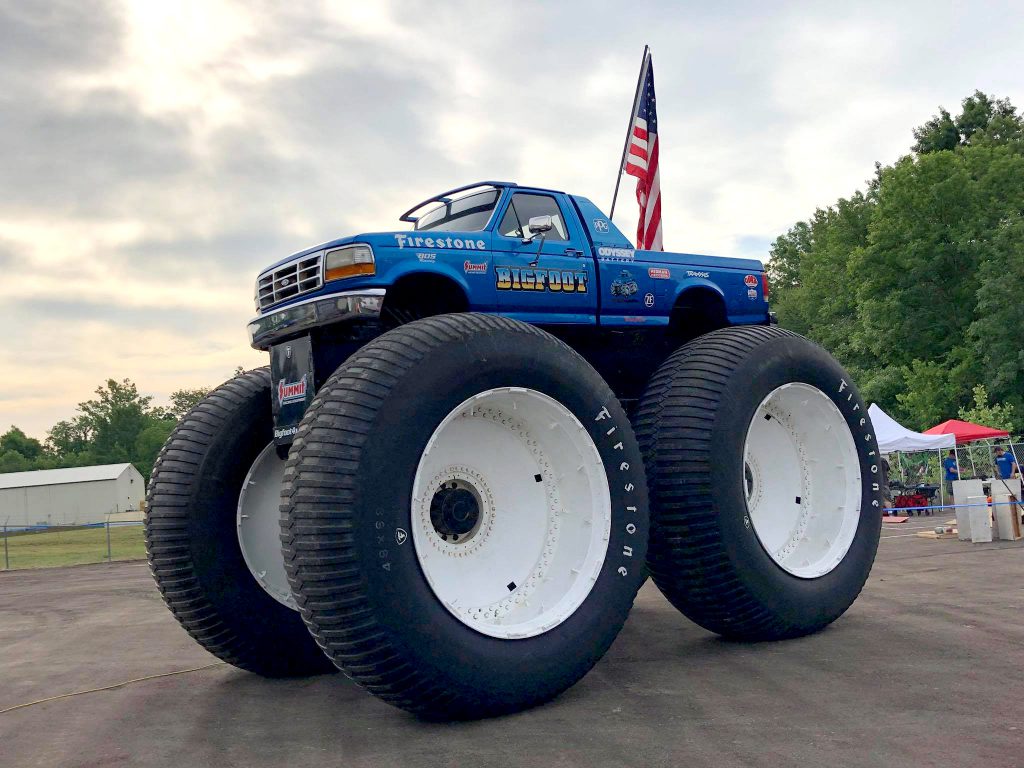 Bigfoot 5 is always nice to see and standing up to the test of time.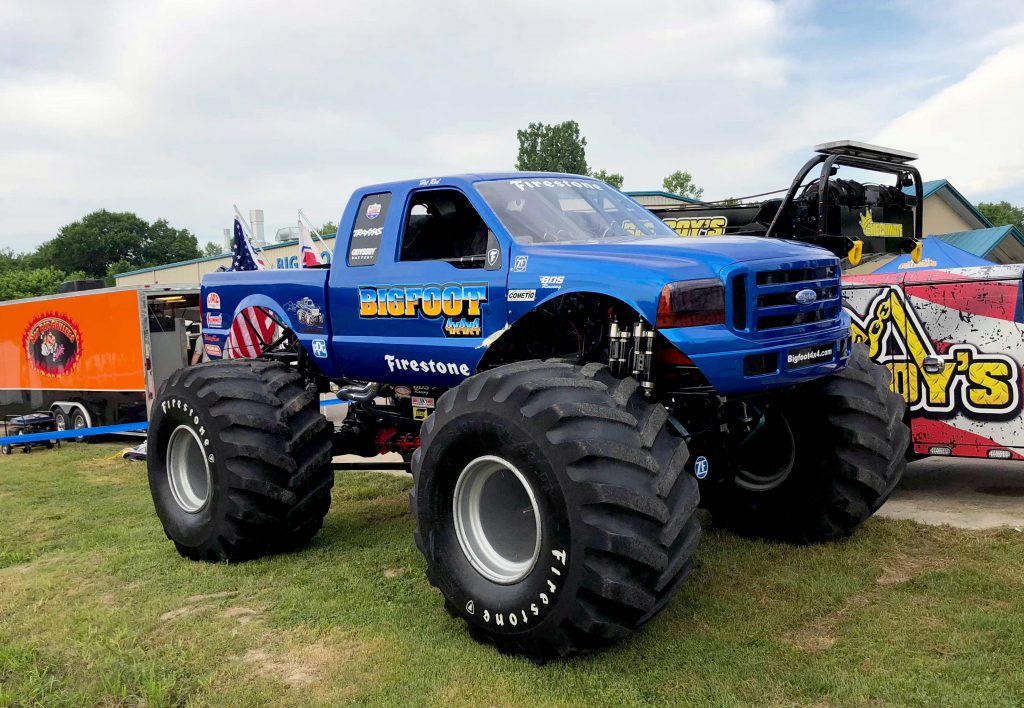 Bigfoot 14 still puts on a good show.
Thanks to the JConcepts crew, Trigger King RC, Bigfoot 4×4, Darkside Designs and Motor City Wraps on a busy weekend of debuts and racing.