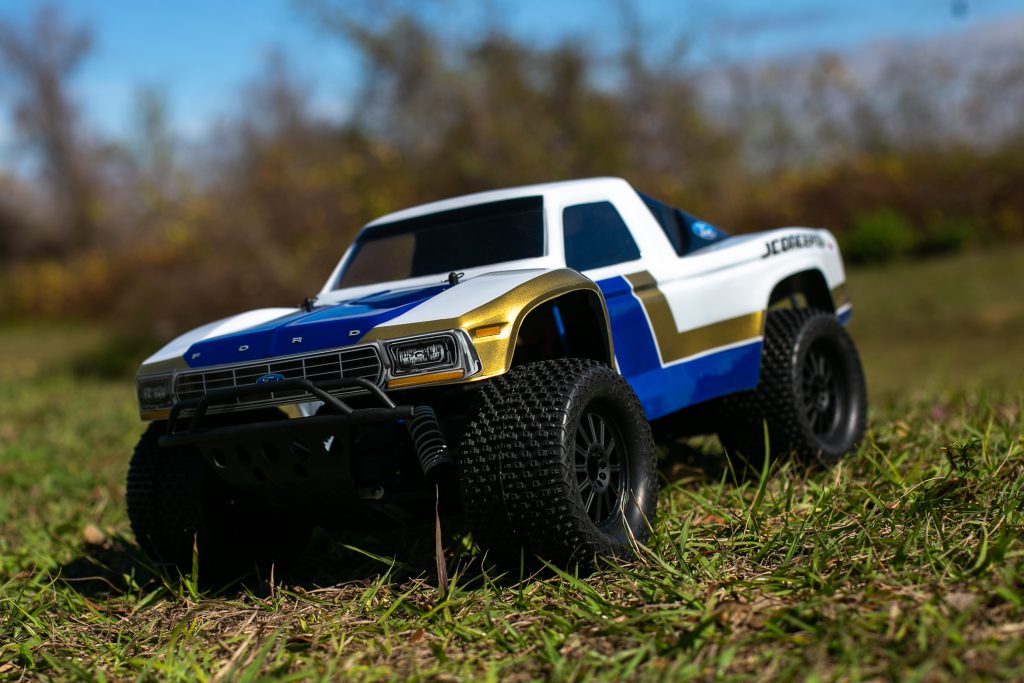 It may not look like it, but in this build, we're taking a Traxxas Slash 2wd short course truck and transforming it into the Monster SCT! You know what? It only took a few parts to make it this beautiful truck happen. With nothing more than a body, Traxxas body mount kit (TRA3619), and wheels and tires, you can turn your ordinary Slash 2wd into something totally new and extraordinary. It's easy and it's simple. Check out this Inside Look as we convert a simple boring truck into something with more offroad appeal, more performance, and more fun!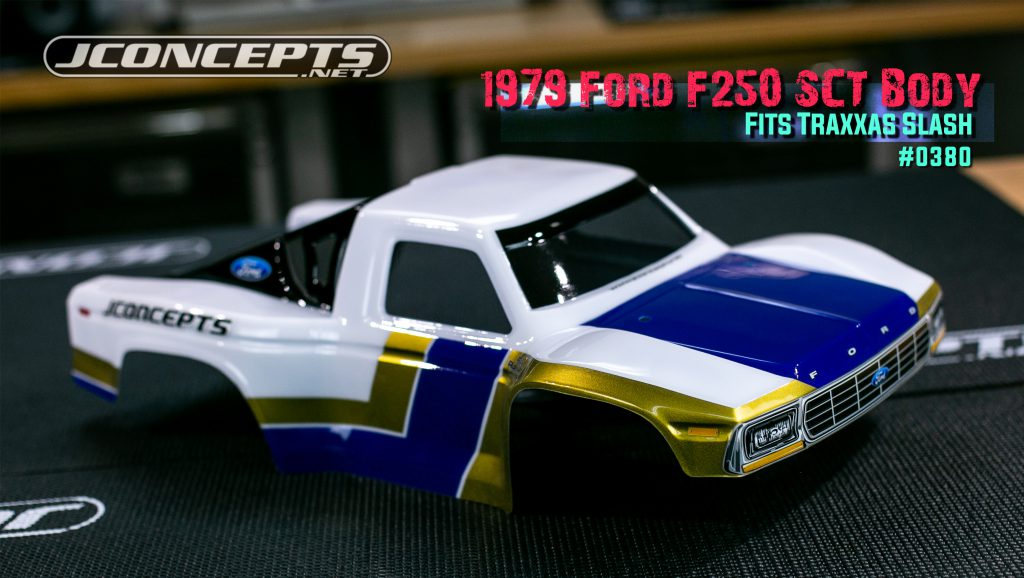 First up, you can pick any of the bodies that JConcepts makes that fit the Slash 2wd and 4wd trucks and make it work (1979 Ford F250, T2 UTV Slash Body, BAJR Body). We chose to go with the 1979 Ford F-250 SCT body because we're huge fans of the way this truck body looks. Rugged, hard-edged, classic retro lines, the '79 body caters to all the diehard truck lovers out there and when we add the oversized tires and wheels together to complete the package, we're left with one mean looking ride that's ready to hammer the terrain.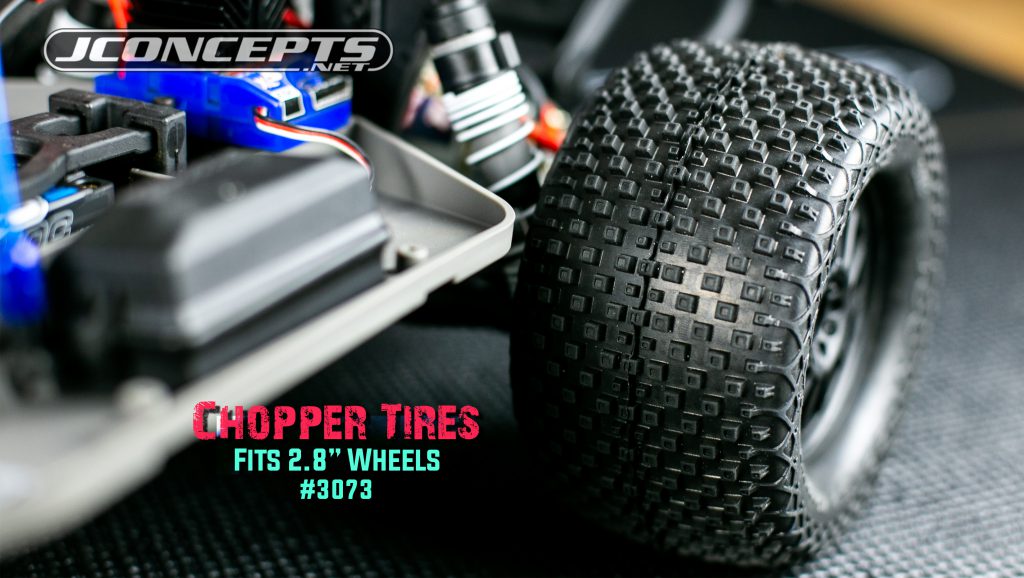 Giving it the super mean, wide offset look, the JConcepts Chopper Tires add a totally new dimension to the Slash 2wd giving it more contact patch to the ground for more traction and grip. These all-terrain treads are built around a 2.8″ wheel system that's geared towards high-end bashing and all-out performance. The tall, square lugs dig deep into a multitude of surfaces creating grip when least expected to allow you to dust the competition.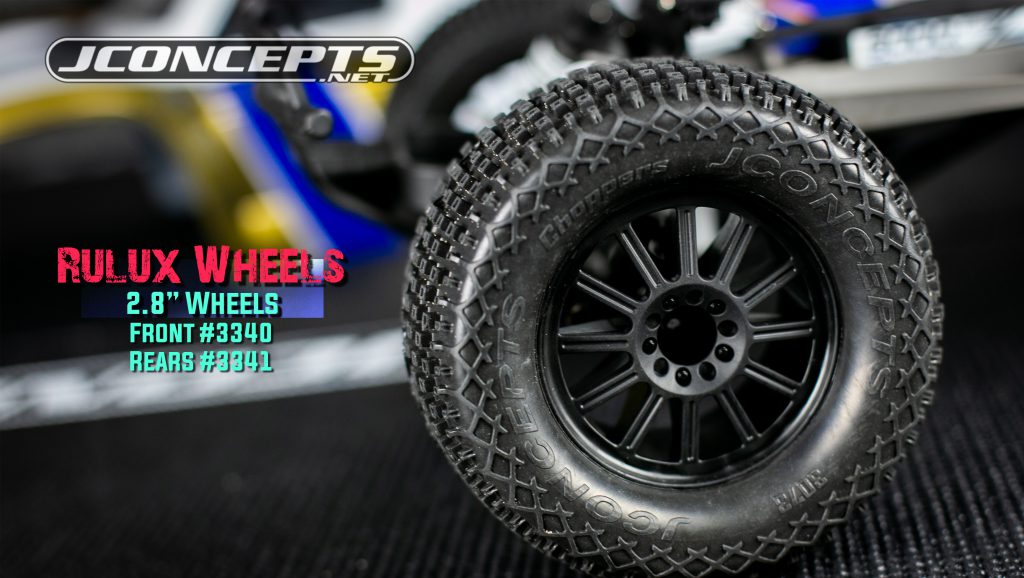 Without the trusty wheel, a tire means nothing. The 2.8″ version of the Rulux Wheels has been a popular alternative item for the people in the know and to get the Chopper Tires to mount up on our build, we're going to have to have the proper offset wheels. The Rulux #3340 is the correct offset for the front of the 2wd and the #3341 is the proper offset for the rear of the 2wd Slash. If you have a 4×4 Slash, you can just purchase the #3340's for front and rear and you'll be set.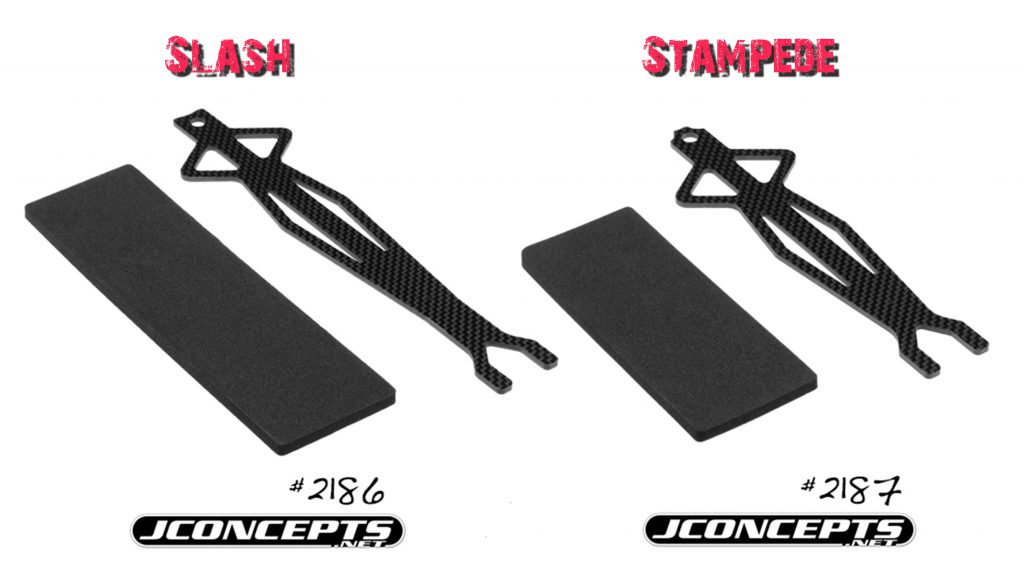 Bonus!!! If you're looking for a killer battery hold down solution for your Traxxas Slash or Stampede 4×4, we have the JConcepts Monroe on SALE! Grab one while supplies last because once these are gone… they might be gone forever! Here's more info about the JConcepts Monroe CF Battery Brace for the Slash and Stampede 4×4 with just a click.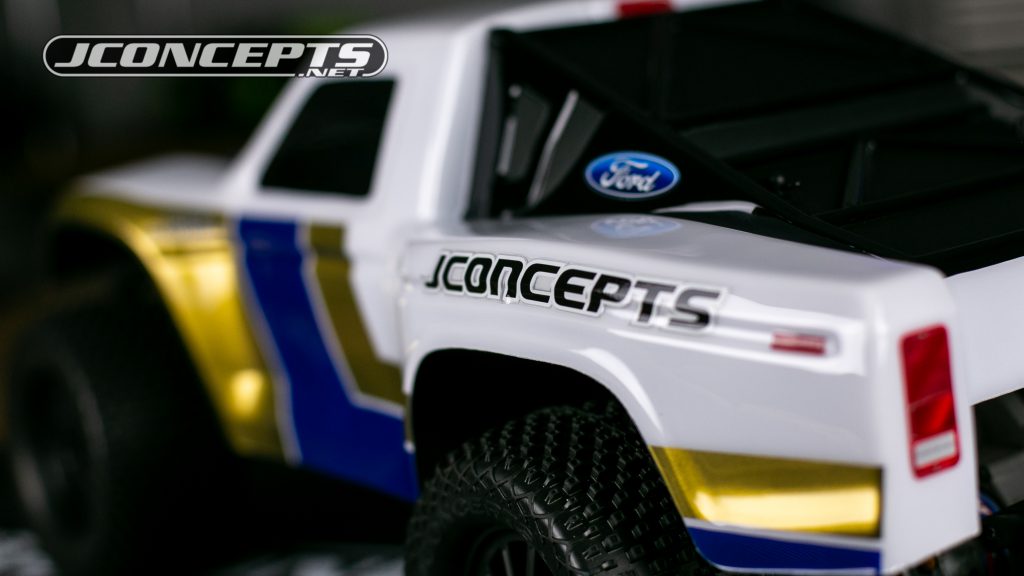 If you're into the Monster SCT or have one of your own, show us what you got! Let us know what you think about this very simple, Monster SCT build and thanks for reading.