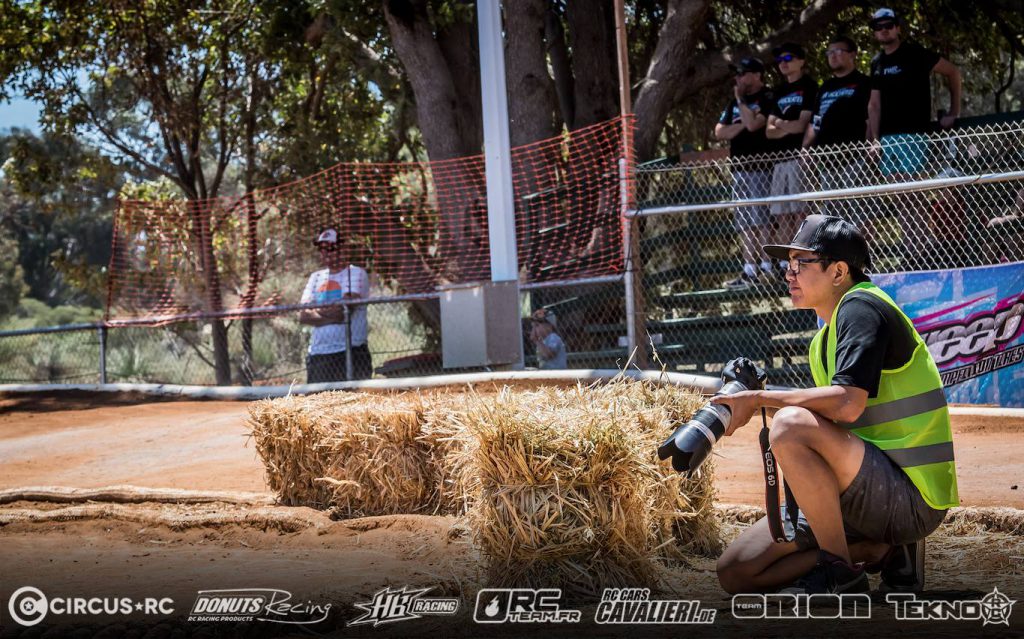 Hello everyone, for the last 5 years or so, I've been lucky enough to watch some of the best RC racing on the planet and among the best drivers in the industry working for JConcepts. From Worlds to Euros, including US Nationals, and mega-single events like DNC, PNB, SoNats, AMS, etc, I'm constantly encompassed in the ever-evolving, fast pace racing scene while being exposed to the latest trends, charismatic drivers, racing setups, track facilities, and prototype cars, parts, accessories…. you name it and at this point I've probably have seen it, heard about it, or even taken a few photos of it.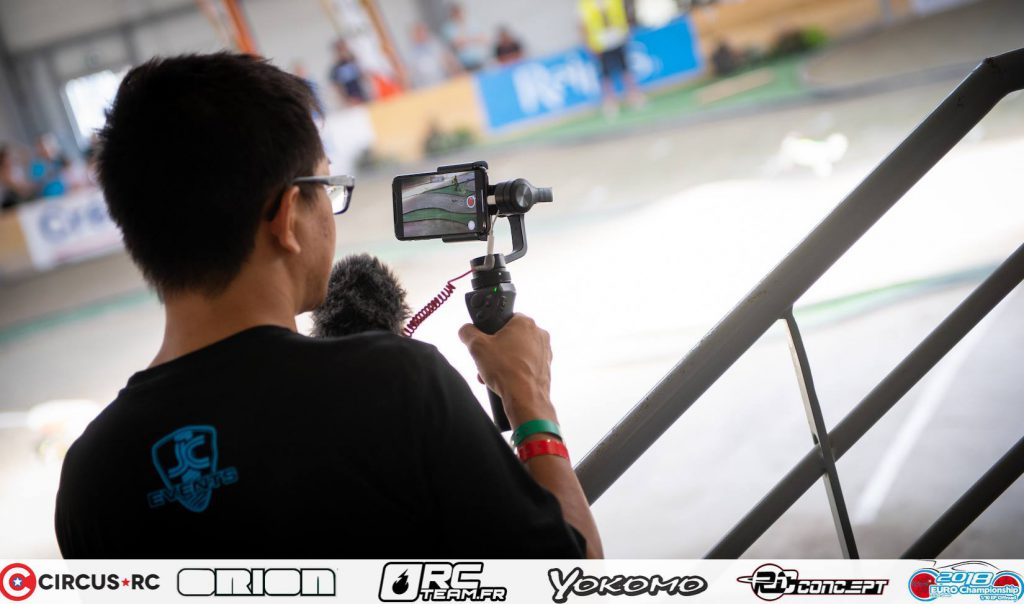 Currently, my primary focus as someone working in the industry is to try and expose RC racing to more people. Whether it's to the current breed of racers or future enthusiasts, I feel like the more people see RC racing the larger the chance for people to get hooked and enjoy the hobby like many of us do. Luckily for me, the JConcepts race team is composed of some of the finest racers on the planet and showcasing their highlights have been quite natural and almost 2nd nature. It truly is an honor to be a part of their racing and to promote their accomplishments to the world.
From race to race, year to year, I've developed a sense of knowledge over the course of so many races, but during that span of time, the real gold is being able to watch and witness the progression most of these drivers make on and off the track. Each race is a bit different, but the end is almost always the same as the classic cliche that the cream always rises to the top holds true.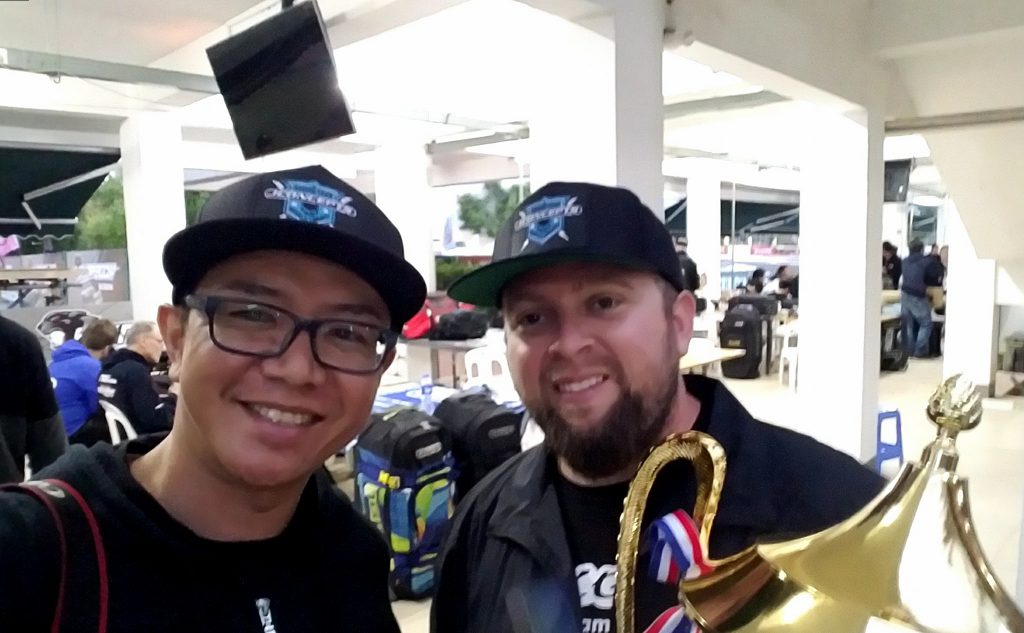 As of now, we're in the middle of May which means we're basically almost halfway through 2019. It's hard to look back and recap just a few highlights because so much racing has passed in the last 5 months.. With races like CRCRC, Reedy, DNC, PNB, Motorama, Desert Classic, Winter INS, Western NCTS, Northwest NCTS, and Silver State, we're definitely not short on big race events. With that, we've already have had a few big surprises in the year that I'd like to talk about based on my observation and experience being at the races first hand!
The Highlights!!
Ryan Maifield and Ryan Cavalieri joining forces with Team Yokomo. – A big hit…. so far.
Probably the biggest news from the 2019's silly season was Ryan Cavalieri going to Yokomo and Sworkz for his 1/10th and 1/8th program. There was a ton of excitement mixed with a lot of commotion in the industry with Cav switching off of AE after a long 13-year run that included 3 World titles and 28 National titles. After a few months, things calmed down a bit and some of the excitement turned into speculating whether or not this powerhouse duo would be beneficial for Team Yokomo as for having 2 chiefs could be a little disruptive if things don't go well.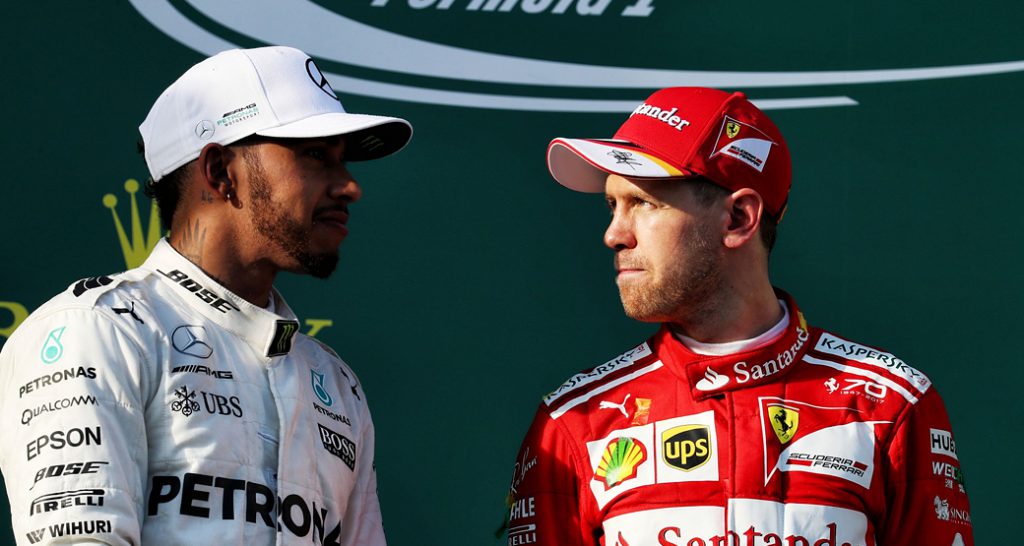 If this were F1, this would be the equivalent of having Lewis Hamilton and Sebastien Vettel both on the same team. Both drivers are capable of winning on any day at any race, both drivers are world champions, and as far as teammates go, both drivers do not want to lose to one another.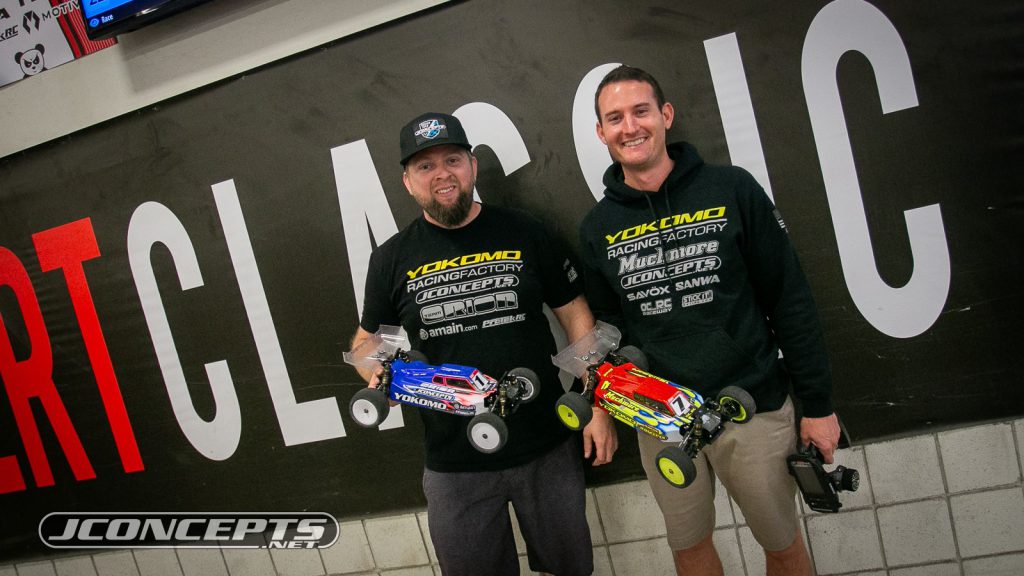 Being able to pit with Team Yokomo before Cavalieri came onboard and after, I can confidently say there's a big change to the atmosphere in the Yokomo pits from now and then. More than ever, Maifield seems much more relaxed at the races these days and this might be attributed to the fact he doesn't have to deal with the pressures of winning all by himself. The burden of performing is shared now and it's shared with someone Maifield trusts. With Cav on the team, he can now bounce car setups off of to get the car faster every run, which is crucial to both of their performances. To be honest, this is also important to the rest of the team as things trickle down giving everyone else some setup help and driving tips. As a result, Maifield so far has been unbeaten with his 4wd and looking very strong to defend his 2wd and 4wd title later this year in Slovakia. If you have to ask who's the favorite for Worlds… I think it's hard to argue against giving Maifield the slight nod in one of the classes.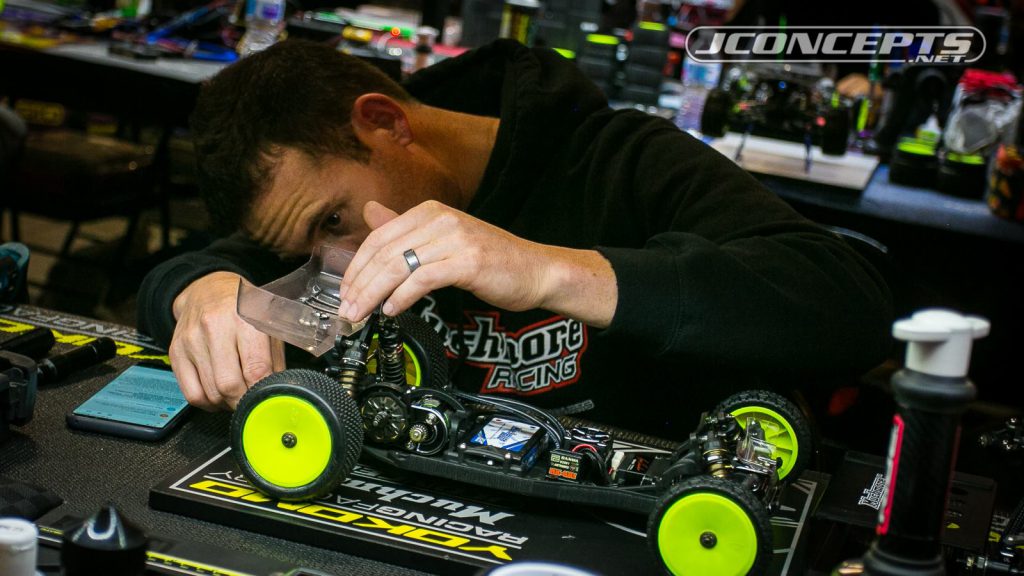 For Cavalieri, each race has been some very good positive progress and I'm sure it's a good learning experience for him. I'm not sure I've seen Cav in this position before, but what I do see is that he's very open and taking things better than expected. Being a new father, having all new cars, these things take up a huge chunk of time and adjusting to the new lifestyle and new rides aren't going to be instant. On the positive note, each time I've seen Cavalieri drive his new cars, he's is getting more comfortable and more competitive like in A3 of 2wd at the Western NCTS at 702 where Cav nearly won A3 against Maifield in a heads up duel. Right now with the competition so high, you can't just show up to the track anymore and have your stuff ready. It's going to take a lot more work and if Cav wants to add a 5th World title to his collection, he'll have to put in a lot of time at the track working on perfecting his car setup and skills. With that said, something I've learned over the few years of watching him race is…. you never rule out Cavalieri for a win.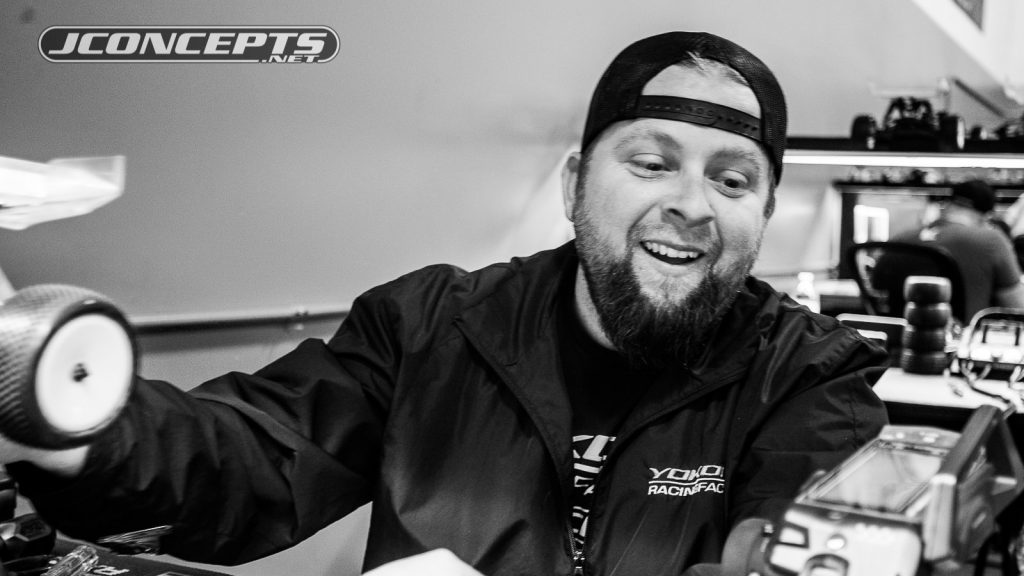 The Ryans are really working well together as both have matured passed their AE teammate days and one of the keys in making this all work so smoothly has to do with the Yokomo team manager, Joe Pillars. With all 3 being long time good friends, this bond is quite strong and their ability to communicate with each other is unique to them as all of them have different personalities, but now with a single common goal…. to win. I've known Joe for a while now and have witnessed how great these guys work together and oddly (ironically enough), this is probably the best working trio in 1/10th right now.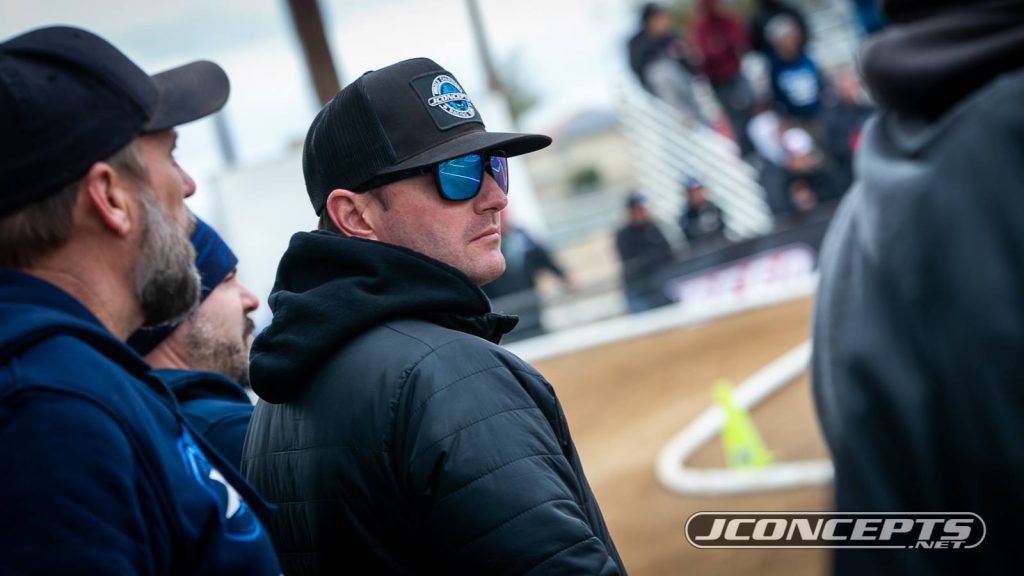 I put "So Far" in the description b/c these two guys are some of the most demanding guys in the pits. Their desire to win and their competitiveness is what makes them special and what drives them, but when you have two of them together things can really get mental, I mean things could get really, really crazy especially when things don't go well. But, again, maybe they're past all this now.
The most passionate, motivated, racer out there… Spencer Rivkin – Lukewarm start, Dragonfire finish?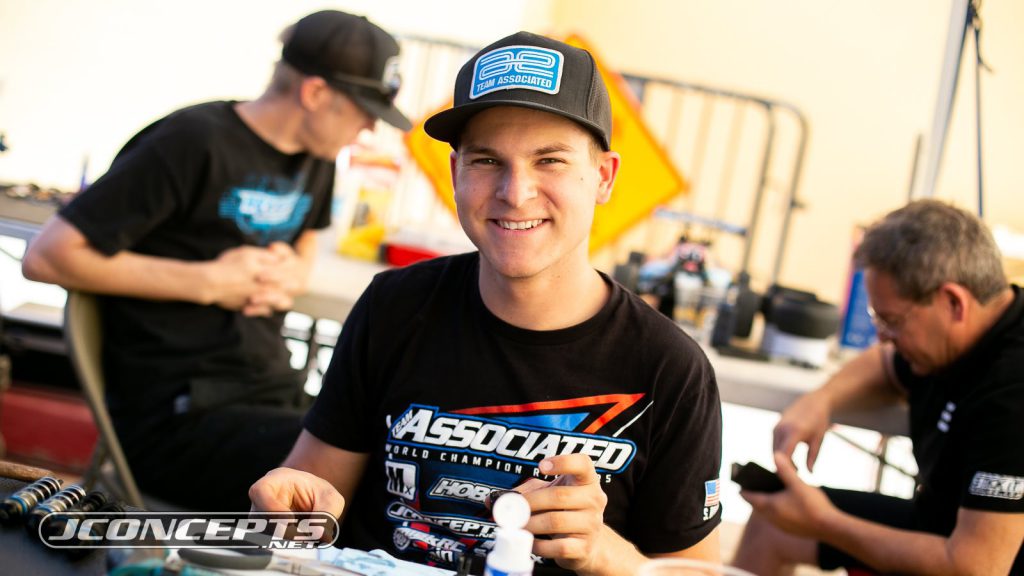 As of now, the most motivated and driven individual out there is Spencer, hands down. These two qualities alone are really what made Spencer's rise to stardom so fast and probably faster than anyone before him. Of course, winning the World Championship at 16 doesn't hurt either, but what's truly special is his genuine love for RC. He could do this every day for the rest of his life and it still not be enough because this is where he wants to be. That my friends… is a dangerous package.
But so far in 2019, he hasn't come out swinging like I know he can and how he would like to. Not to make any excuses for Spencer, but I feel like his move to stay with Team Associated but switch up everything else like ESC, batteries, motors, servos, and radio, has taken him a lot longer to get used to than anyone expected. But…. you know what? No one is sweating this! Spencer has the heart of a champion and my prediction is that he'll heat up towards the IFMAR world's in Slovakia and if he were able to win another title, then we'll have our Dragonfire finish for sure.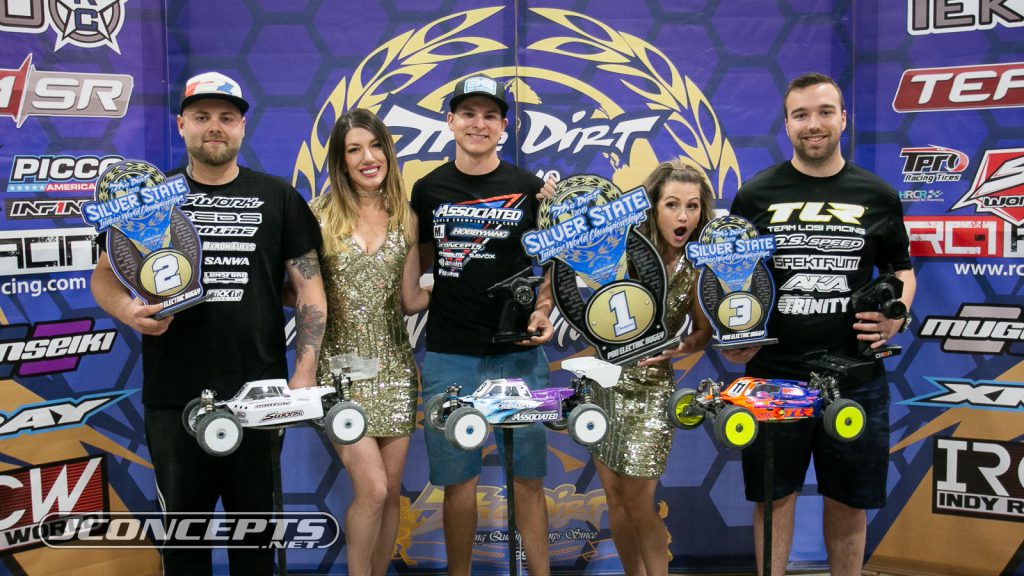 One huge positive for Spencer so far in 2019, is his Silverstate Pro Ebuggy win just recently where he fell back early with a mistake, came charging hard through the field in some of the roughest, dustiest, track known to man. People say Spencer's weaknesses are loose, blown out 1/8th tracks and this win definitely has those rethinking their logic as he continues to redefining what he can do as an elite driver. When his stuff is right, he's going to be there fighting for that win in the end.
Matthew Gonzales finding that stock groove. – Two thumbs up!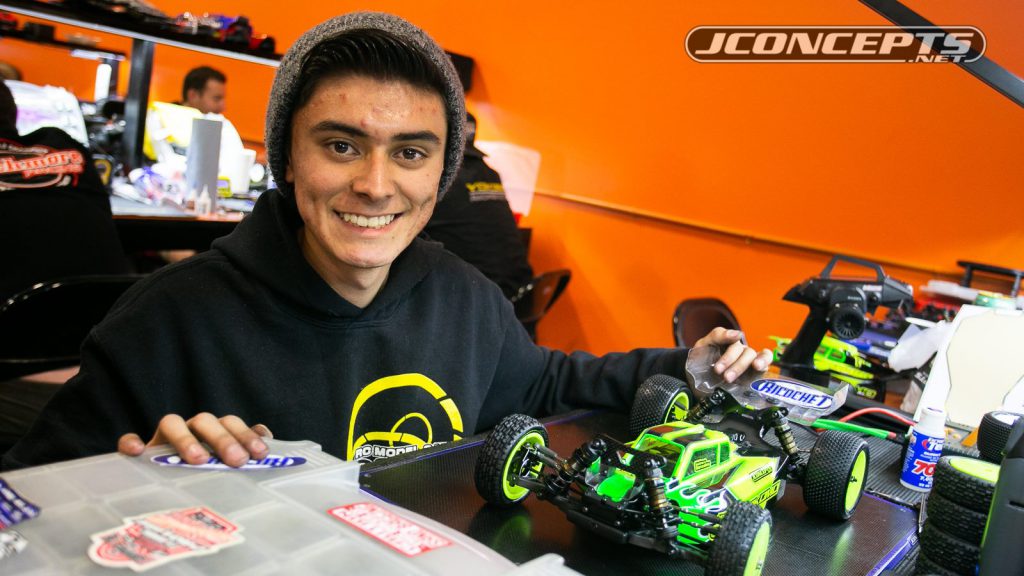 There's a saying that goes, "Winners are not born, they're made," which is so true when it comes to racing and really connects with MattyG's situation. He took some flack for choosing to run stock classes after trying to jump to mod and was grinding it out for some time. He didn't really progress much, had flashes of speed, a few good results, but what was really missing in MattyG's arsenal was that natural fire and confidence of being the fastest driver on the track. This comes from the will and desire to win.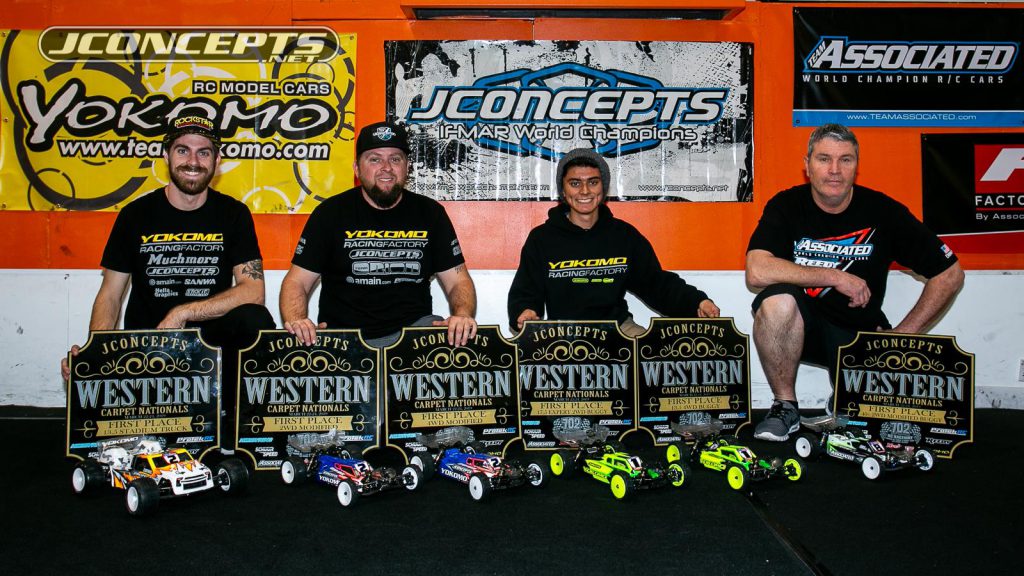 What the stock classes can teach you are all the tools you need to win a mod race. Patience, car control, intensity, strategy, risk management, race craft, consistency, grit, mental strength, car setup, etc, but all at a slower speed so that it's easier to learn and make adjustments. With the help from Cavalieri and Maifield, Matthew has been stepping up big time grabbing some impressive wins from both round 1 and 2 of the NCTS.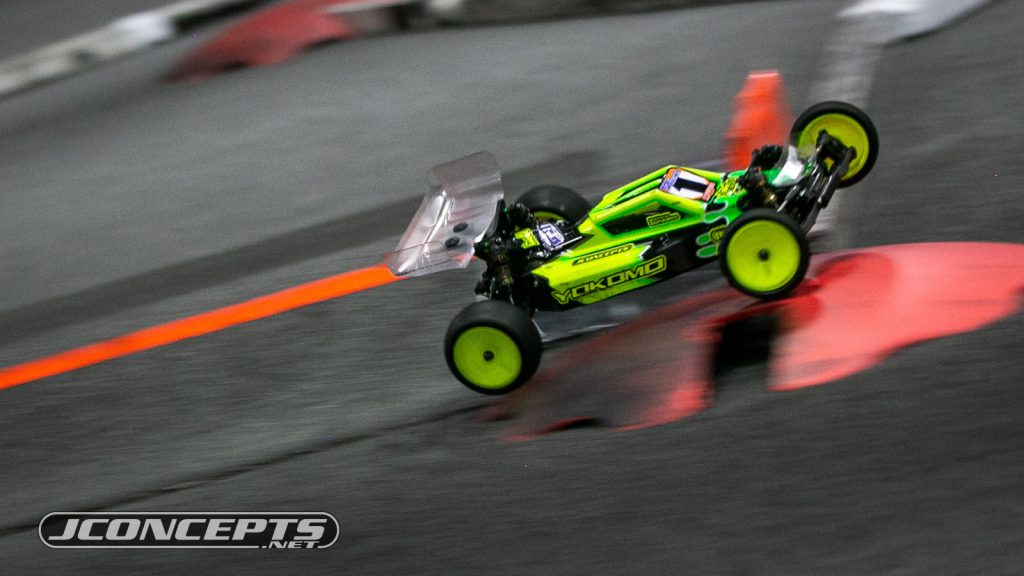 Make no mistake when the time is right, Matthew will eventually make the switch to modified because he does have the talent, but with more confidence and race winning experiences under his belt because of what he learned and cultivated from running stock. Already, I can see a difference in Matty G's confidence and it's not really because he's getting results, its more because he's found a team that accepts him for who he is and that's something quite special.
Tyler Jones wins the 2019 Psycho Nitro Blast!! – The Break Out Race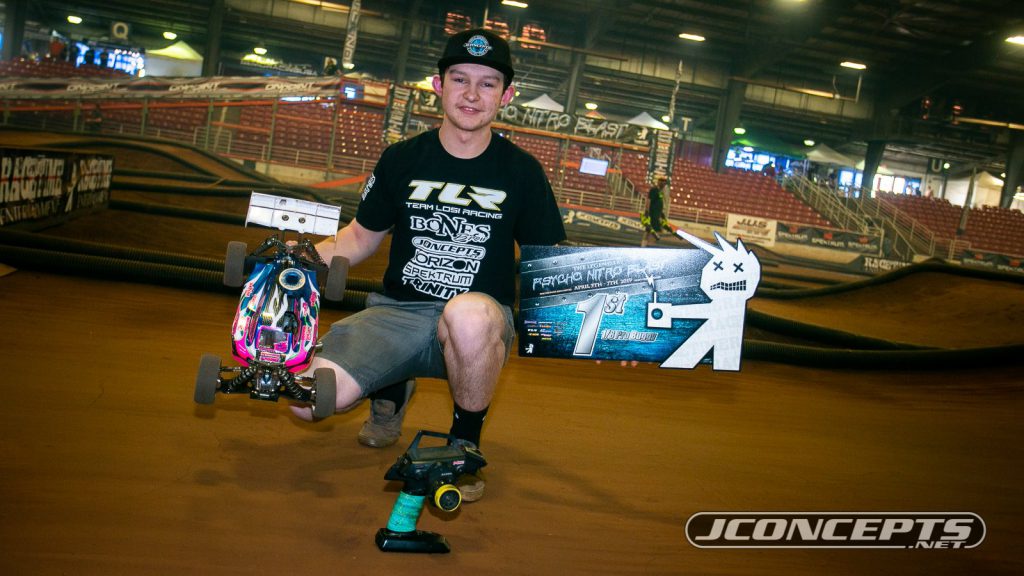 To emerge on the scene, you have to have a breakout race….. a race that puts your name on the map and in everyone's conversation. It's also a race that you'll probably remember for the rest of your life b/c you beat everyone that day and that surprised even you. At the 2019 PNB in March, Tyler Jones stunned the world with his amazing win in Pro Nitro Buggy; a win that was so well deserved.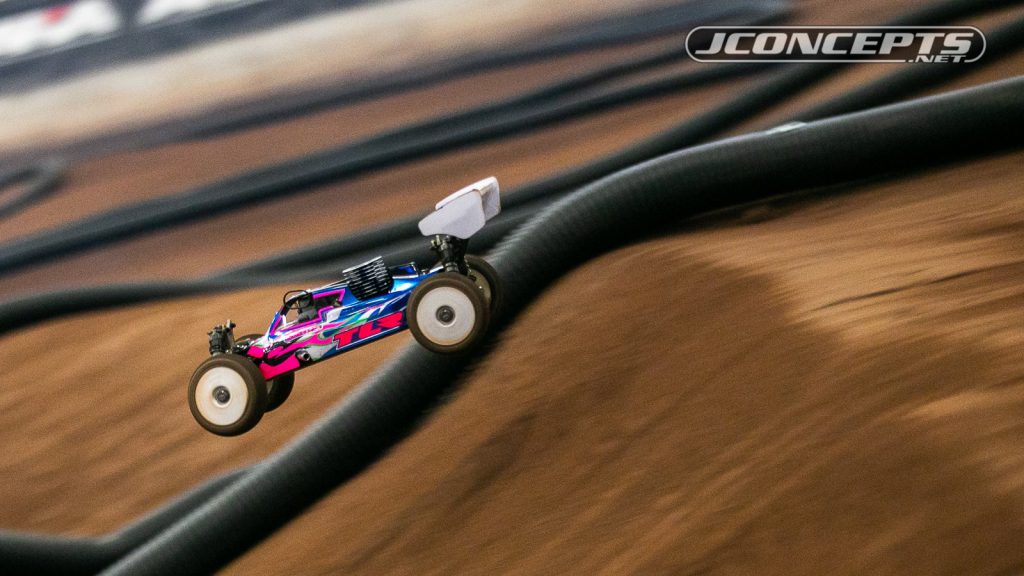 For a long time now and we're talking years ago, Tyler was known to have amazing speed, some great qualifying rounds, and finished very damn close to if not on the podium everywhere he went. This time, it was different and it was remarkable to see Randy and Tyler work their magic surprising all the biggest names at the 2019 PNB as he diced head to head with Tebo, held off Dakotah Phend, beat Ryan Lutz, and took down Joe Bornhorst while being a college student! This probably isn't really Tyler's break out race, but it's definitely a race win he's never going to forget.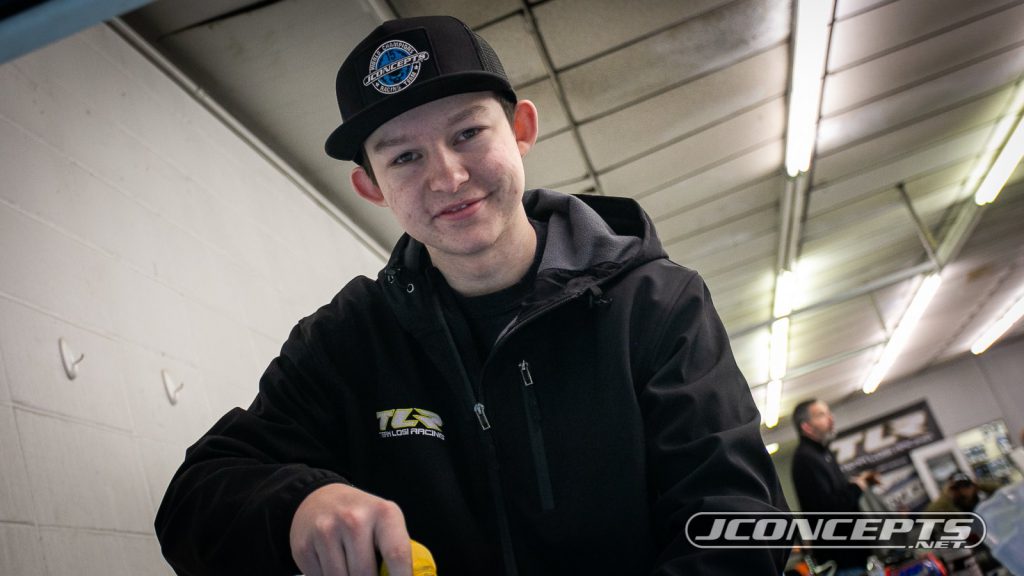 It's going to be hard for Tyler to follow up this kind of performance especially now as a college student with limited free time, but there's no question that he's been on the bubble and we're glad to see Tyler get this remarkable win. Well deserved Tyler! You want me to tell you the really impressive part? Tyler and his dad left the PNB early to return home so that Tyler could attend his college classes the next day. He skipped the A-Main of his Ebuggy race for school and that speaks volume about someone's priorities and character.
JConcepts National Carpet and Turf Series – A new National series dedicated for the diehard carpet and turf racers.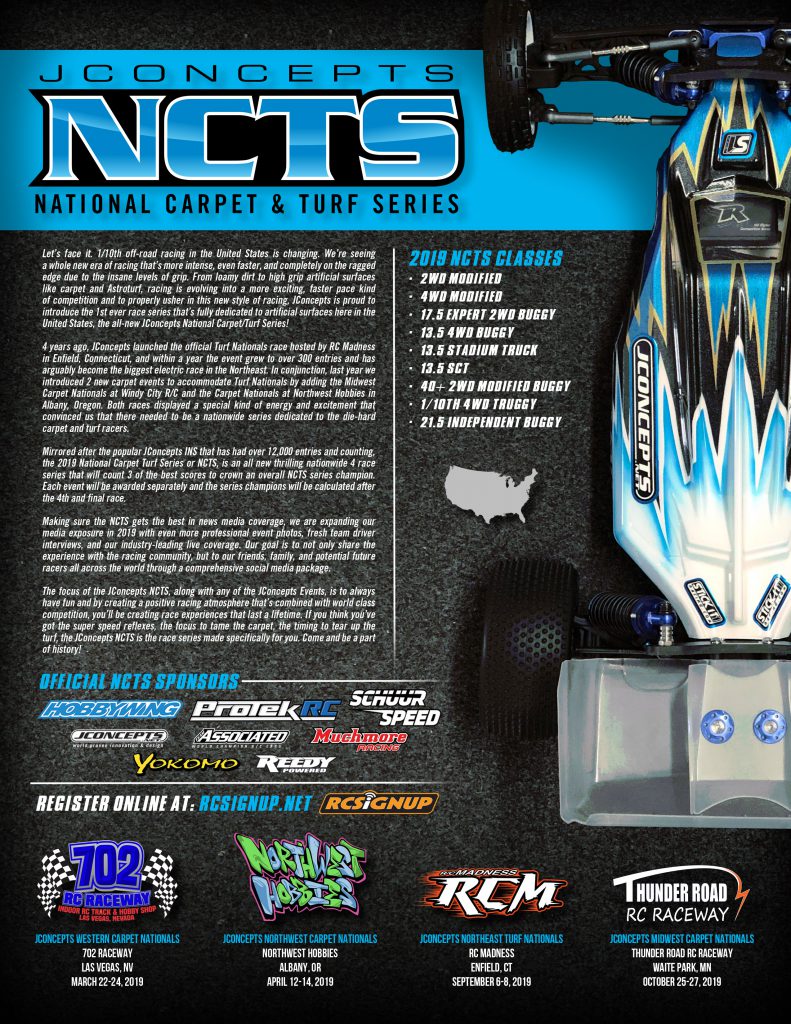 For 2019, we were beyond excited to kick off the new national series called the JConcepts NCTS that combined the best 3 of 4 races to crown a national series winner all for the love of racing. The bottom line is that we love racing and to be honest, it doesn't really matter what kind of racing it is. From carpet offroad to monster trucks, we love it all and we want to support the racing communities with the best events we can giving people a top-level series to race at.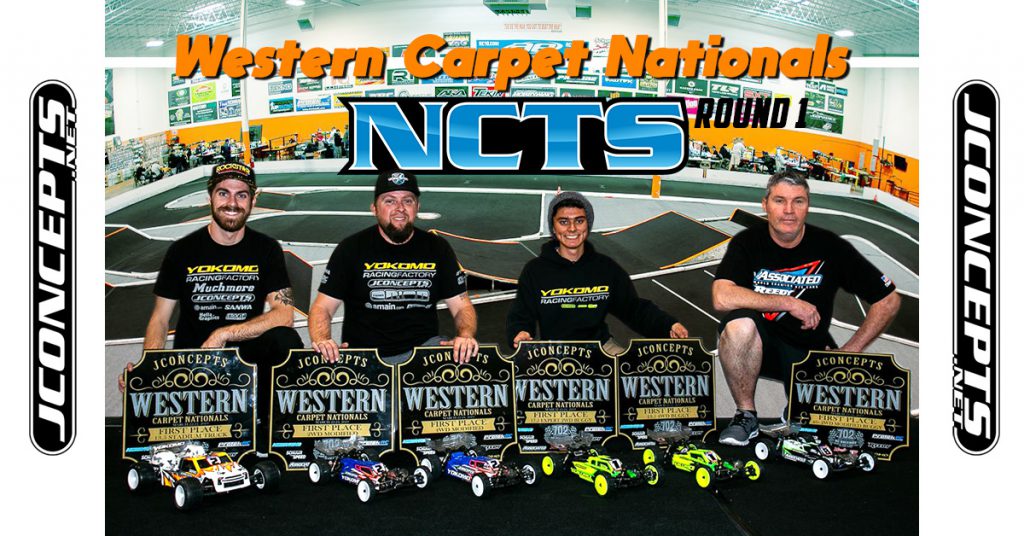 After the Western Carpet Nationals at 702 Raceway and Northwest Carpet Nationals held at NW Hobbies, we're so excited for rounds 3 and 4 as the first two were so much fun and really has a different vibe than our Indoor National Series events. Maybe it's the cleanliness of the facilities, perhaps it's the zero break-in carpet tires that take away a lot of complexity and anxiety on getting the tires right. So far, it's been a real blast and seeing the enthusiasm for the alternative surface racing has been a refreshing experience, to say the least. NCTS round 3 will be hosted by R/C Madness in Enfield, CT and it's probably the best turf track in the United States.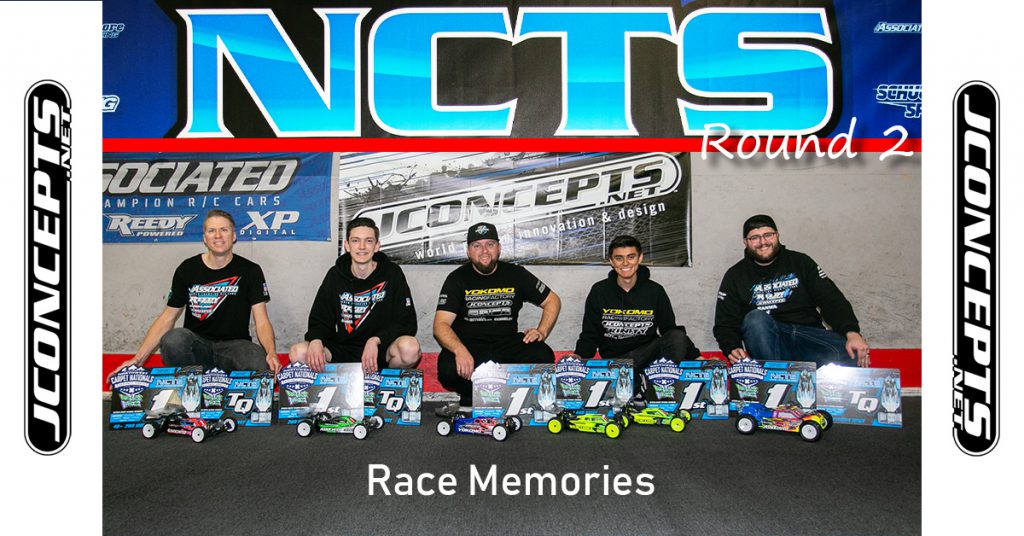 Clement Boda, Phi-Long Nguyen, and Miss Bella redefining young RC racers – The Hope, the Future.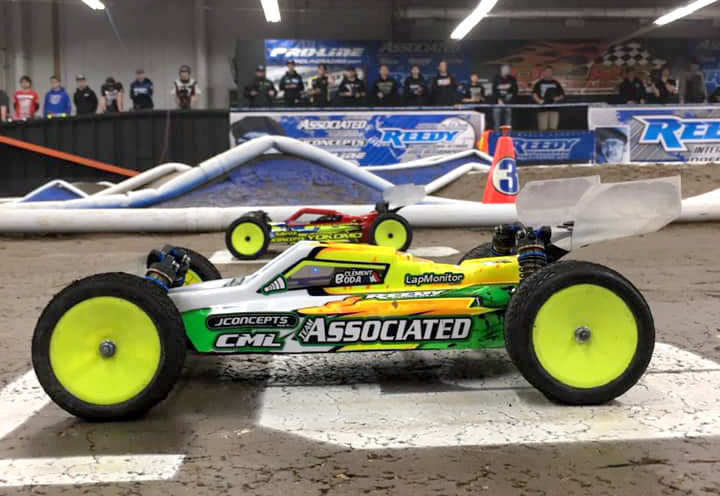 Some may know and some may not, but I used to teach English to Elementary and Jr. High students in Japan for 5 years and from that experience, I really enjoy being around kids and young adults which is why I am really excited about these 3 awesome, young racers that are currently on the team.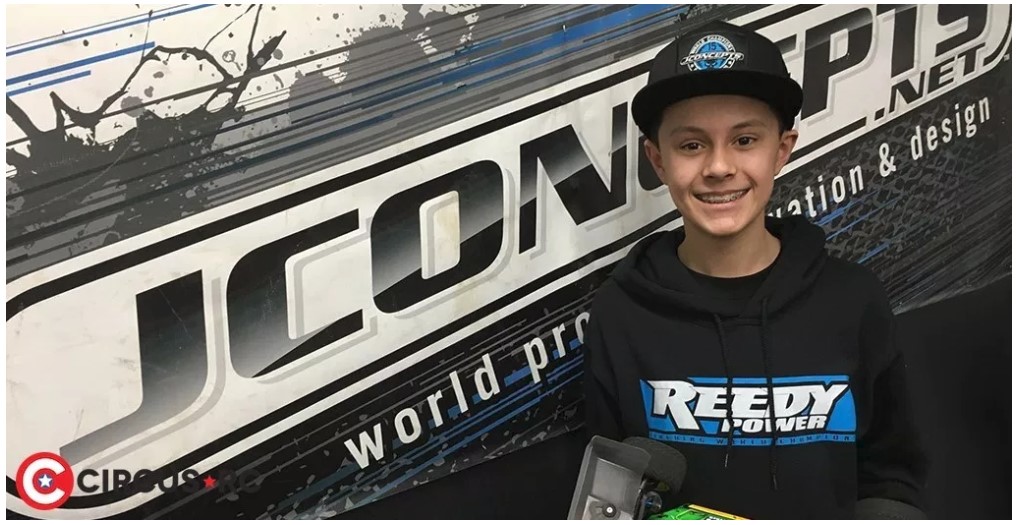 Joining the JConcepts team for 2019 and beyond is arguably the most talented young racer from France, Clement Boda. I first saw him race at the World Championships in Xiamen, China in 2017 (crazy right?). It was one of the most difficult tracks to figure out and with very little help, barely any track time, and limited racing experience at that time, the World Championships were a little too much too soon for Clement. Fortunately, I was able to witness their adventure as Clement and his father pitted across from me so I got to observe their racing program from a distance.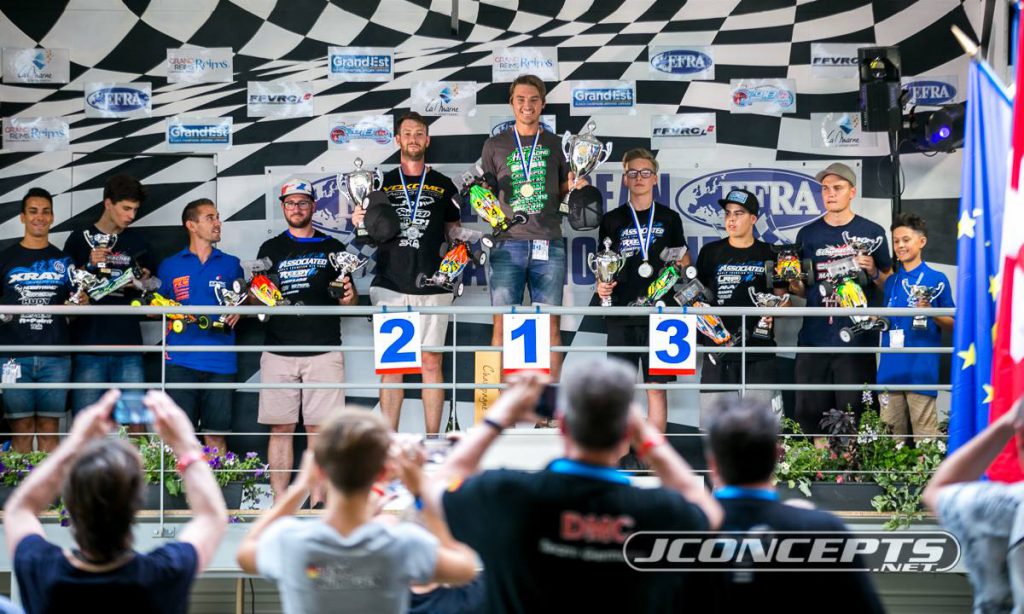 The next time I met Clement was about a year later at the 2018 Euros in Reims, France (far right). Even in that short amount of time, I saw a lot of improvement in Clement's driving. At the 1/10th  Euros, Clement made the A-Main in 2wd against the best in Europe and that moment was quite magical to watch. He had patience way beyond his years and has the skill to join some of the best RC stars from France like Aigon, Savoya, Berton and many more. Soon after the 1/10th Euros was over, I asked Clement and his father if they'd like to officially join JConcepts and thankfully they were more than delighted to join as we worked out the final details for him to join for 2019. With age and speed on his side, we're excited to have Clement join the JConcepts team and look forward to his awesome accomplishments to come.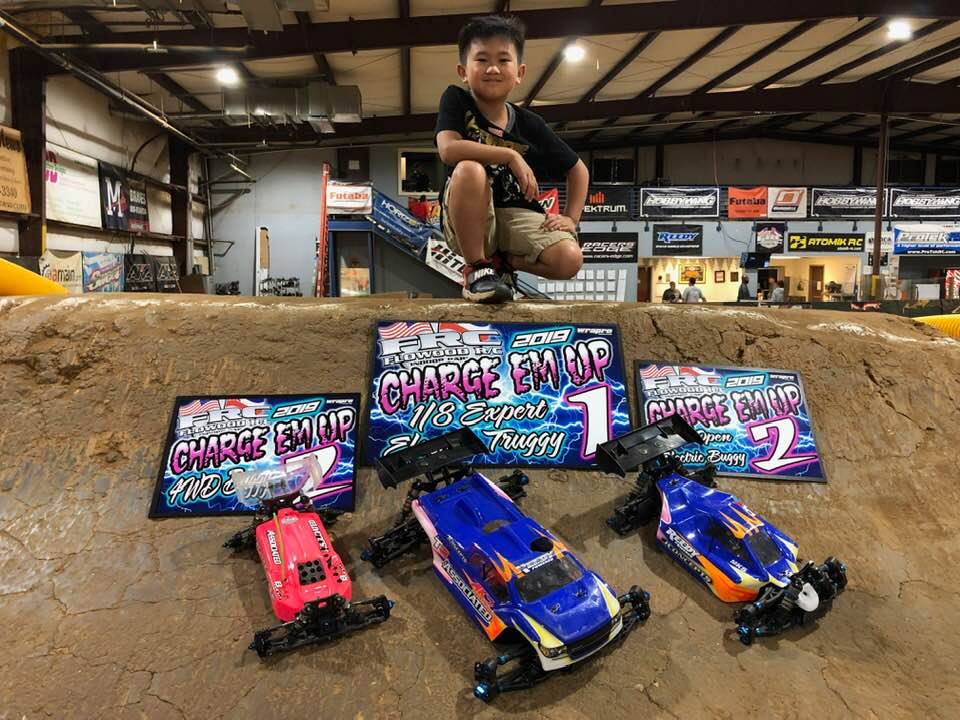 The other break out star that has just recently come on board to join us for 2019 and beyond is one of my favorite young racers with the coolest of nicknames, "Lil Bump" or aka the Phenomenal Phi-Long Nguyen. Last year during the 2018 Southern Nationals, I first saw Phi-Long running around carrying a step stool everywhere he went because he's a shorty. He caught my attention because of how well he drove for being so young and so small. He also reminded me of a little Masami as he's one of the few US-based racers to use a stick radio. His father later told me that he started with a stick radio because his fingers were too small to hit brakes on the pistol grip radios. Anyways, fast forward to the 2019 Dirt Nitro Challenge and Phi-Long is killing it in the Sportsman class and eventually took a very popular win igniting his young racing career. There's still a long way to go for Phi-Long, but hopefully, we can make the journey together as he's now an official member of the JConcepts racing family.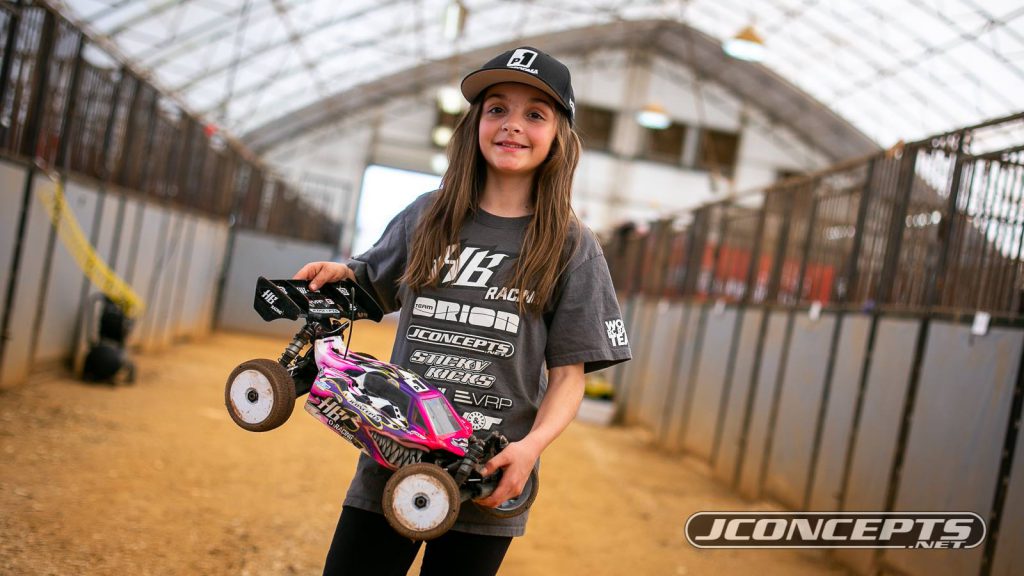 There's no racer out there quite like her. Unique, full of life, and full of character, Miss Bella has been a wonderful addition to the 2019 JConcepts race team and not just as a standout female racer, but as a pure competitor striving to be the best. Ask her mother, she's her own toughest critic and not happy until she performs at her best.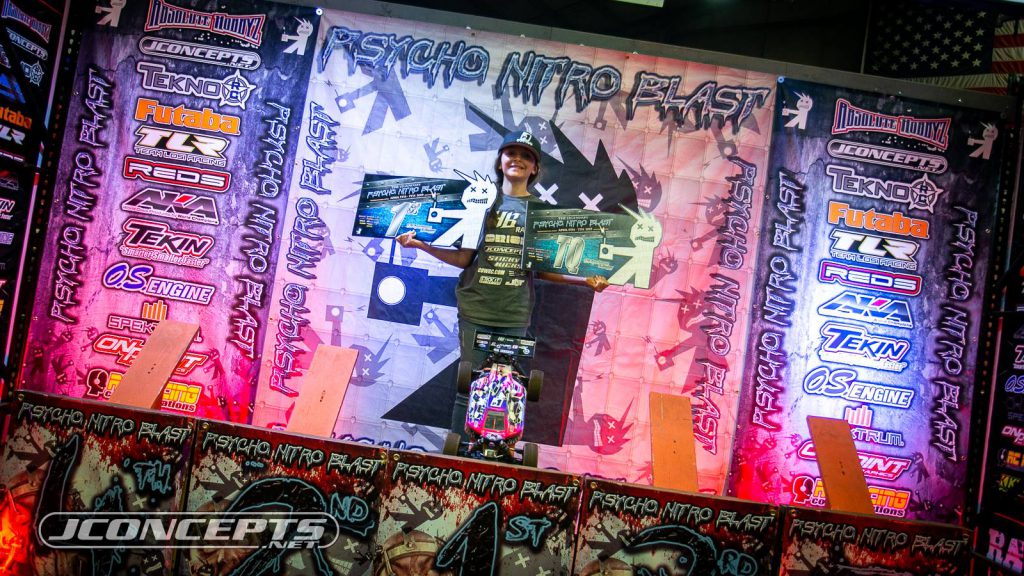 One of the most memorable Miss Bella highlight for me so far was watching her drive away from the Sportsman Ebuggy field and earned herself a well-deserved win at the Psycho Nitro Blast earlier this year. She literally drove away like she owned it and nothing was stopping her that day. The fire, the fighting spirit, she's got it and I can't wait to see how she ends the 2nd half of the year and how much she's going to improve from now to the next big event.
** Thanks to Chris from CircusRC.com for the use of his photos.