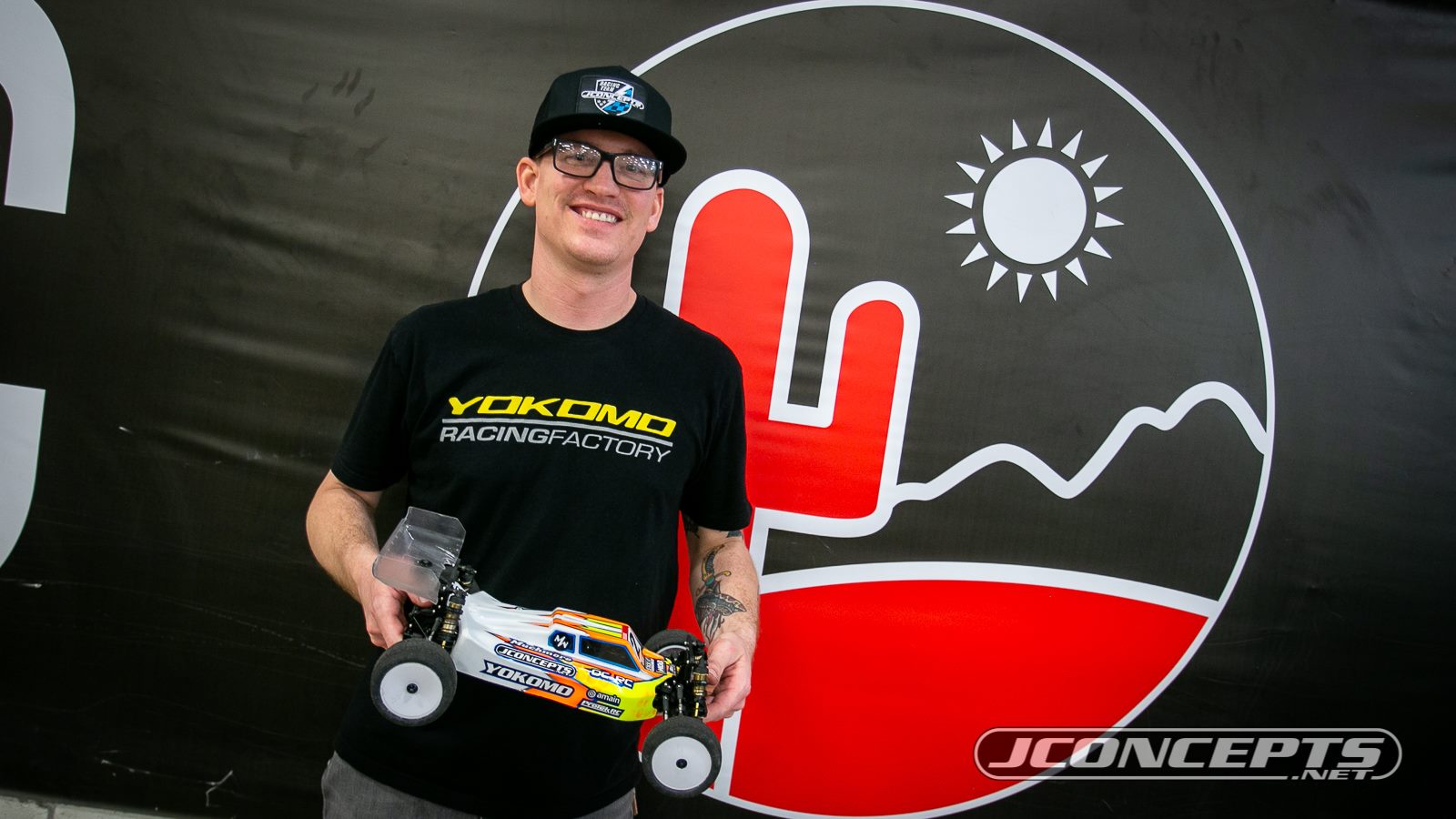 Anyone that has ever been to OCRC Raceway, you know who Jake Thayer is…. or at least you know the name. OCRC's track manager is one of the most experienced drivers out there and also a very talented racer in both modified and stock racing despite the fact he really never gets to run anywhere else besides OCRC. Once a year, he might pop in at Hobby Action to visit his good buddy Maifield and support the race, but that might be about it. Otherwise, he's at OCRC dialing his stuff in and/or helping customers from all over who visit the world-famous track.
So this makes Jake an expert at getting stuff dialed in at OCRC and who better to learn some tire tricks than from the man himself, Jake Thayer. Pay attention because it's evolving!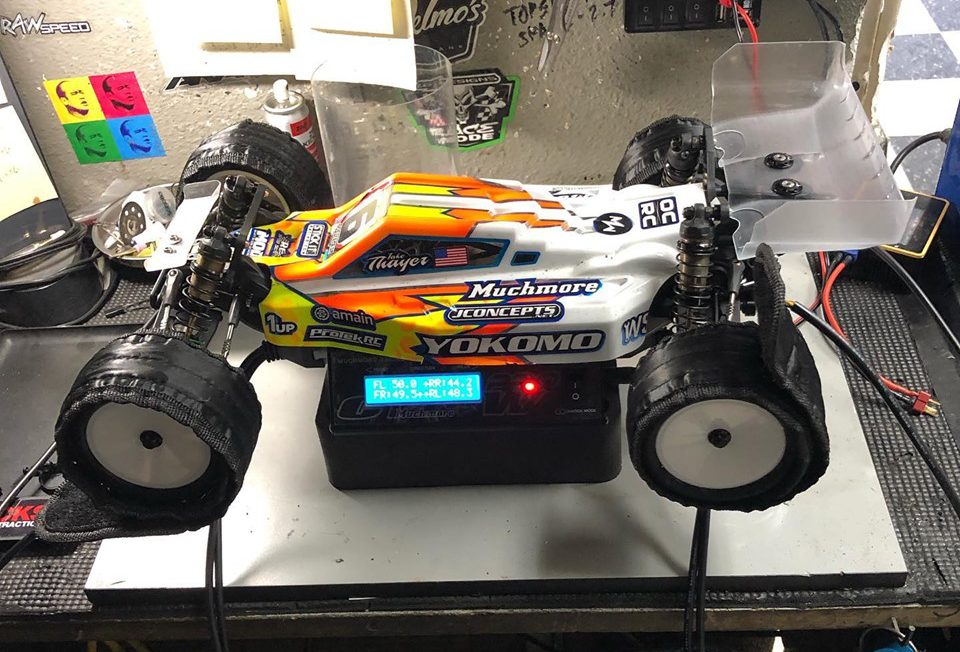 In Jake's Tire Guide, he talks about the Muchmore tire warmers and how he sets it up to sauce and heat up his tires. According to Jake, this method is a much safer, easier, and a very efficient way to get sauce into your tires. It seems like this has been the trend lately since it is much safer and easier to do than burning in your tires. For most, they'd much rather wrap the tires and turn on a switch then have to take a drill outside and burn them in manually.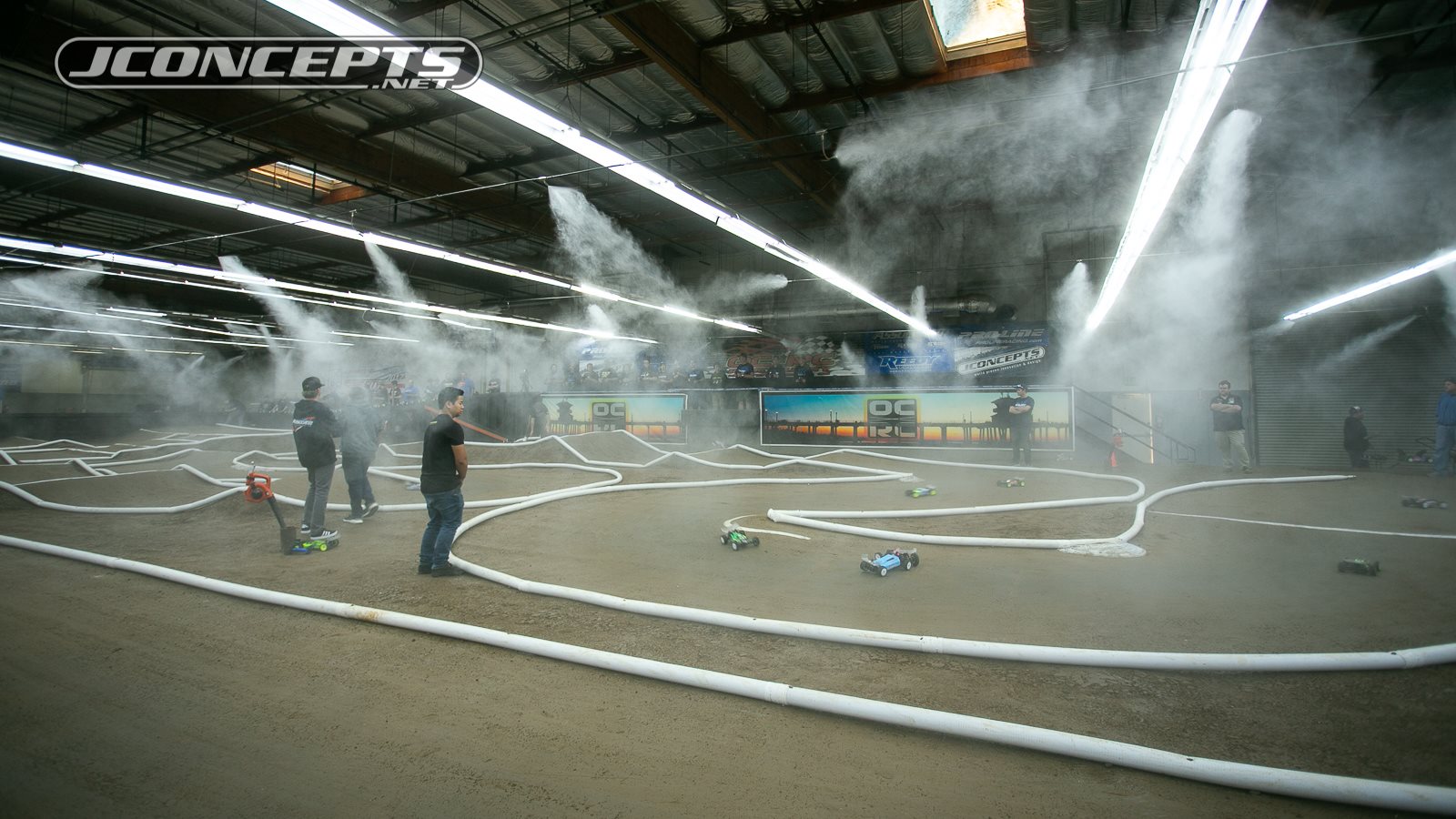 Either way, OCRC Raceway is definitely a bucket list track for just about everyone. The overhead mister system has been on the cutting edge of track prep and maintenance for some time now and if you're headed to OCRC anytime soon, stop by and say hi to Jake and also give his Track Tire Guide a whirl and see if you can get close to his times! Time to get dialed!!!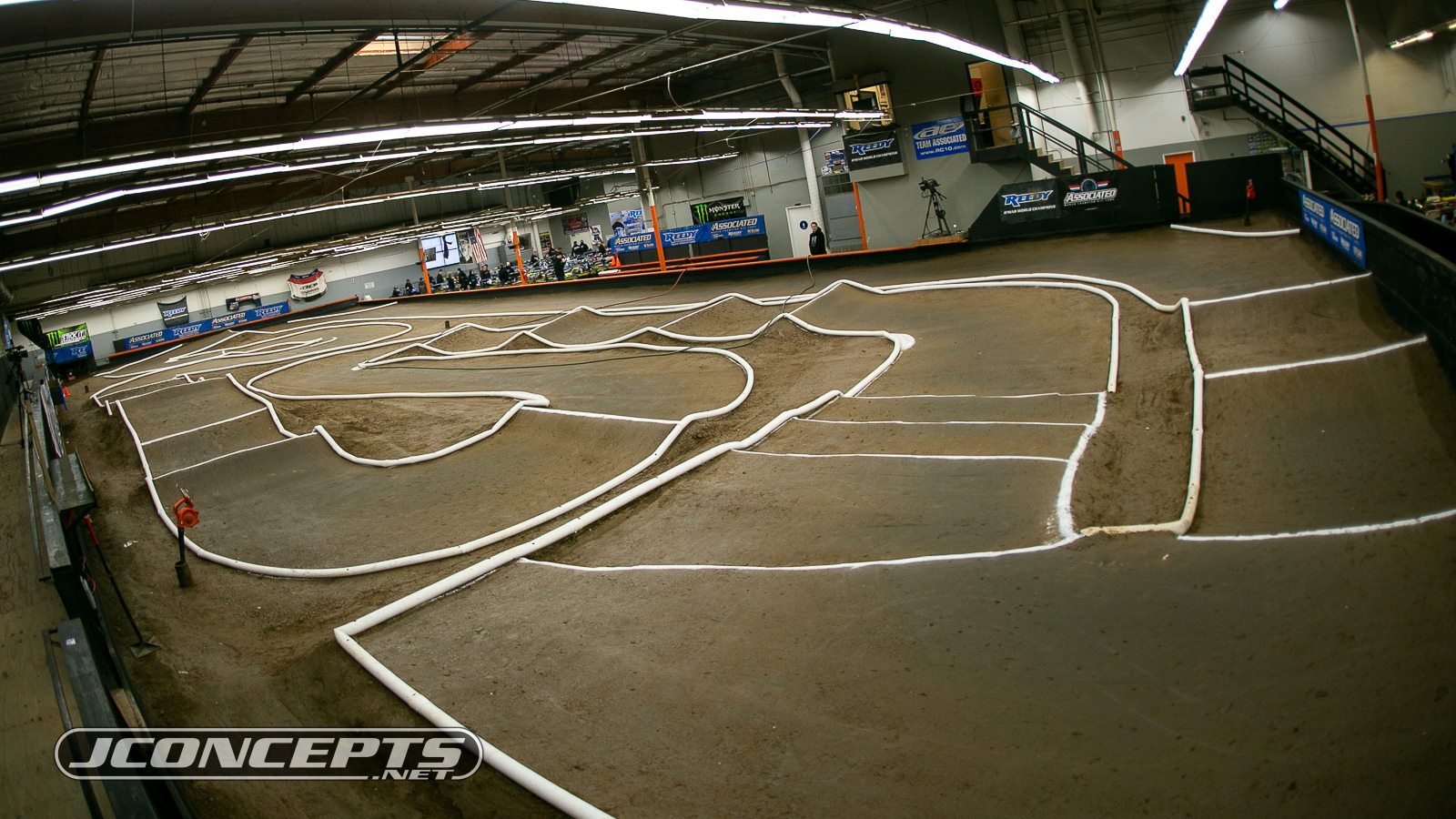 To download a PDF version click here, if not just save the JPG guide below for your own notes!