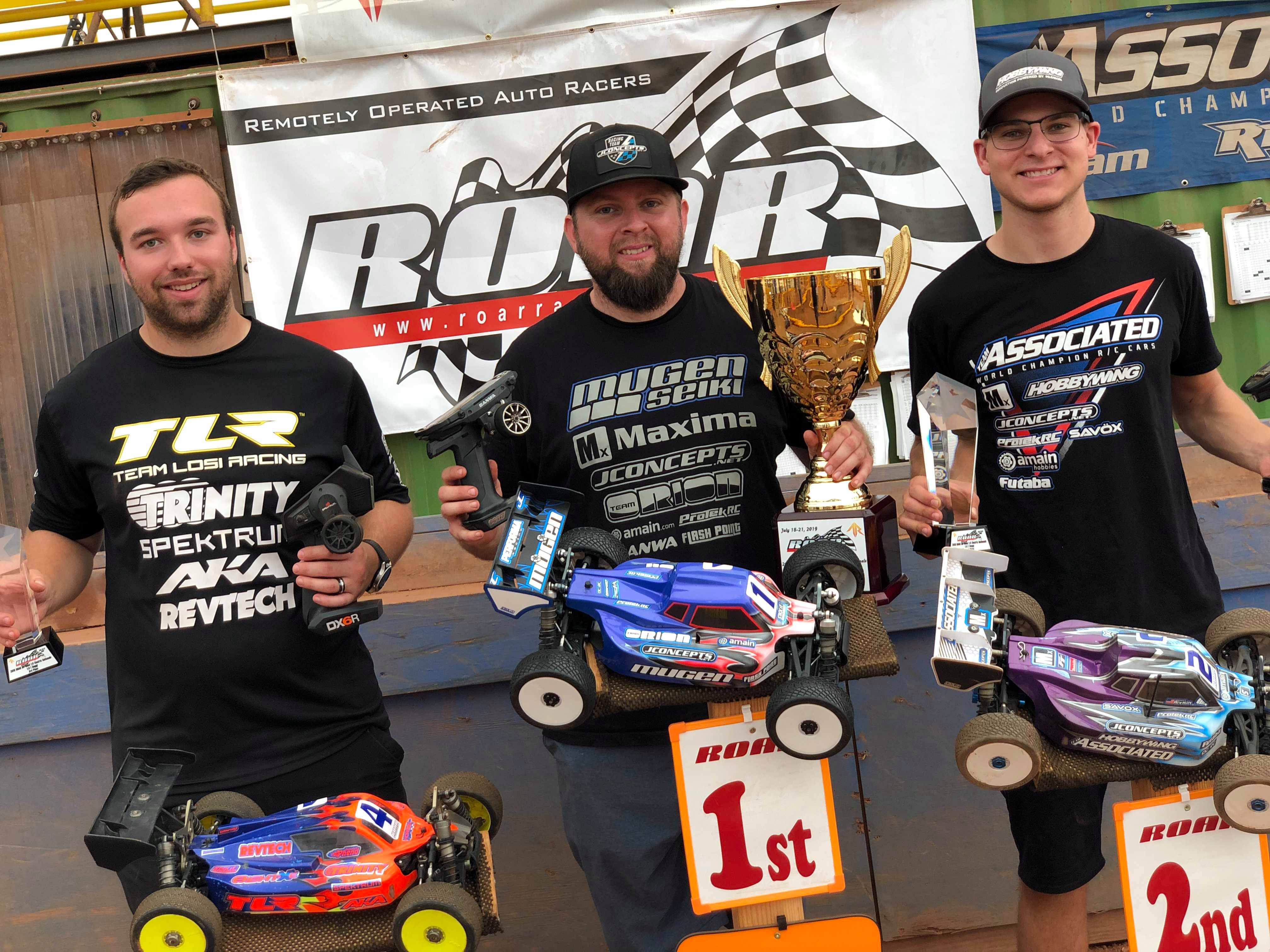 Each year, there are only four 1/8th scale ROAR National titles available for racers to win, which includes nitro buggy, nitro truggy, Ebuggy, and Etruggy. For the last 5 years in a row, there's has only been one winner in ultrafast Ebuggy class and that's Ryan Maifield. Maybe it's his distinctive driving style matched with the raw power of the Ebuggies, but he has definitely found a lot of success in the class and is continually one of the fastest at any race. Add in his National title in Pro Nitro Truggy from earlier this year and impressively, Maifield has 2 of the 4 titles.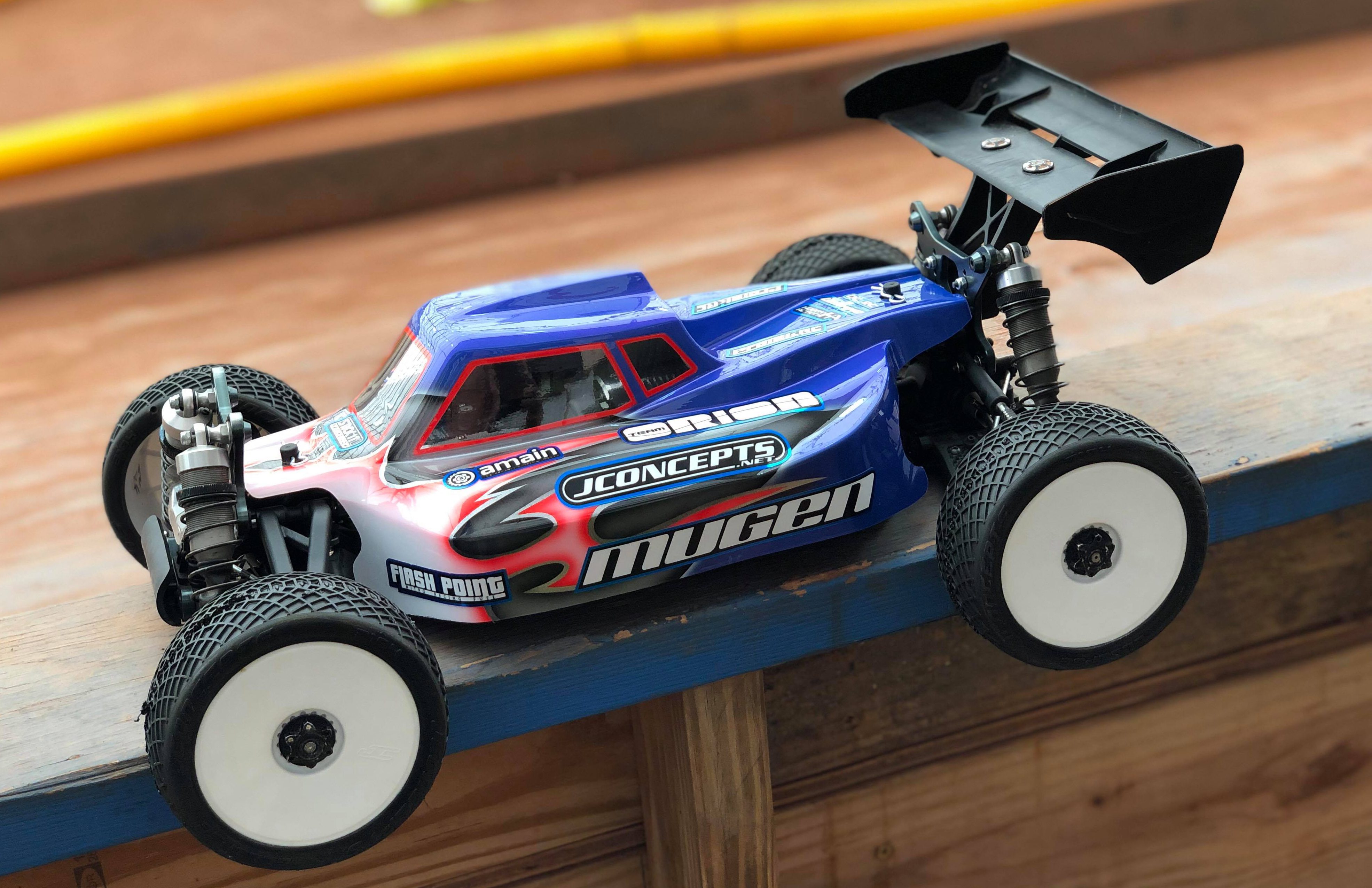 One Maifield's greatest asset isn't just his natural talent and raw speed, he's the kind of racer that knows what he's looking for when he's driving the car and can usually set the car so it does everything well for him. The other part of the game that Maifield has figured out is his JConcepts tire selection. Being with JConcepts from the very start, he knows the treads, which to run, and when to run it. He's also constantly thinking about staying ahead of the compound game pushing the envelope looking for more speed every run.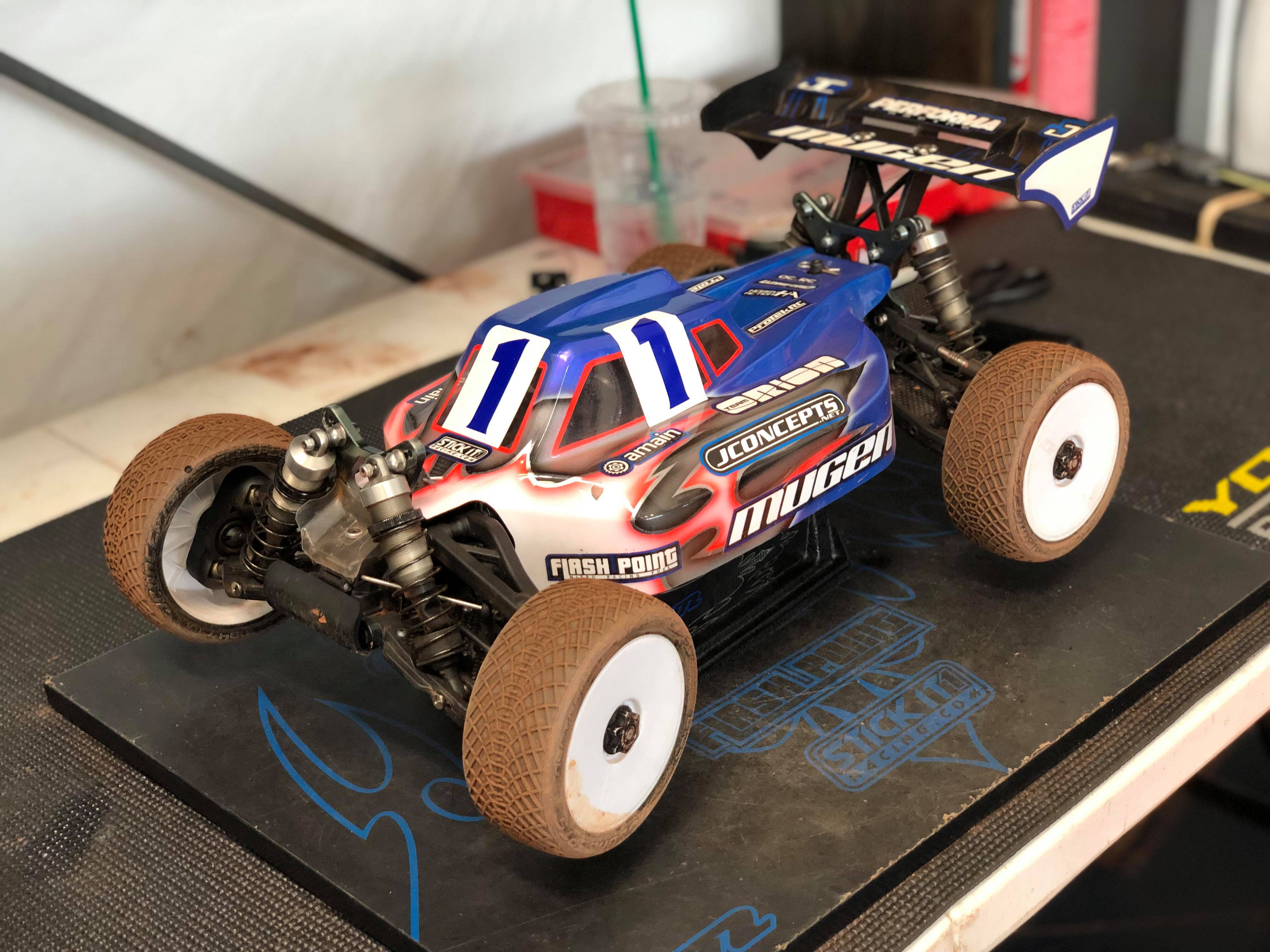 At the 2019 ROAR E-Nats, the JConcepts race team found the Ellipse tires to be the fastest tire in our arsenal and progressed from green compounds to blue. The Ellipse has changed the game for JConcepts as our main indoor bar-style tire. The Dirt Webs still works awesome in its element but was never considered a main tire, but super fast for qualifying. With the JConcepts Ellipse tires, the wear has been so good that they've lasted 45 minutes at the AMS while providing mega speed and usable in both quals and mains.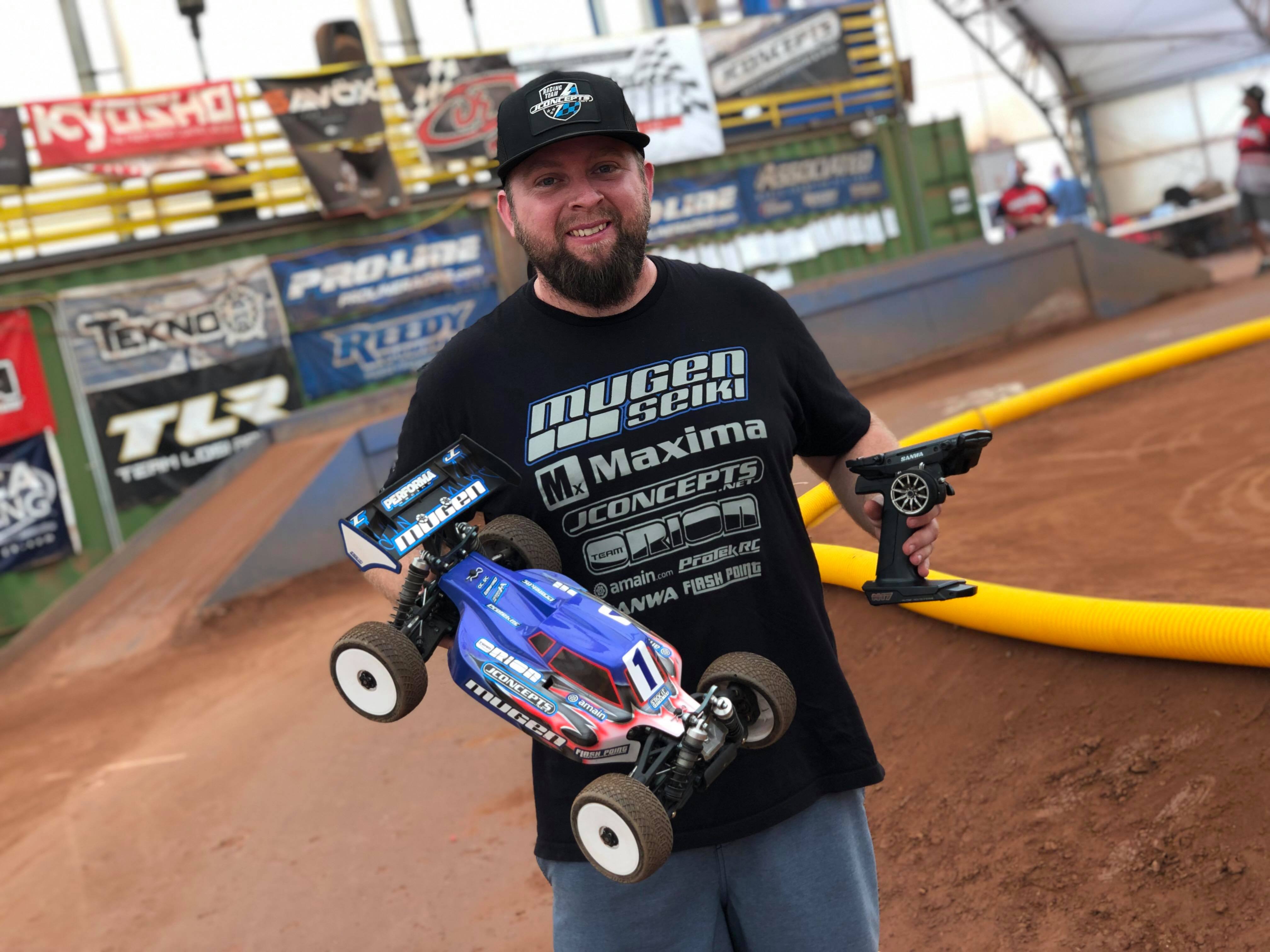 After earning the overall TQ in qualifying, Ryan was able to set the pace of the race and control the gap to 2nd place car, Spencer Rivkin. Delivering under pressure, Ryan crossed the line 1st in both A1 and A2 to lock his 5th straight National title in Ebuggy. Maifield was happy with his package and seemed to have a little bit extra when he needed it.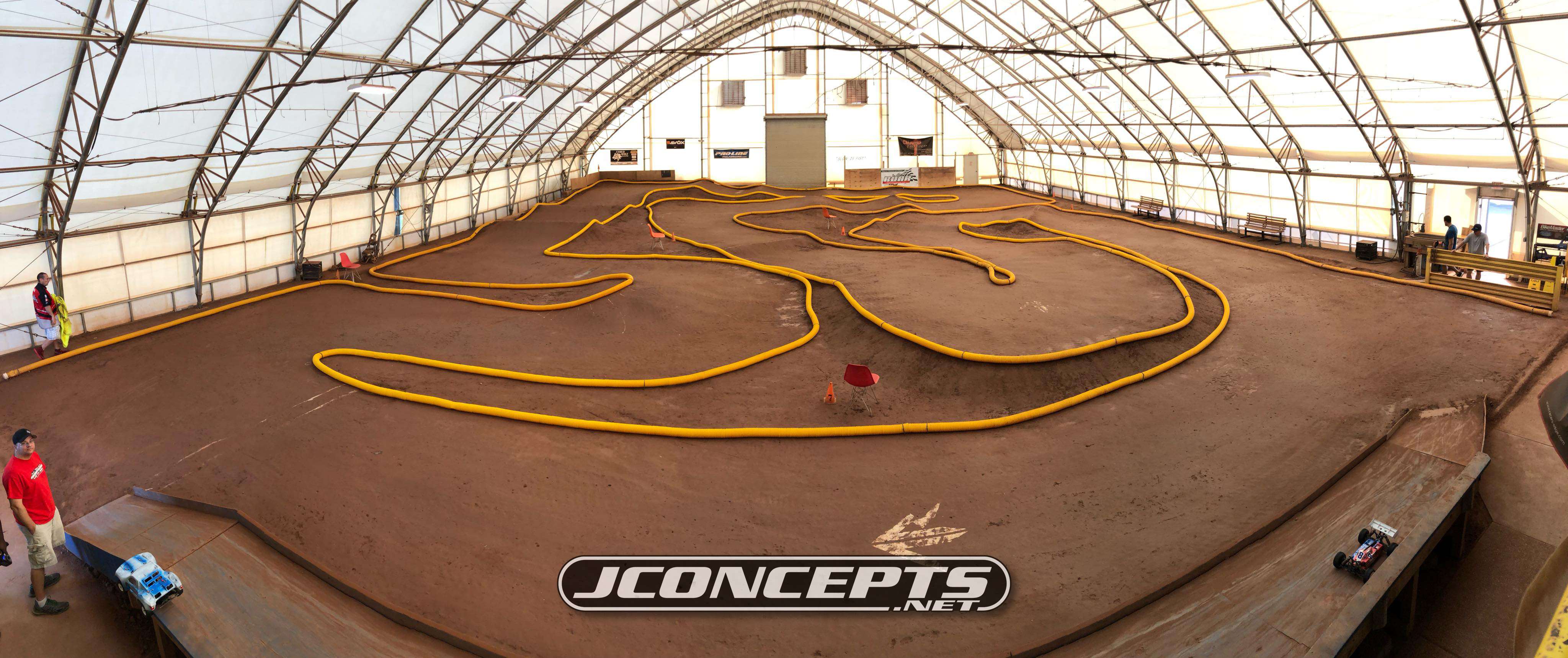 It's great to have races in covered tracks because of the fact it guarantees a race. However, with Adrenaline R/C track being covered and "indoors", makes for a certain kind of racing. With masterful jump timing and car placement, the track really suited Ryan and with him starting the race at the front, was too tall of an order for his competitors. Here's Ryan's tire notes from the race and awesome job, Ryan! Thanks for reading and see you at the races. If you'd like the PDF version of the RM's Track Tire Guide, just click on this link and save! Or save the JPG version of the Track Tire Guide and get hooked up!