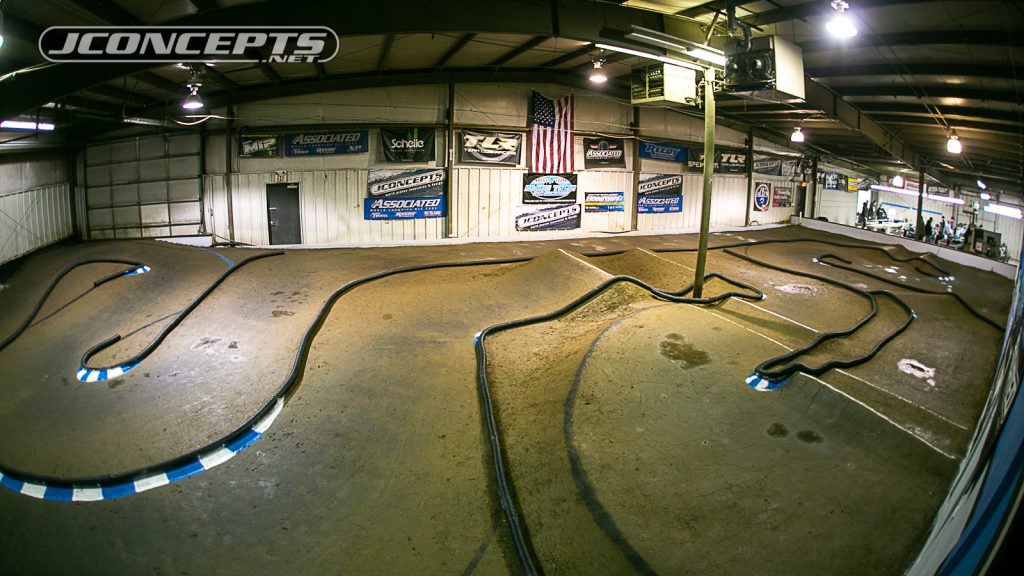 To win a big race, you have to have the entire package. Not only does your driving have to be on point, so does your car setup and tires. With so many variables that take place over a race weekend, it might not be your day, but getting it all right at the Winter INS10, Dakotah Phend remarkably swept 2wd and 4wd classes.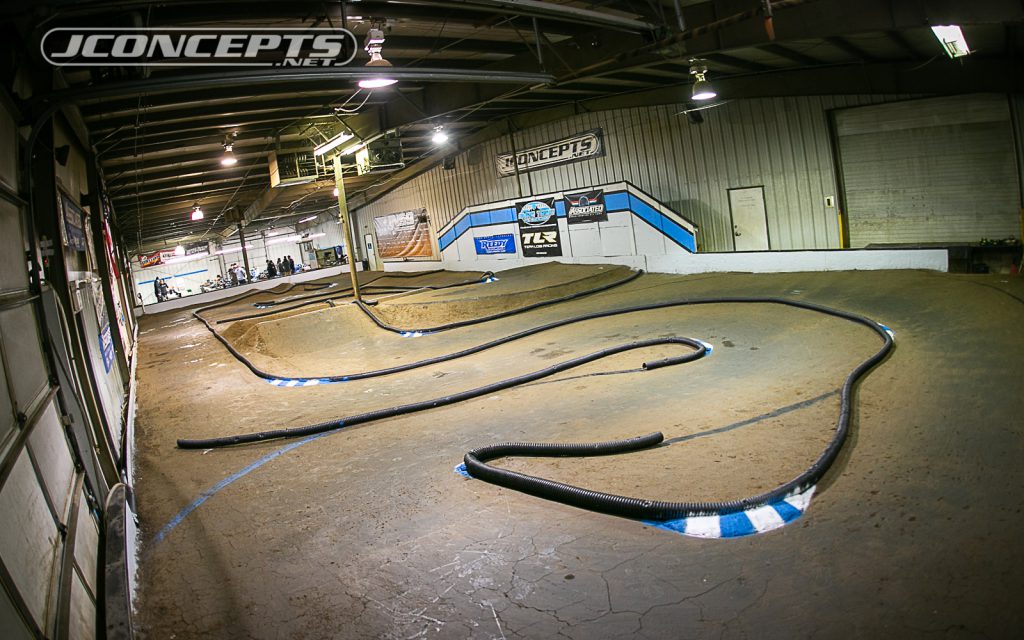 The crew at Velocity RC Raceway did a fantastic job as the track layout was extremely fun to run on, but the conditions got tricky by Sunday with dust coming up around 4 minutes into your run. This made it very difficult towards the end of your run as you were just hanging on and lap times were dropping a considerable amount.
Here's a look at Dakotah's tire notes from the Winter INS10. It's packed with some good info! Download and save the pic to add to your archives or if PDF is your thing, just follow this link and hit save! Thanks for checking out the JConcepts Track Tire Guide.