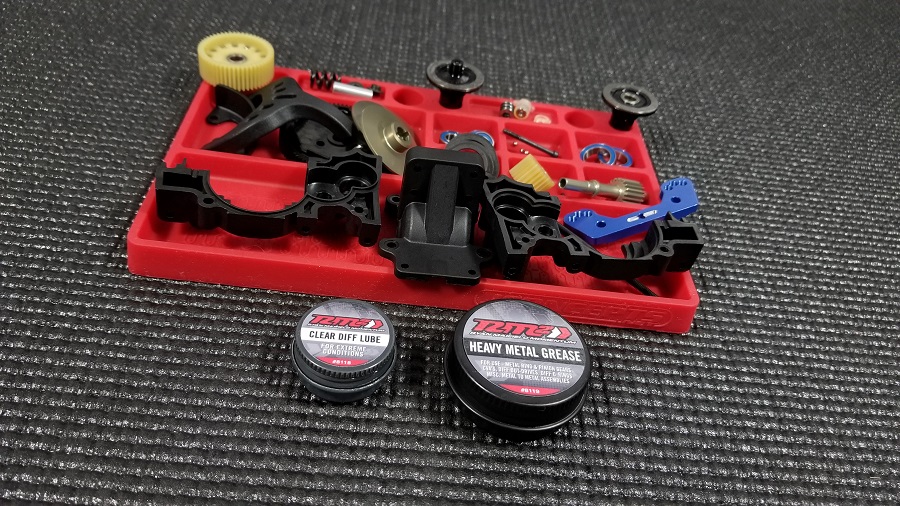 With many tracks & race events getting cancelled now due to the COVID-19 virus drivers are not able to compete at the track. But the good news is that you can get some much needed wrenching done on your race rides as you wait for things to get better (& they will)! So for electric racers this is a great time to either rebuild your ball differential or assemble a new one.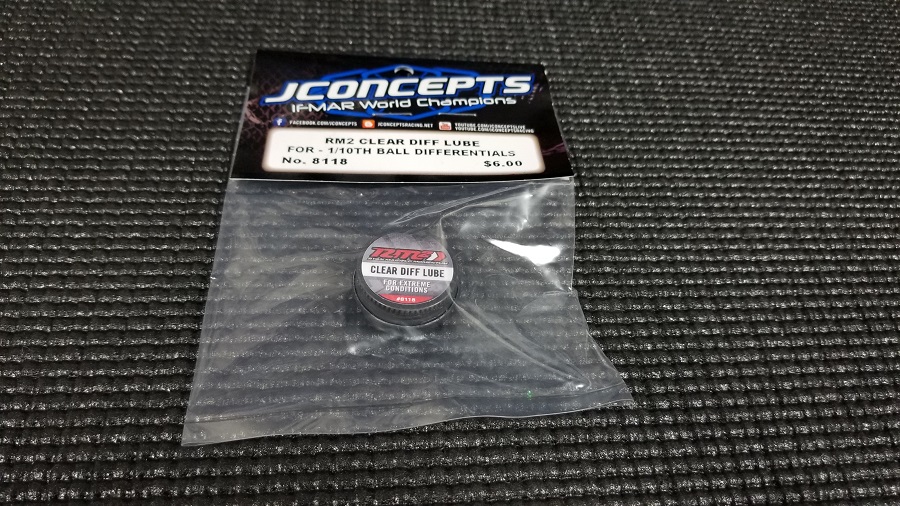 When it comes to rebuilding your 1/10 diff a product that can help you is the RM2 Clear Diff Lube.  As the name implies, this clear lube is intended to be used for building your 1/10 differentials.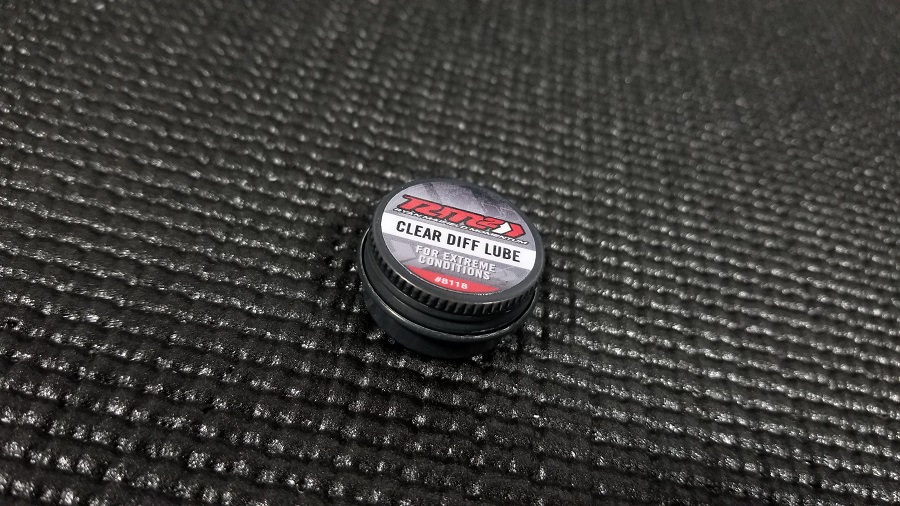 It comes in a nice, compact aluminum container with a screw on lid to keep the contents secure inside.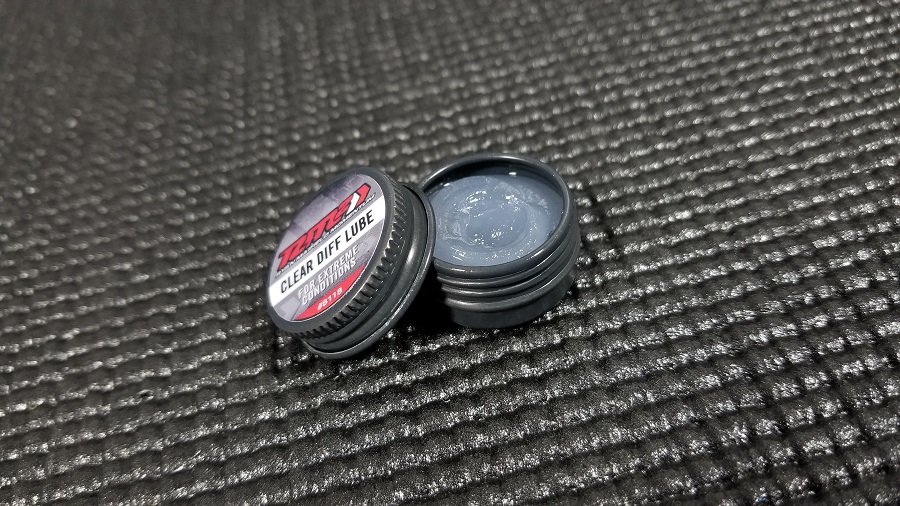 Simply unthread the cover to access the clear lube stored inside.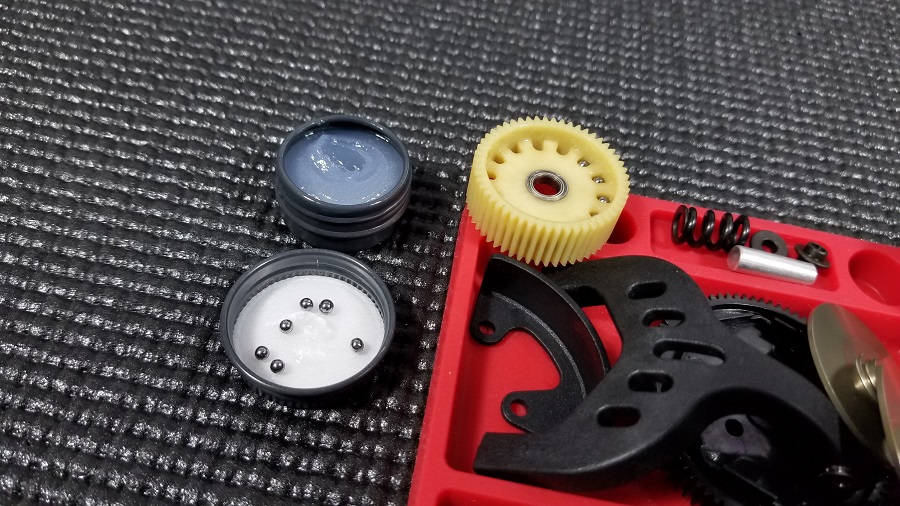 When assembling your diff you can use the cap as a way to store your diff balls prior to installation too.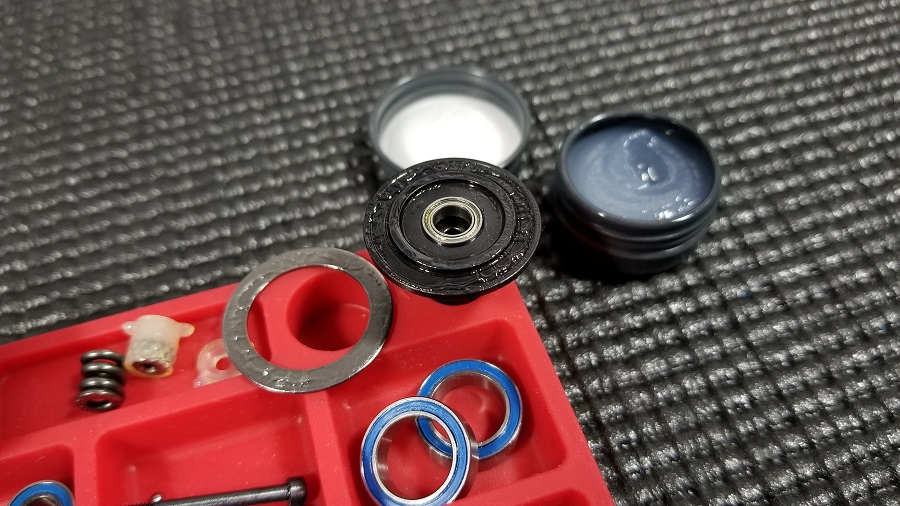 Just follow your car's manual when building your diff & the RM2 Clear Diff Lube provides an ample amount to cover you for multiple diff builds.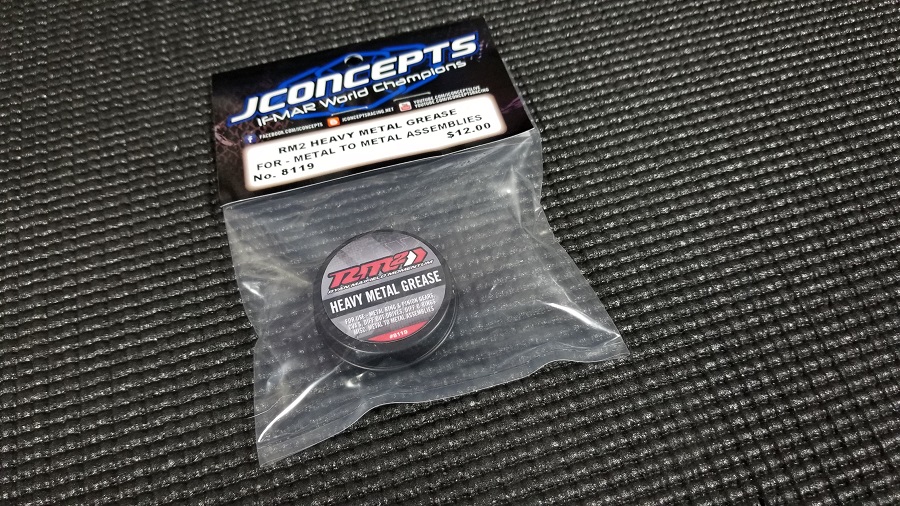 Another good product for diffs & more is the RM2 Heavy Metal Grease.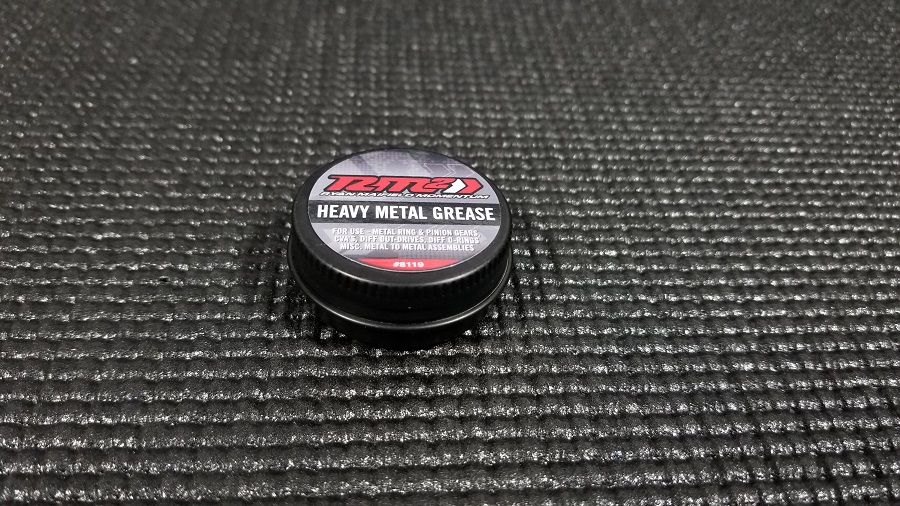 This also comes inside an aluminum container but is slightly larger than the RM2 Clear Diff Lube.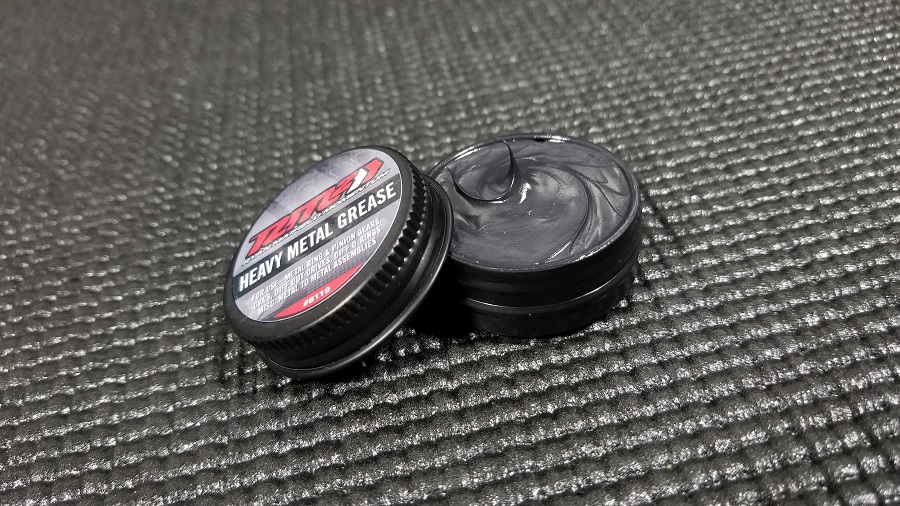 Unthread the lid to access the black grease inside. This heavy-metal grease can be used for a variety of RC tasks that require contact between two metal surfaces.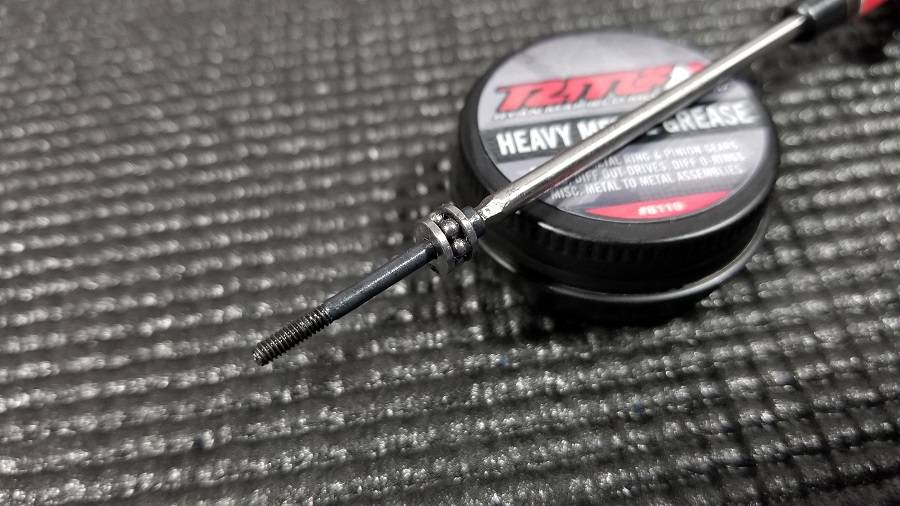 You can use it when you build your diff & again the lid can be used as a way to keep the balls from rolling off your pit space too.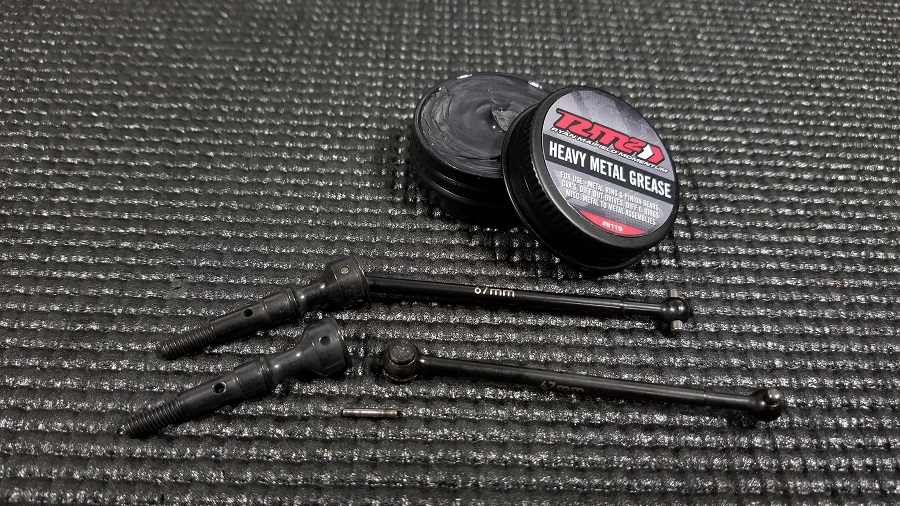 You can also use this grease to rebuild your CVAs or any other project that requires a good, reliable black grease.
#8118 – RM2 Clear Diff Lube – $6.00 MSRP
#8119 – RM2 – Heavy Metal Grease – $12.00 MSRP
#gojconcepts