You might be seeing more monster trucks stuff lately, but RC monster trucks aren't new. As a matter of fact, RC monster trucks have been a big part of the hobby for a long time. Back in the late '80s, Japanese companies like Tamiya and Kyosho released legendary trucks like the Blackfoot, the groundbreaking Clod Buster, the iconic USA-1, and Double Dare trucks, that instantly made classic rivalries that mimicked the action in real life. Fast forward 30 years and you'll find that the Clod axles are still used today.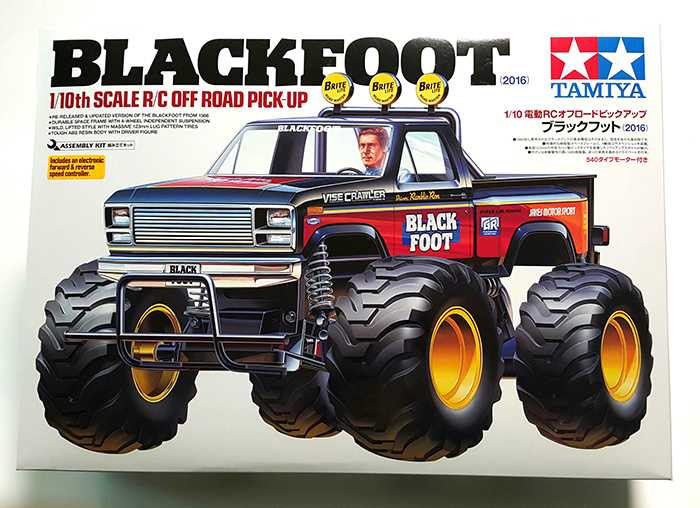 While most of the MT's might look the same on the outside, internally, they have made big advances using new technology like chassis material, layouts, electronics, etc. However, the fun hasn't changed one bit and if anything… has gotten much, much better with the addition of many quality options parts and upgrades to choose from like chassis, wheels, tires, and bodies. You can recreate your favorite monster truck or come up with your own original truck idea making it unique and one of a kind.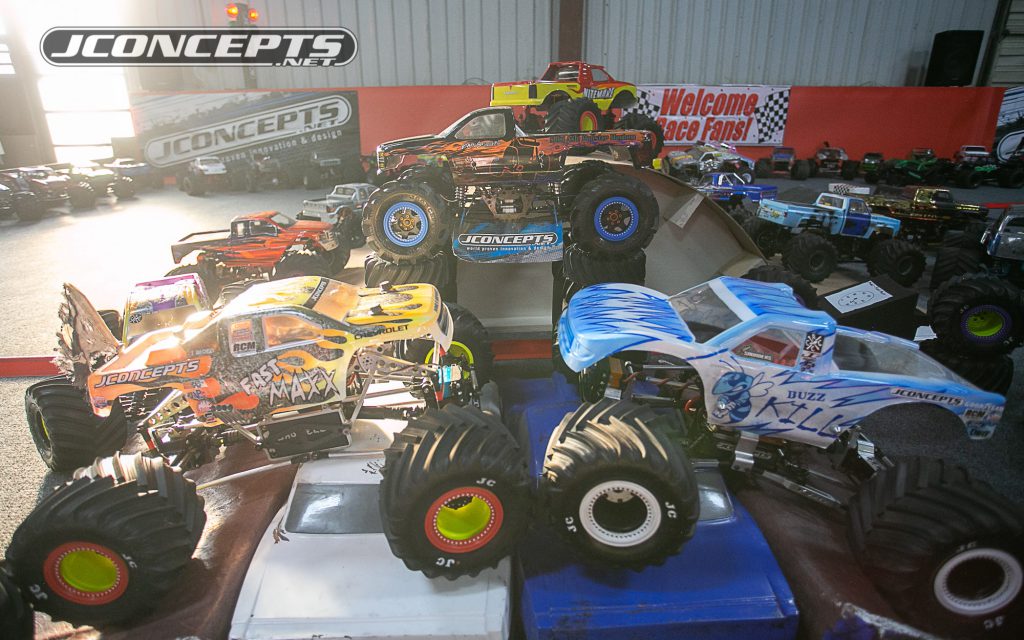 At JConcepts, we wanted to make the MT market progress forward and have been heavily involved with the accessory side of the MT industry as well as supporting MT events all of the country. It was important to us to make events as fun as possible so that MT fans could show off their custom builds as well as have a blast driving them. However, being able to decipher the many different classes can be confusing and a lot of work so a while ago we created a blog post that explains the different stages of monster truck classes to help you join in on the fun. Even so, we wanted to continue the info even further so here's a brief description of the "other" classes that are often offered at today's most popular MT events. Get up to speed with the low-down to the "other" classes that add even more magic to these amazing events.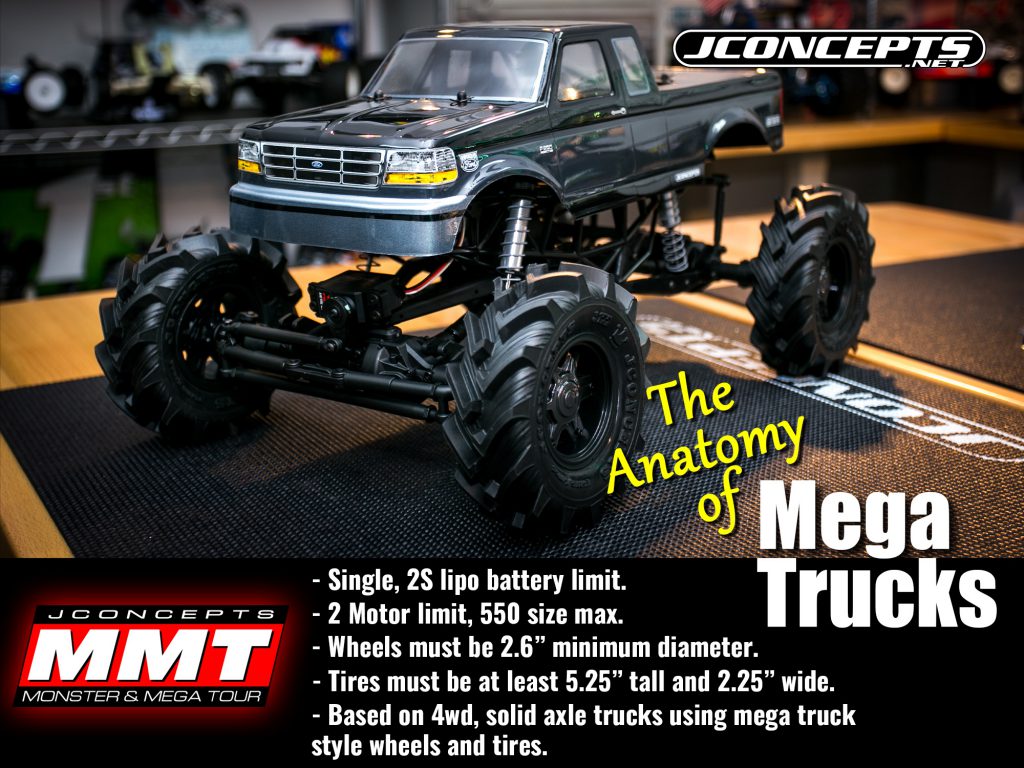 Mega Trucks are a blast. They resemble the real deal with authentic-looking tires and wheels that gives them a unique look unlike anything else on the market. These mud-slinging rides are based on MT chassis like the SMT-10 and the popular Clod Busters, but with a quick tire and wheel change to the Fling Kings and Dragon wheels, get you down and dirty real quick-like. Flinging mud has never been easier or more fun.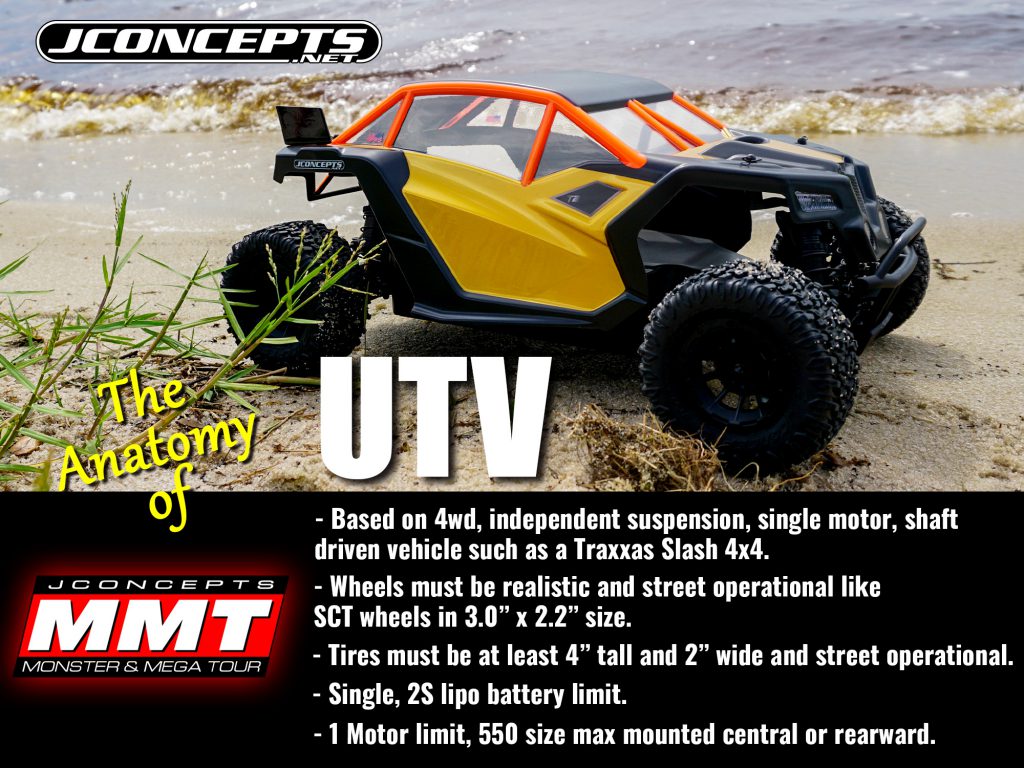 If you're a driver and love the racing aspect of RC, but MT events are YOUR thing then the UTV class is for you. By utilizing a 4wd drive system, big power, and independent suspension, UTV's are furiously fast. The most common vehicle used for this platform is the Traxxas 4×4 slash and with a quick body post mod and body, wheels, and tires… you've got yourself a lethal weapon. Since the wheel is the popular 2.2″ size, JConcepts' Hazard wheels fit perfectly for Traxxas 4×4 Slashes and pair up nicely with the all-terrain Ruptures and/or Scorpios for even more performance and style.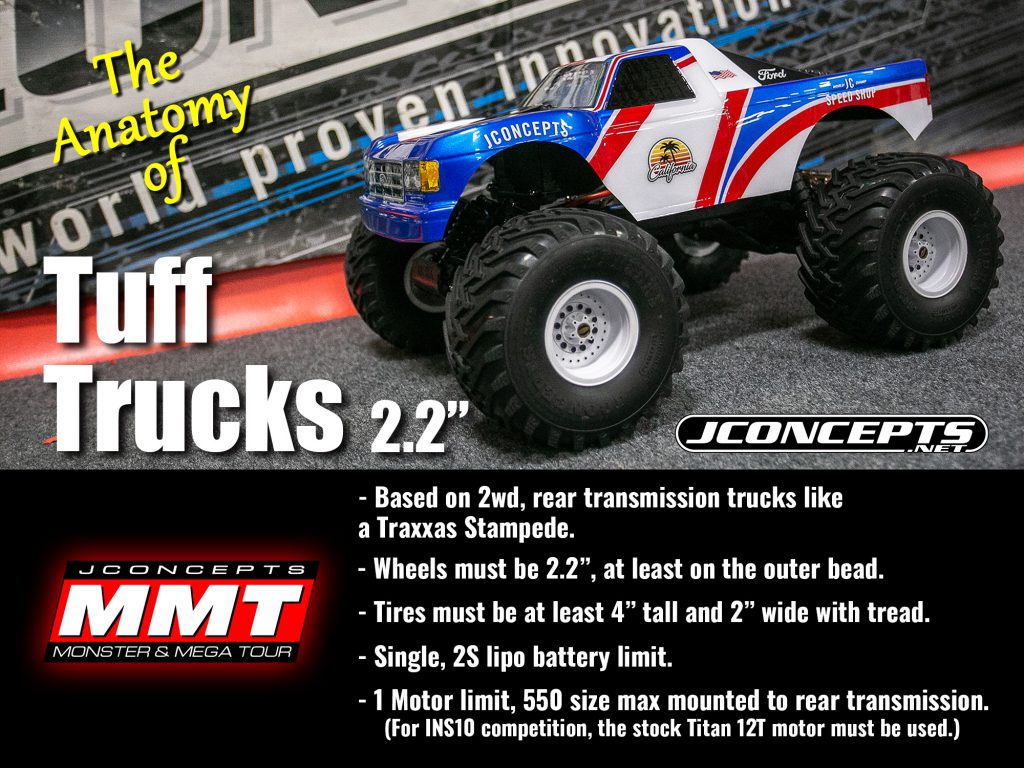 Tuff Trucks are simple, wild, and fun. These trucks bare a close resemblance to your everyday trucks and are basically your back yard basher and often based on the Traxxas Stampede 2wd trucks. What makes these trucks such a blast at the MT events is you can enter them as is with stock body, wheels, and tires. However, most racers like to add their own personal touch to their rides like a custom body of their choice, Midwest 2.2″ MT wheels, and Ranger tires to make it even more dialed. Let the fun begin!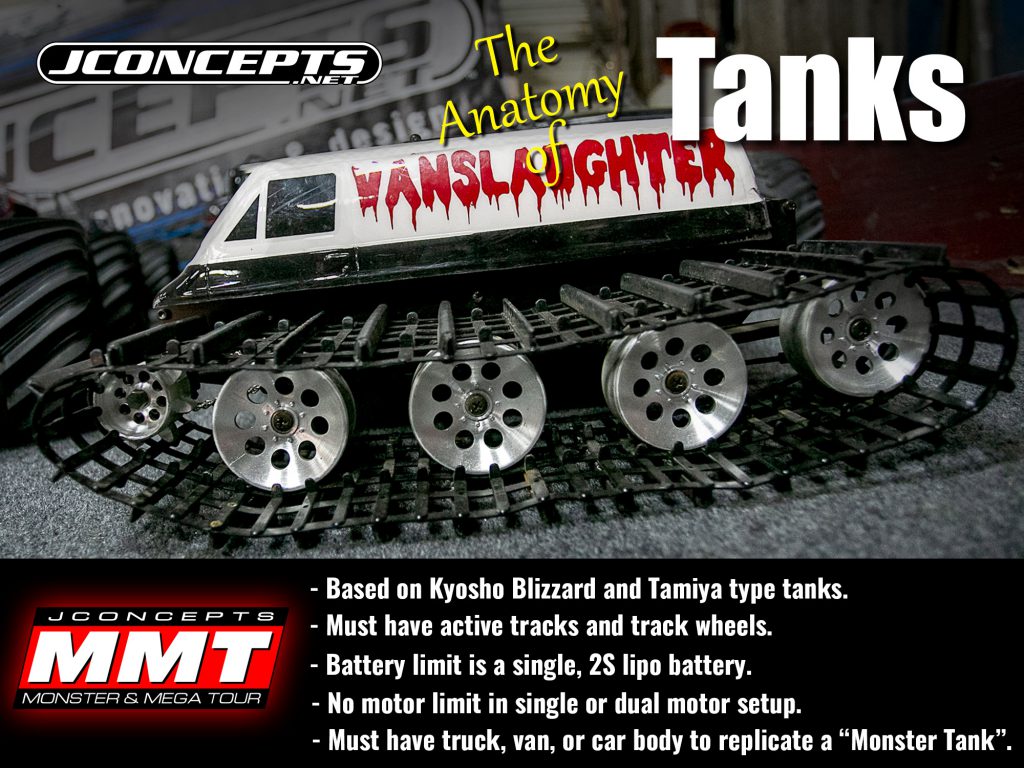 Tank drivers are definitely a unique breed as they control one of the trickiest RC vehicles out there. Based on the Kyosho Blizzards and Tamiya tanks, RC tanks bring out the creativity and realism of the real monster truck tanks like Tropic Thunder, Battle Kat, Virginia Beach Beast, and BIGFOOT Fastrax. Tanks might not be for everyone but are definitely a part of monster truck history and we love seeing these at the RC events because it reminds us of the glory days of monster trucks.
There you have it! Thanks for checking out this quick and easy guide about the "Other" classes that you can find at the popular RC monster truck events happening around you. If you haven't already read up about the different Stages of Monster Trucks, be sure to check it out and get yourself up to speed. See you at an MT event soon!